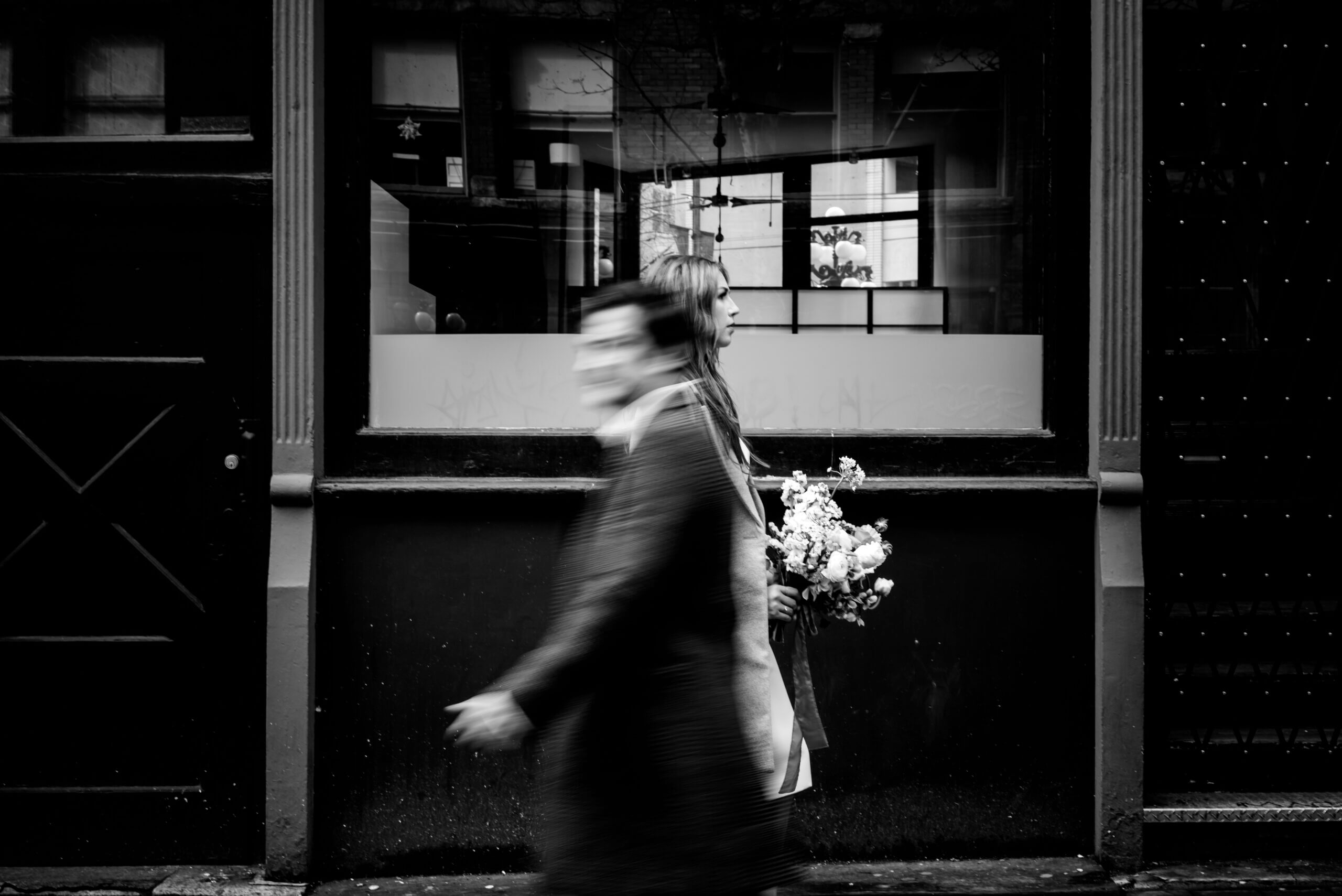 Rad couples, adventurous souls, pure emotions, storytelling approach with a sprinkle of editorial vibe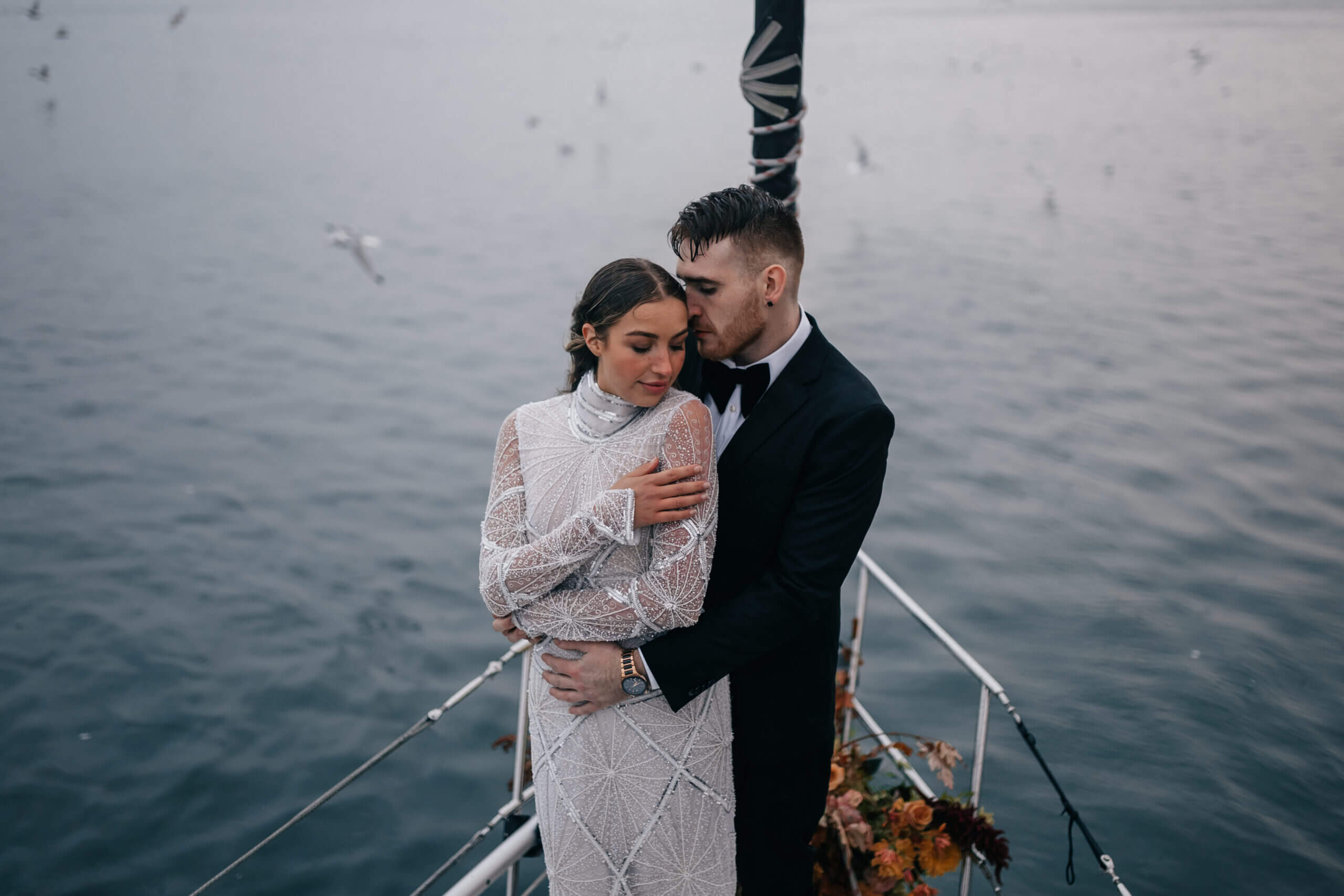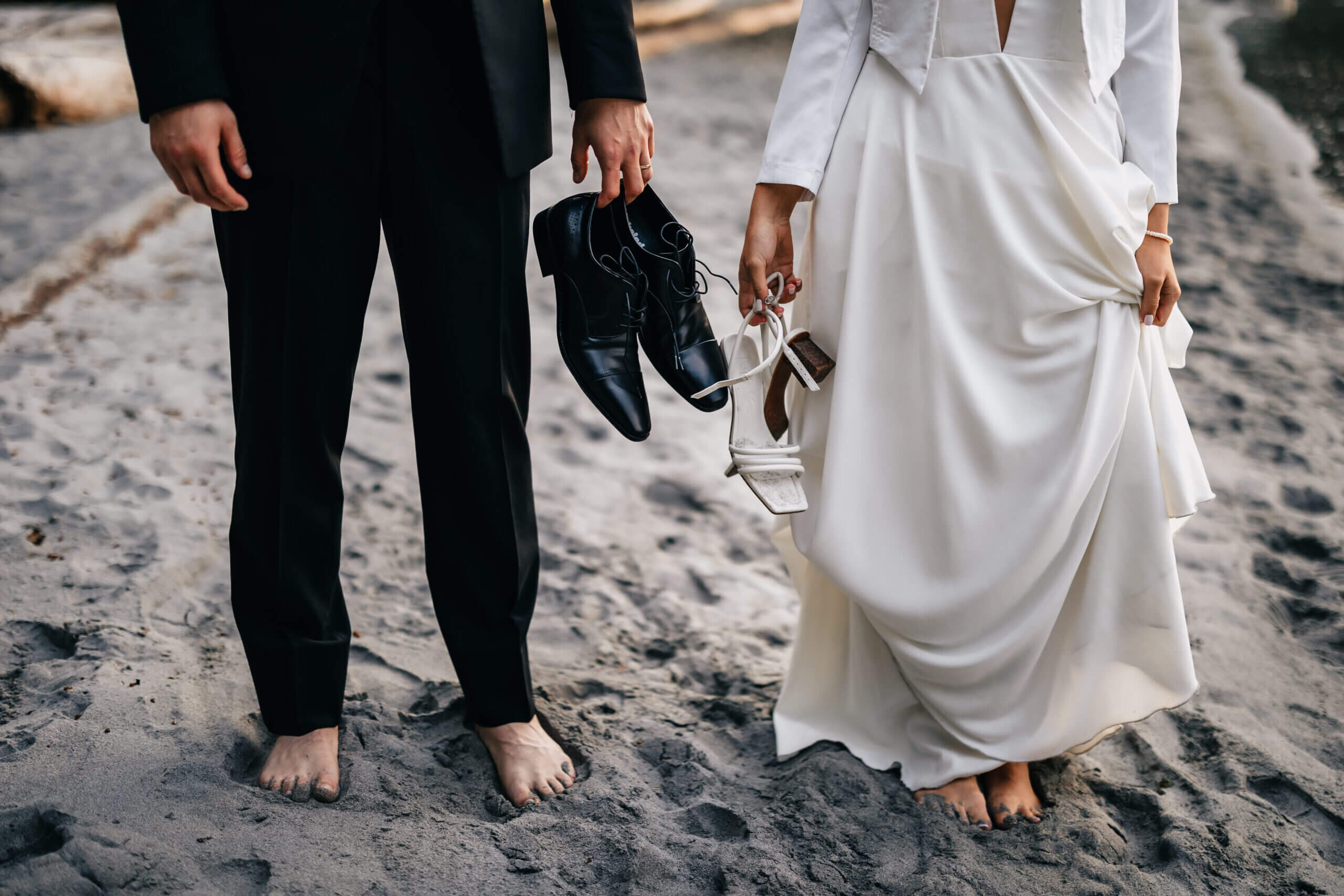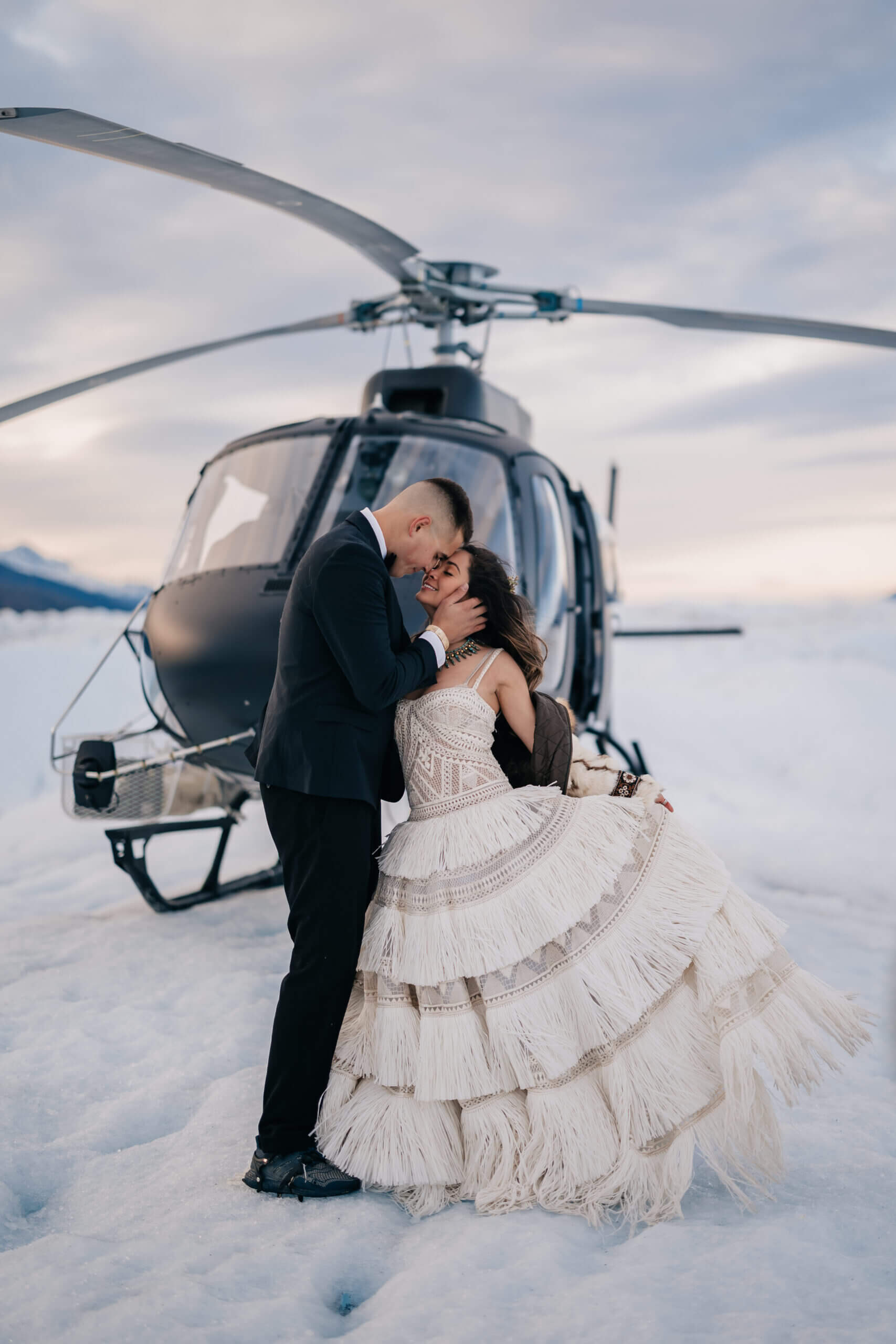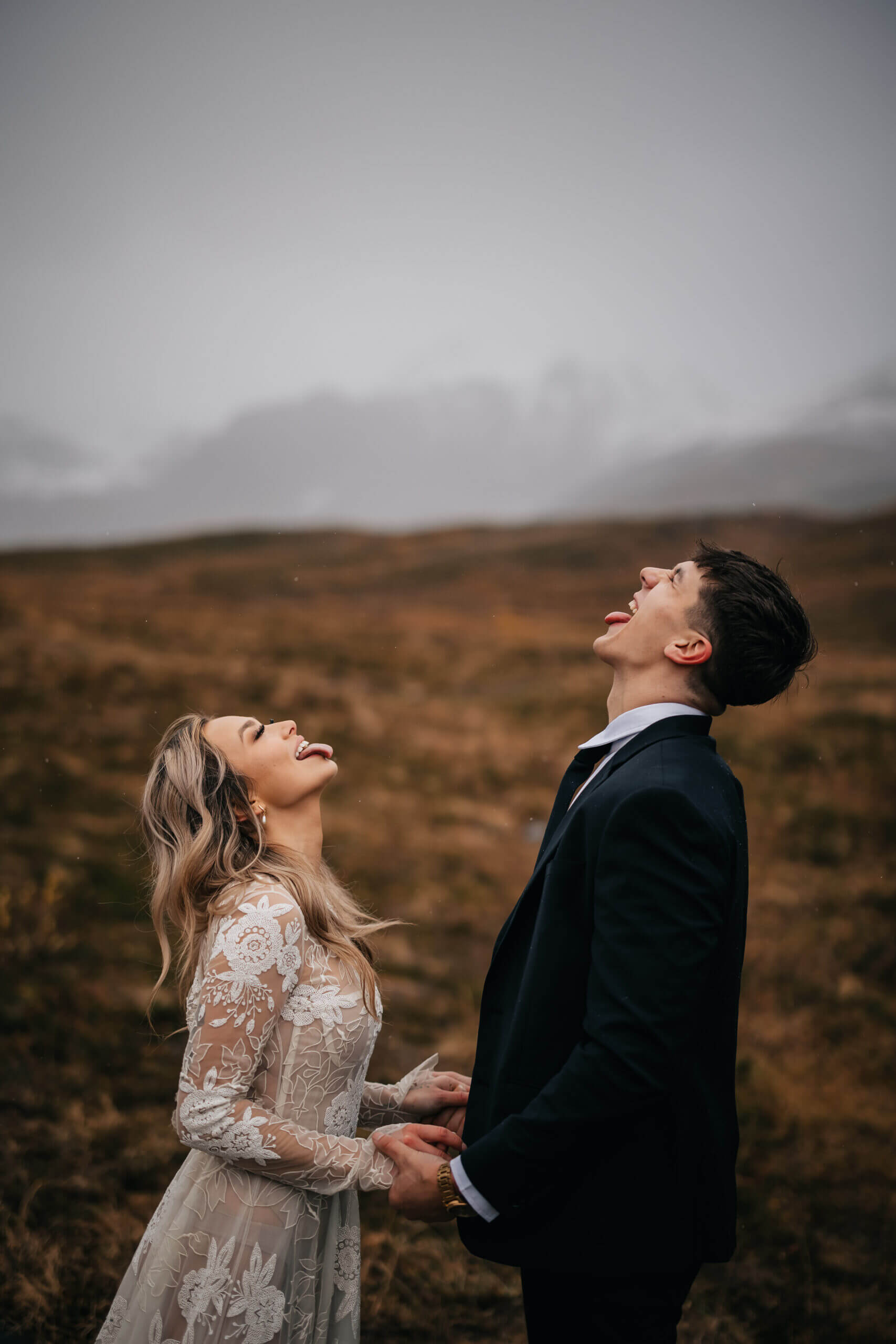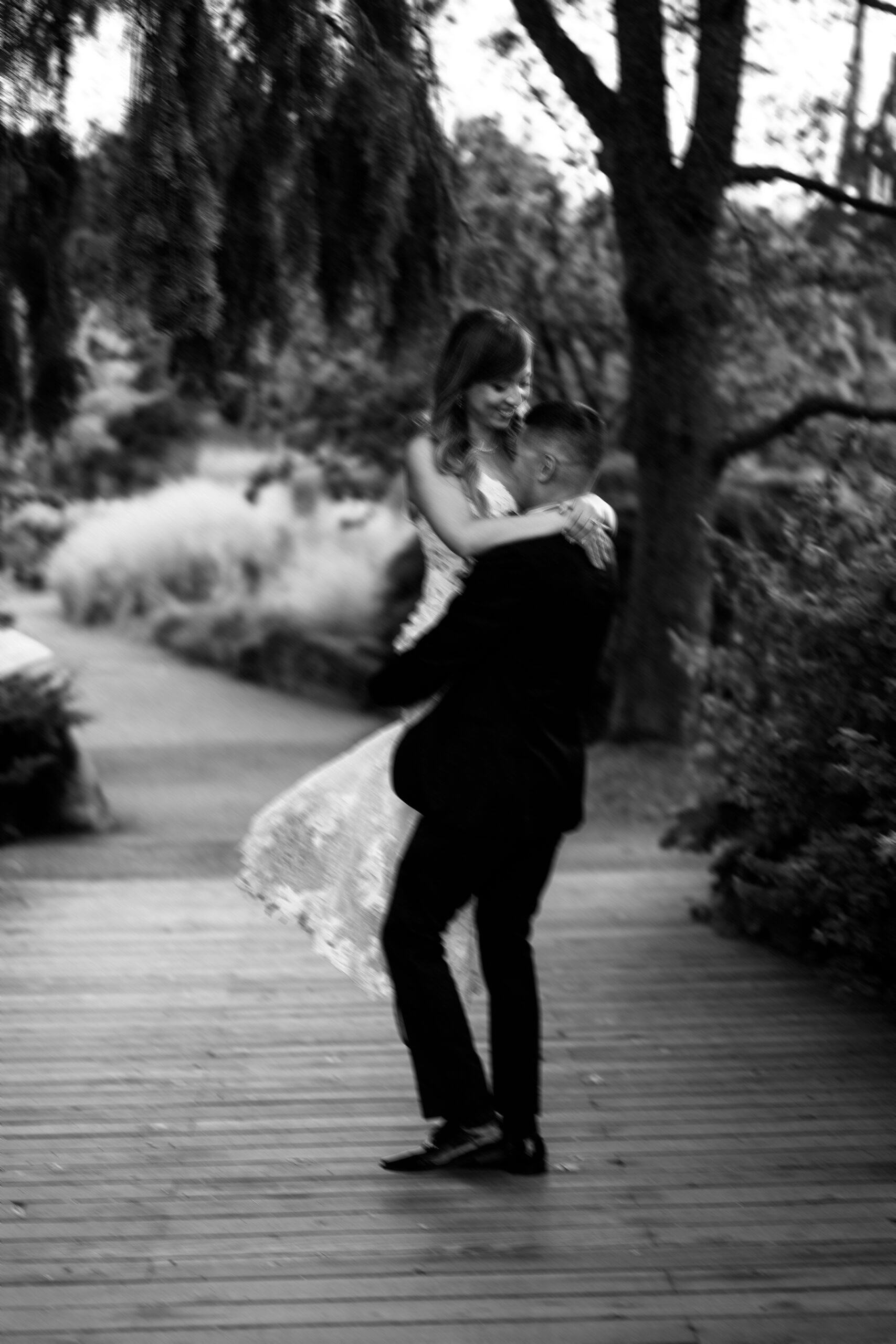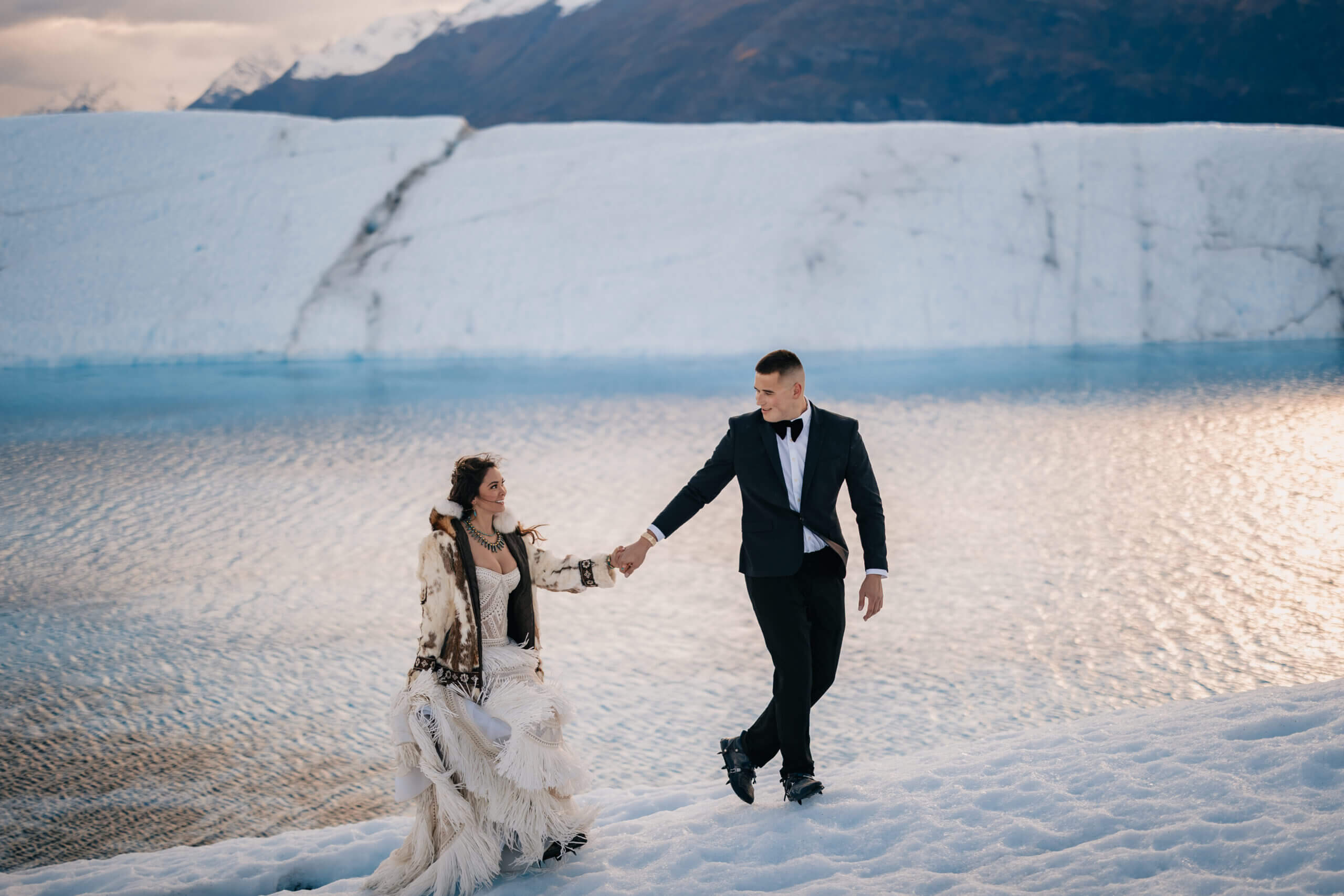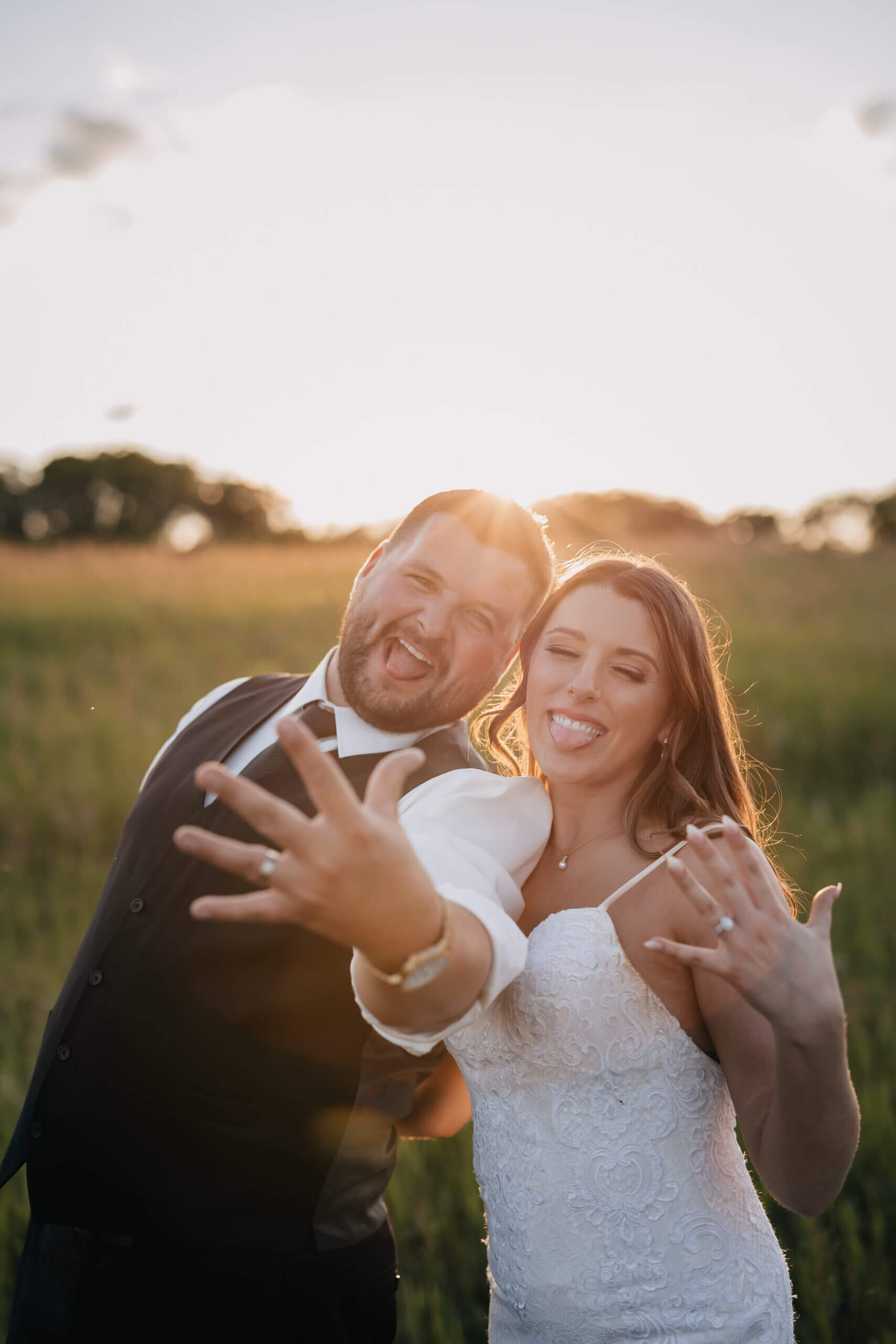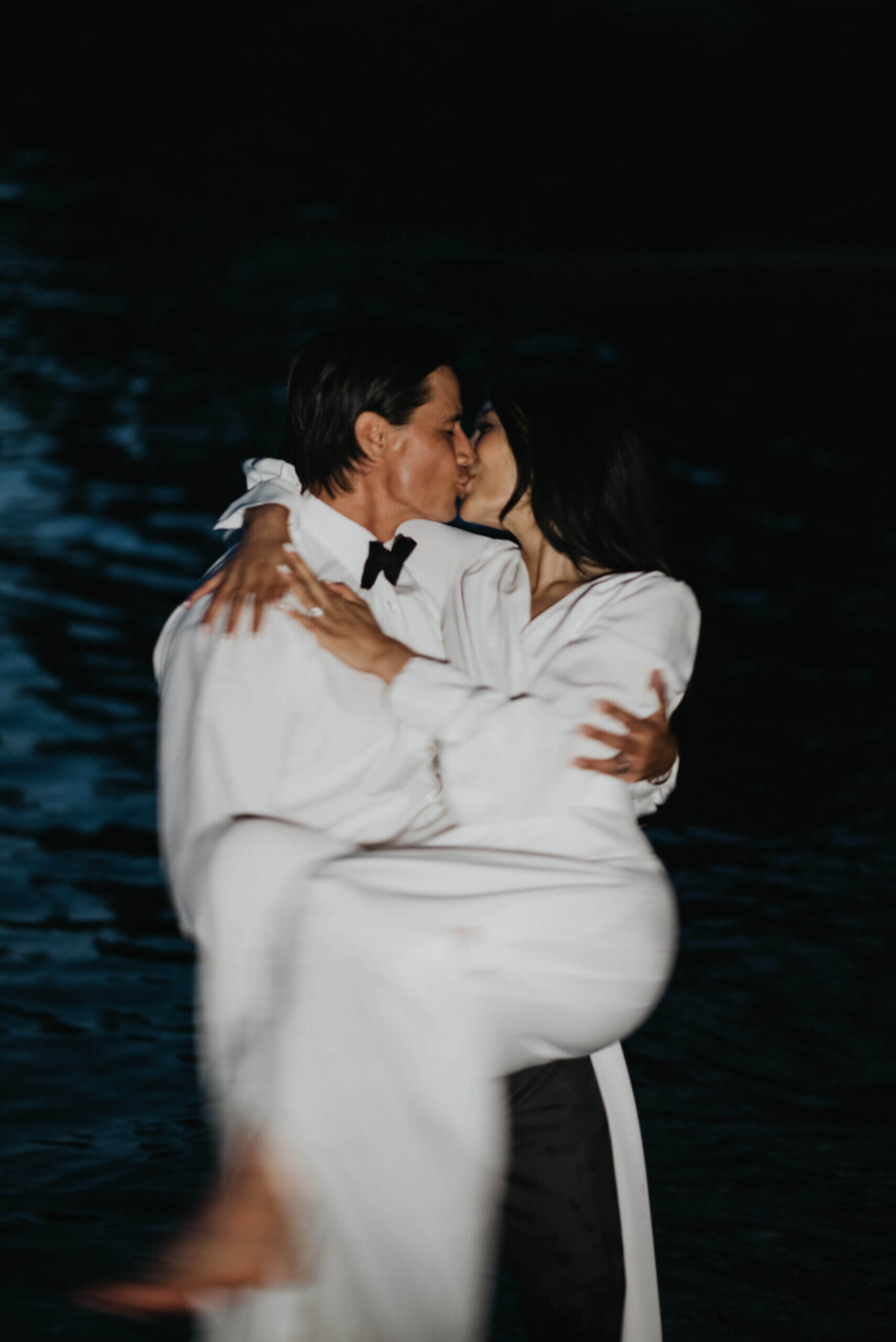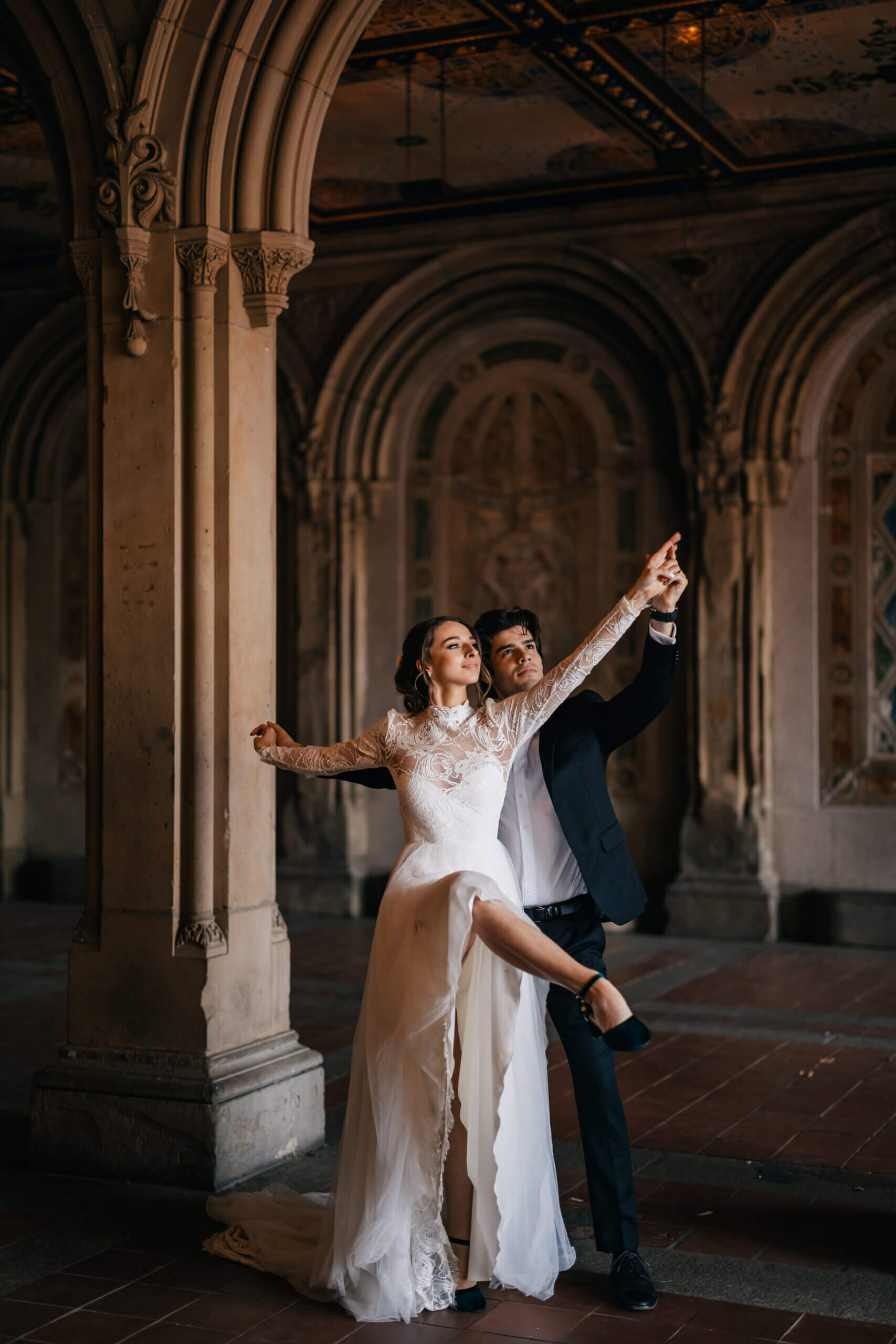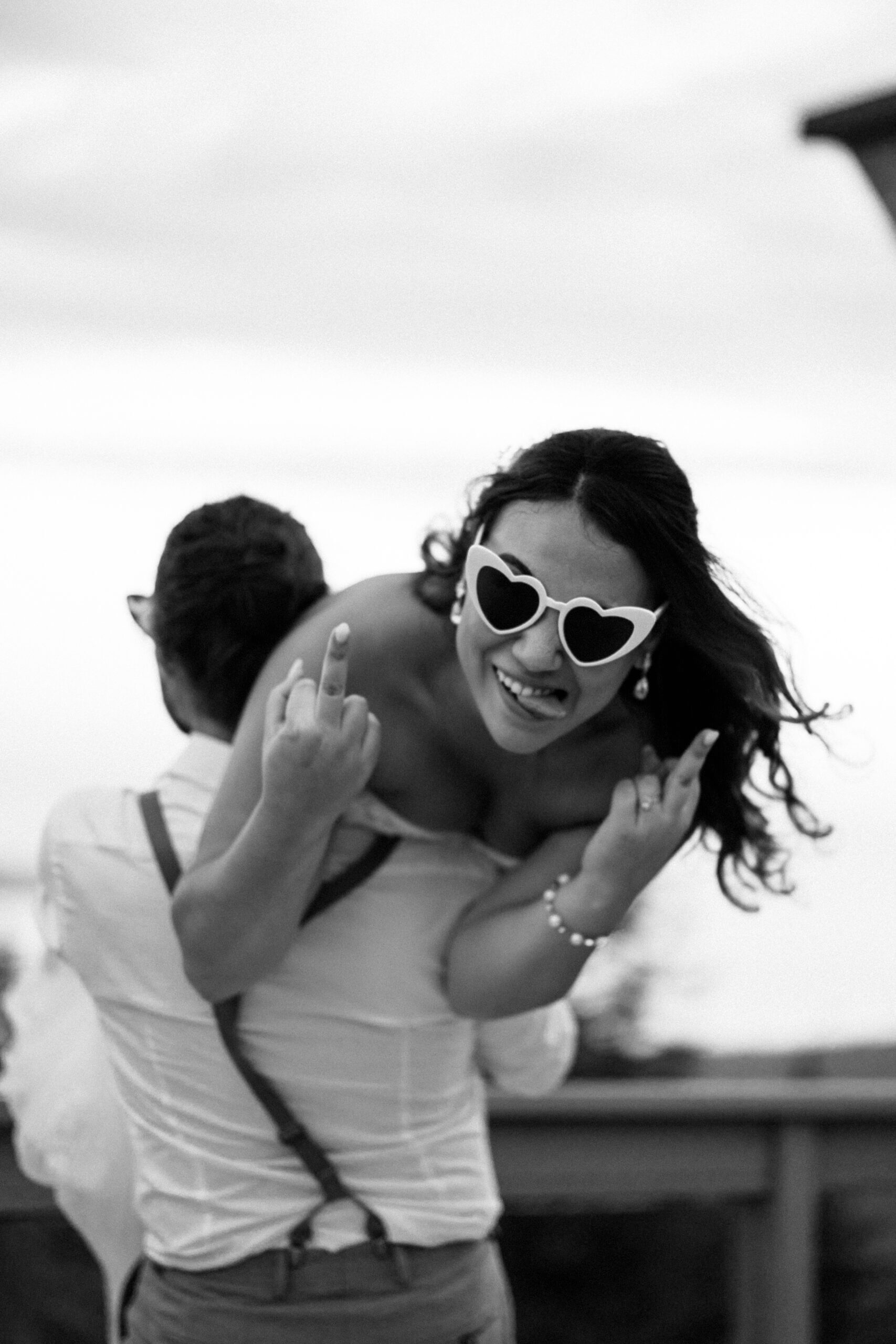 You deserve an incredible experience with no limitations
WHAT DOES YOUR DREAM DAY LOOK LIKE WHEN YOU THINK OF MARRYING YOUR SOULMATE?
Does connecting with nature and getting lost in the mountains sound great? Do romantic vows at the beach during sunset come to mind? Do you want to celebrate at a chic venue in town? Will you end the night with a slow dance under twinkle lights or raving with friends? Maybe soaking in a hot tub afterwards or escaping the reception and running naked into the ocean sounds like a rad idea?

If you're looking for a luxury service that doesn't sacrifice a spunky personality and a good ass time, you're in the right place. If you have always felt unique, why not have unique photos?
... don't want to settle for anything less than extraordinary
... are wild-hearted, adventurous, romantic, electric, genuine, fun
... who know life is full of imperfectly perfect moments and go with it
... march to the beat of their own drum and plan a wedding by their own rules
... don't mind the wind in the hair, the sand between toes, the dirty hem of the dress
... want a mountain top ceremony, an elopement by a shoreline, a wedding in a forest, or at a unique venue
... are ready to commit, bond, and create with their photographer in order to get stellar images, teamwork is a very important part!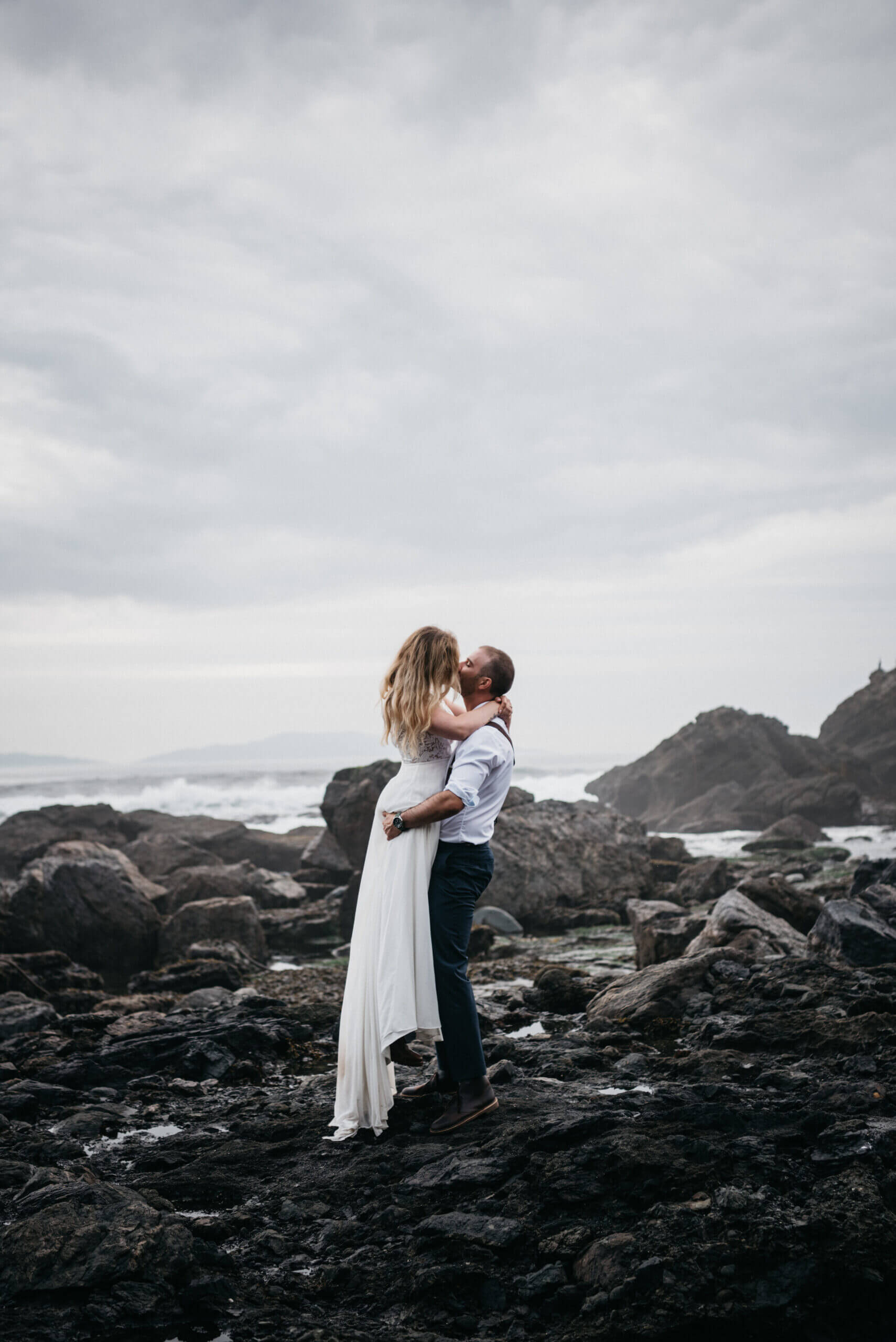 "I knew from the moment I contacted her that I wouldn't settle for anyone else."
Ana photographed our elopement this September on Vancouver Island. I knew from the moment I contacted her that I wouldn't settle for anyone else. Our photos turned out stunning and we had such a fun and adventurous day with our new friend. Don't walk, RUN to book her! We love her and her work.
full day WEDDING/ELOPEMENT PACKAGEs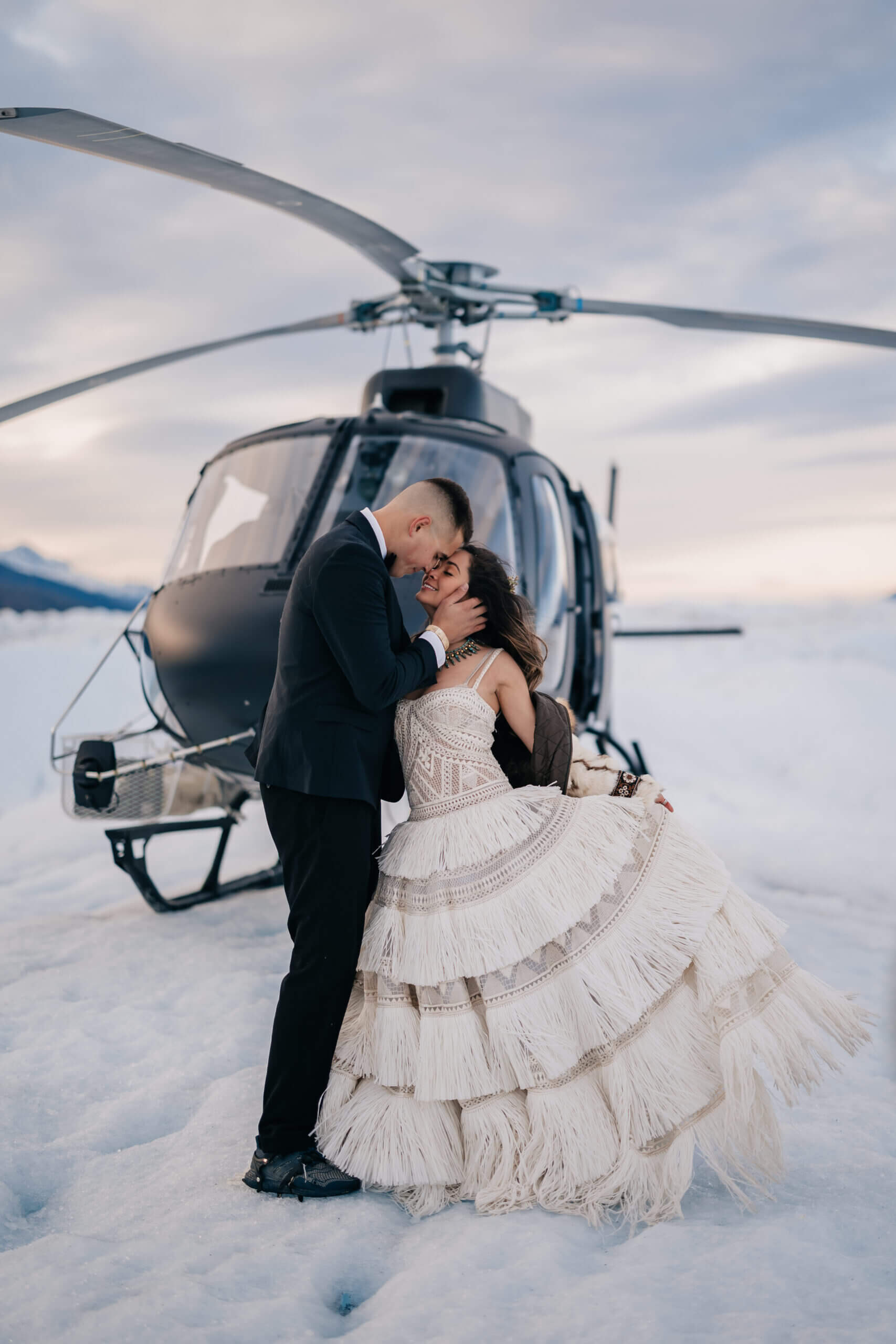 All of my wedding packages include a free consultation to give us a chance to get to know each other and ensure we're a good fit! Your comfort is always my number one priority and comfort with your photographer is key to capturing candid, authentic imagery.
One of the most frequent questions I'm asked is if I help with posing. The answer is YES! I won't be a cricket behind the camera, but at the same time we won't over direct you with posing. I keep up with conversation and guide you to ensure you're not feeling awkward, we keep it cool. The idea is to give you gentle guidance and prompts that lead to natural and candid moments.
Have I mentioned that I don't charge any travel fees around BC, AB, and YT? How cool is that? I'm down for an adventure!
ON AVERAGE, MY COUPLES INVEST $4,000 IN the WEDDING PACKAGES, AND the PACKAGES START AT $3,500 FOR WEDDINGS AND $3,000 FOR ELOPEMENTS. Each package includes:
Whether it's Zoom, phone call, or in person at a coffee shop, it's always nice to get to know each other
From dawn till dusk, starting at 8 hours, tailored for your schedule and events you want to be captured
An engagement session or anniversary session is a great way to get comfortable in front of the camera before the big day
Beautiful gallery, high resolution photos, unlimited downloads, and access forever
Hand-tailored exclusive wedding guide includes vendor recommendations, timeline planning tips, and much more
Sophisticated vow books with silk ribbons and gold foil for you and your partner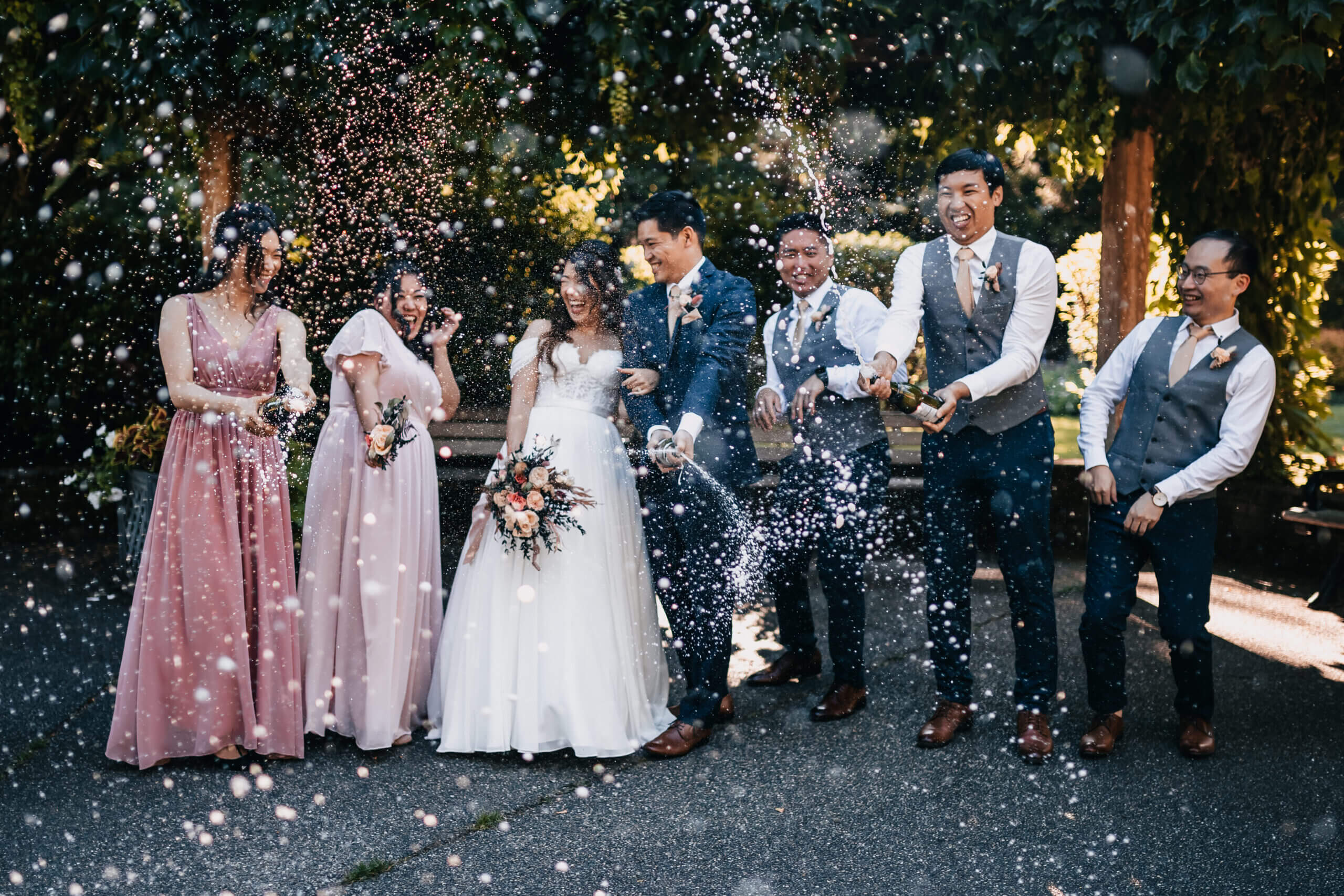 Timeline planning and wedding guide
Quick replies and 24/7 support
That's right! I do not charge any travel fees within BC, AB, and YT. Wherever your adventure takes you, count me in!
I will respond to your emails and inquiries within 24 hours. Need vendor recommendations or advise on color scheme of your wedding? I got you! Can't choose a dress for an engagement session? Let's go through your options together!
I'll here to help you to create a stress and haste free schedule of your big day! The exclusive wedding guide for my couples consists of tons of useful information on what to include in you day, how to make it fun, how to spice up some events, and so much more!
Gather your questions &
LET'S MEET
First, send in your inquiry by filling the form at the bottom of this page. As detailed as possible - with the date, location or even a wedding day Pinterest board if you have one! I'll respond to you within 24 hours!
When you decide to book with me I will send you a contract and an invoice for a $500 deposit. Once you sign and pay, I'll officially secure the date for you and we can start planning your dream wedding!
From there we will plan a time to hop on the phone and chat. During our phone/zoom call I will help you to build a tentative wedding day photo timeline, which will help us choose which package will fit you best and tailor it if needed.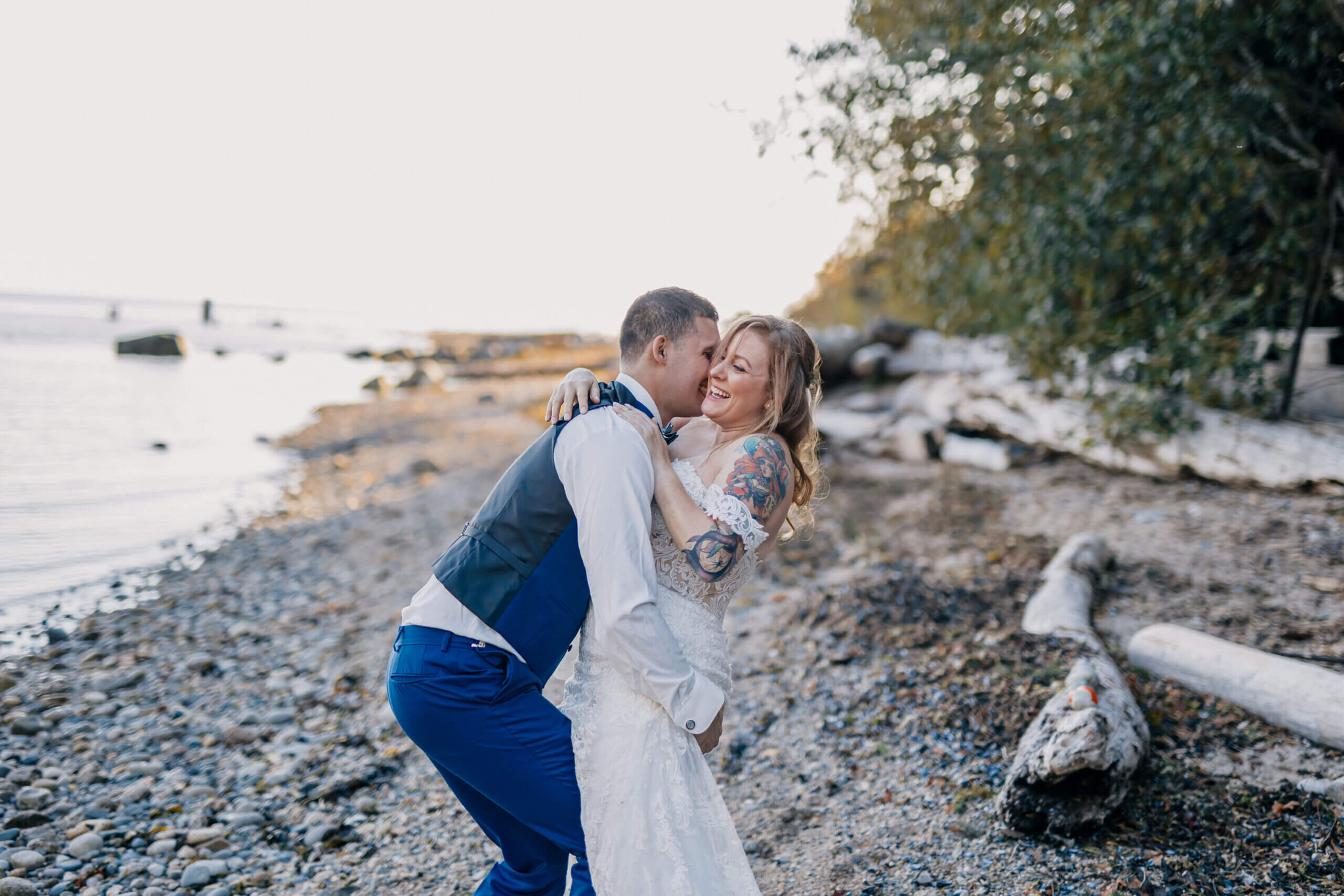 "it always felt like I was talking with a friend or someone I'd known for a long time. She quickly got a sense of who we were, what was most important, and how we envisioned our elopement."
Dreams really do come true… when your photographer is wonderful!
Ana was our first choice for our elopement in October 2021 for portfolio, availability, and cost, and we couldn't have had a better experience. She was very responsive and attentive (especially important when we only had two months to plan), well organized, professional, engaging, and helpful with not only the photography side of things, but also our timeline, other vendors, and anything wedding related. We probably chatted at least once a week, if not more, and it always felt like I was talking with a friend or someone I'd known for a long time. She quickly got a sense of who we were, what was most important, and how we envisioned our elopement.
On the day of our ceremony she was punctual, excited, and made the day seem effortless, while gently directing and guiding us. We had so much fun we continued our shoot longer than expected and she even sent a few sneak peeks later that evening; they were amazing! Ana captured our personalities and relationship perfectly, with beautiful lighting! It was so very important for us to have these photos to show all our friends and family who were not in attendance, and we are over the moon with Ana's fantastic work.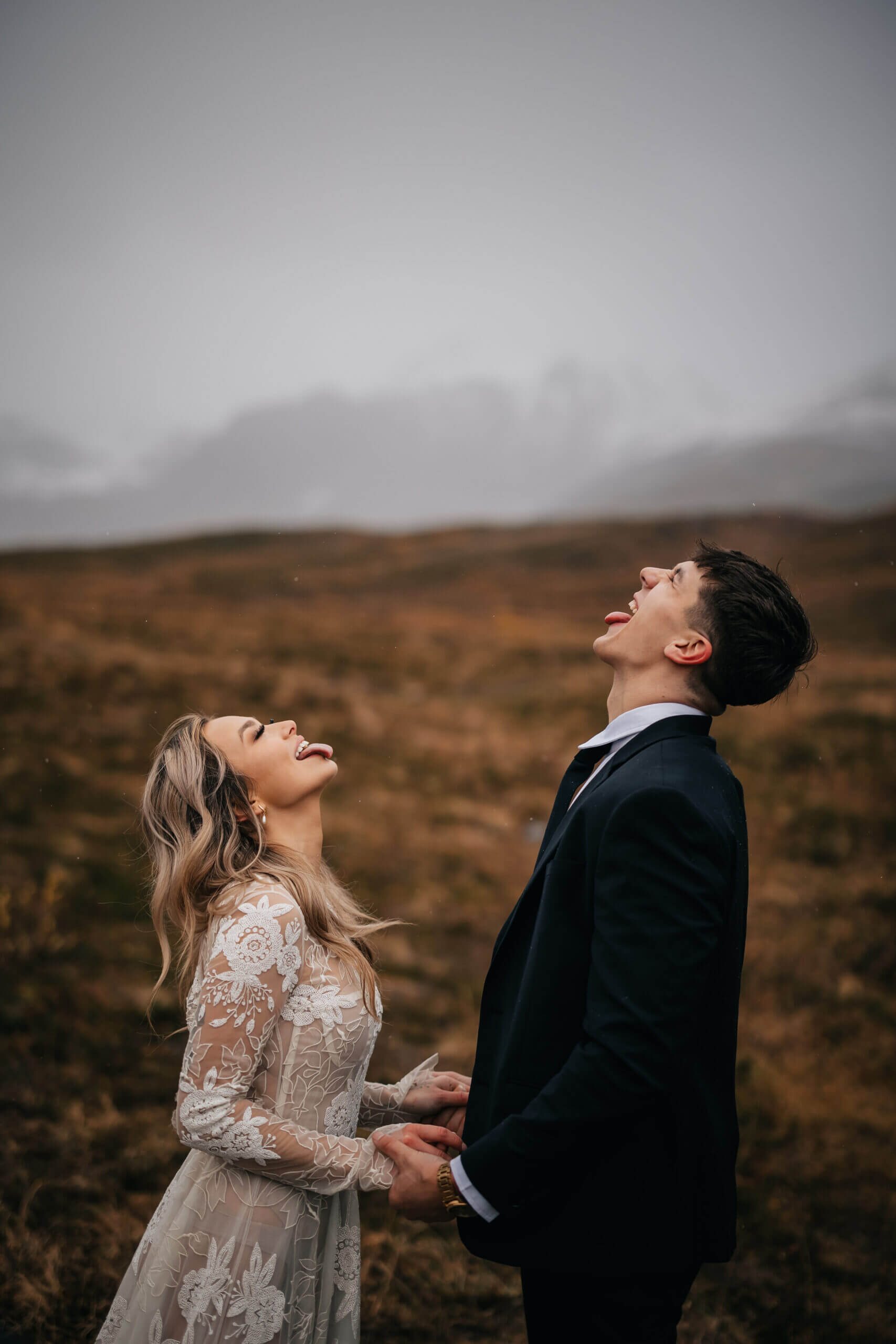 ❥Your wedding goals are to marry your soulmate and party like it's the last night on earth
❥ You want killer, fun photos which can bring back memories and all the emotions
❥ You want your wedding day to feel more like a day-long party than a day-long production
❥ You want to create your dream day and you want to play by your own rules
❥ You would appreciate guidance on timelines, vendors, and how to get the most out of the day
❥ You're ready to sneak off during the reception for those epic golden hour photos
❥ You're ready to stroll at the beach barefoot, get you dress a little dirty & your hair a little messy
❥ You're excited to wear many hats, either it's to try a fancy editorial pose or a goofy signature move of yours
&
You want your photographer to be ready to kick asses and be your biggest advocate + friend
IF SO, PLEASE ALLOW ME TO INTRODUCE MYSELF...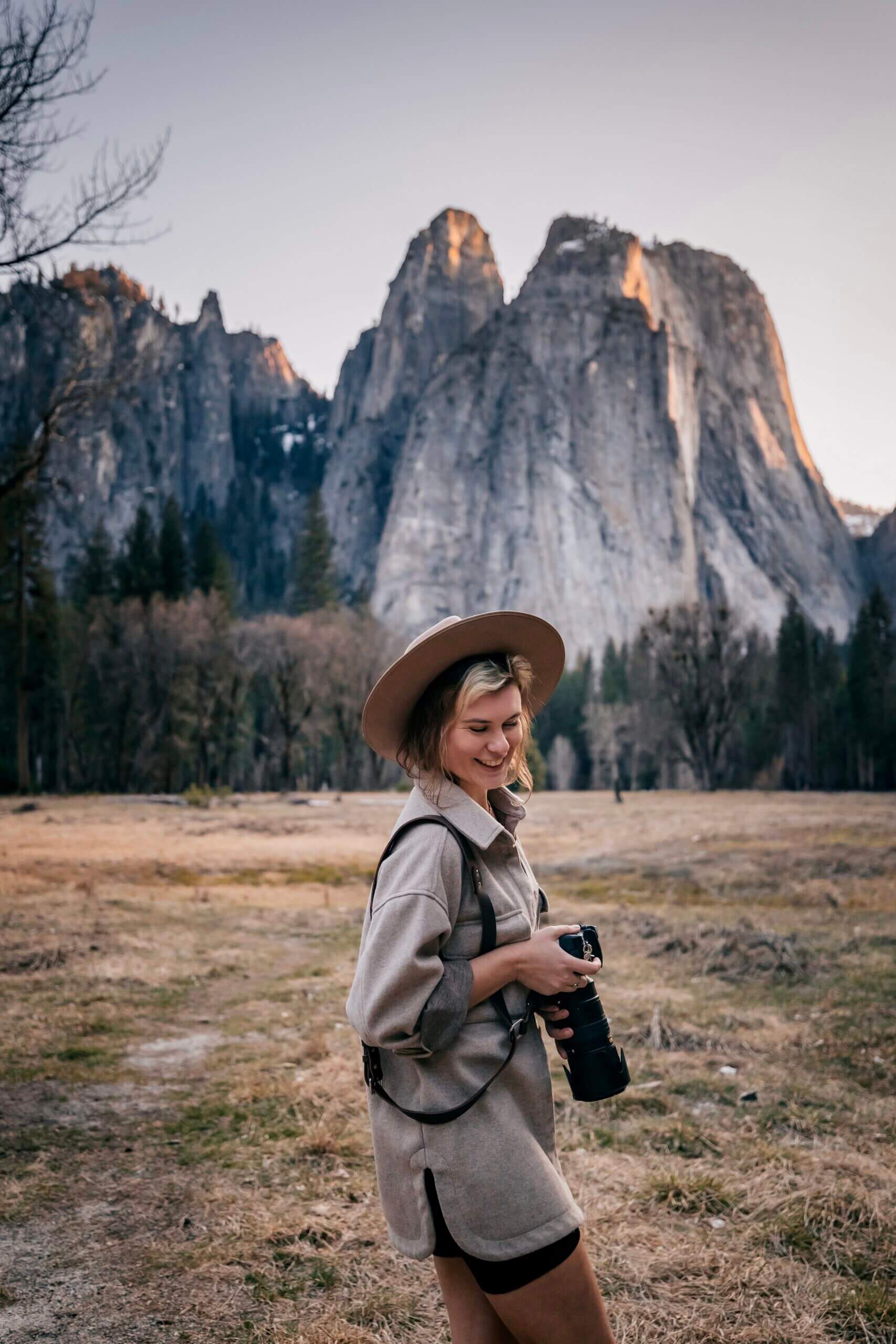 professional third wheel - emotional support
marriage witness - bouquet carrier
vendor matcher - timeline wizard
dress bustler - planning guru - hype girl
Like I said, I'm so much more than a photographer.
When you hire me, you are investing in your story, your memories, and a luxury experience you won't forget. I'm not just going to show up on the day, do my job and leave. As your photographer, I'm invested in you, your story, and helping you create the best day of your life. I'm committed to you from the moment you book me until after I deliver your gallery.
I'll smother you with love. I can remember every single face I've photographed in the past 3 years. I can tell you their names, how they met, and a joke I told them on their wedding day to make them smile. Every single couple I photograph matters to me in more than "just a client" type of way.
Photos are the one true item that stand the test of time and transport you back to the day as you experienced it. The look in your groom's eyes when he sees you for the first time, the tears as you read your vows. Those are memories you'll want to savour forever. That's exactly what my job is; to preserve those sweet moments for you to relive every day. No matter where your adventure takes you, count me in! I will help you plan a day focused on what you love and document every moment of it keeping your memories alive forever.