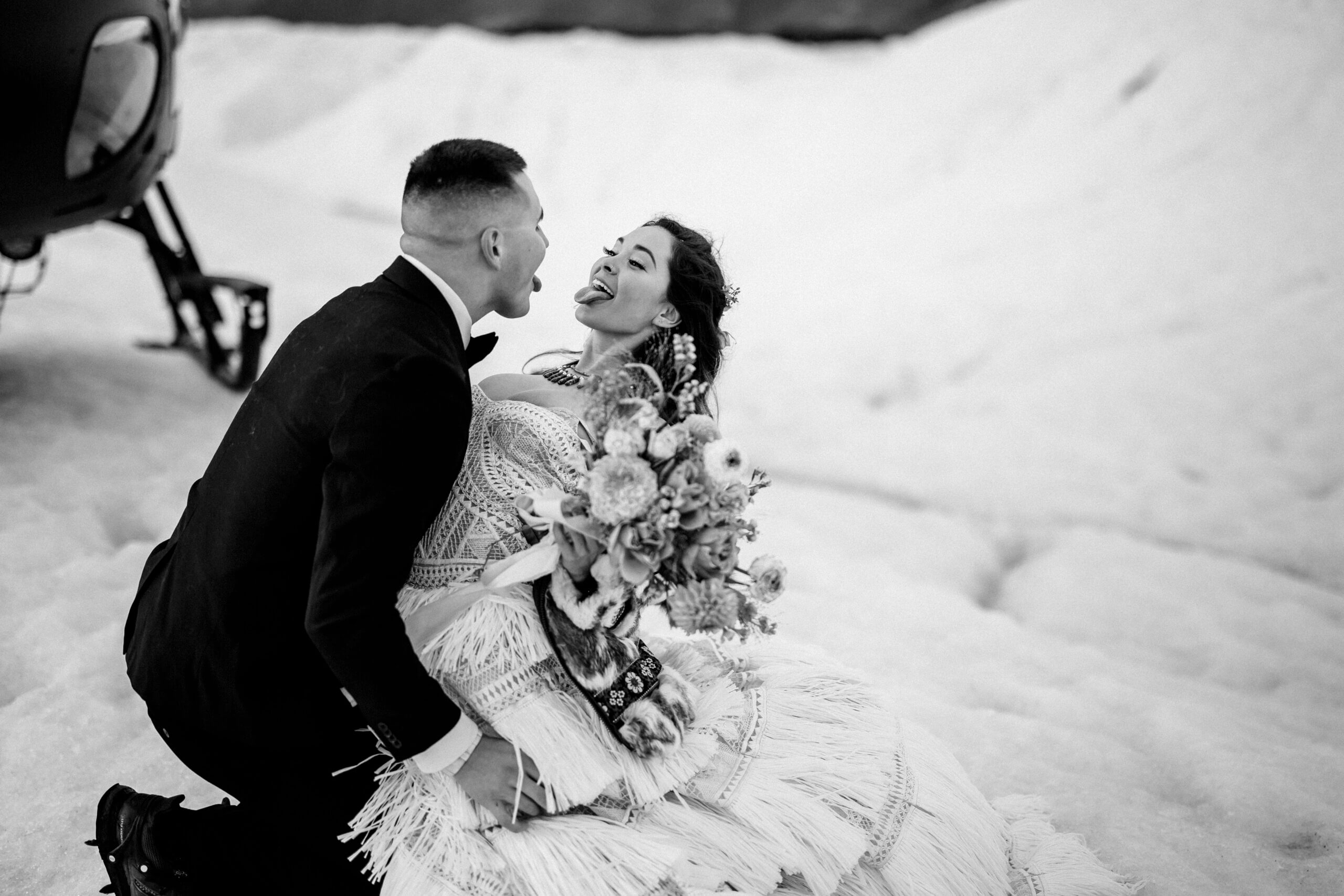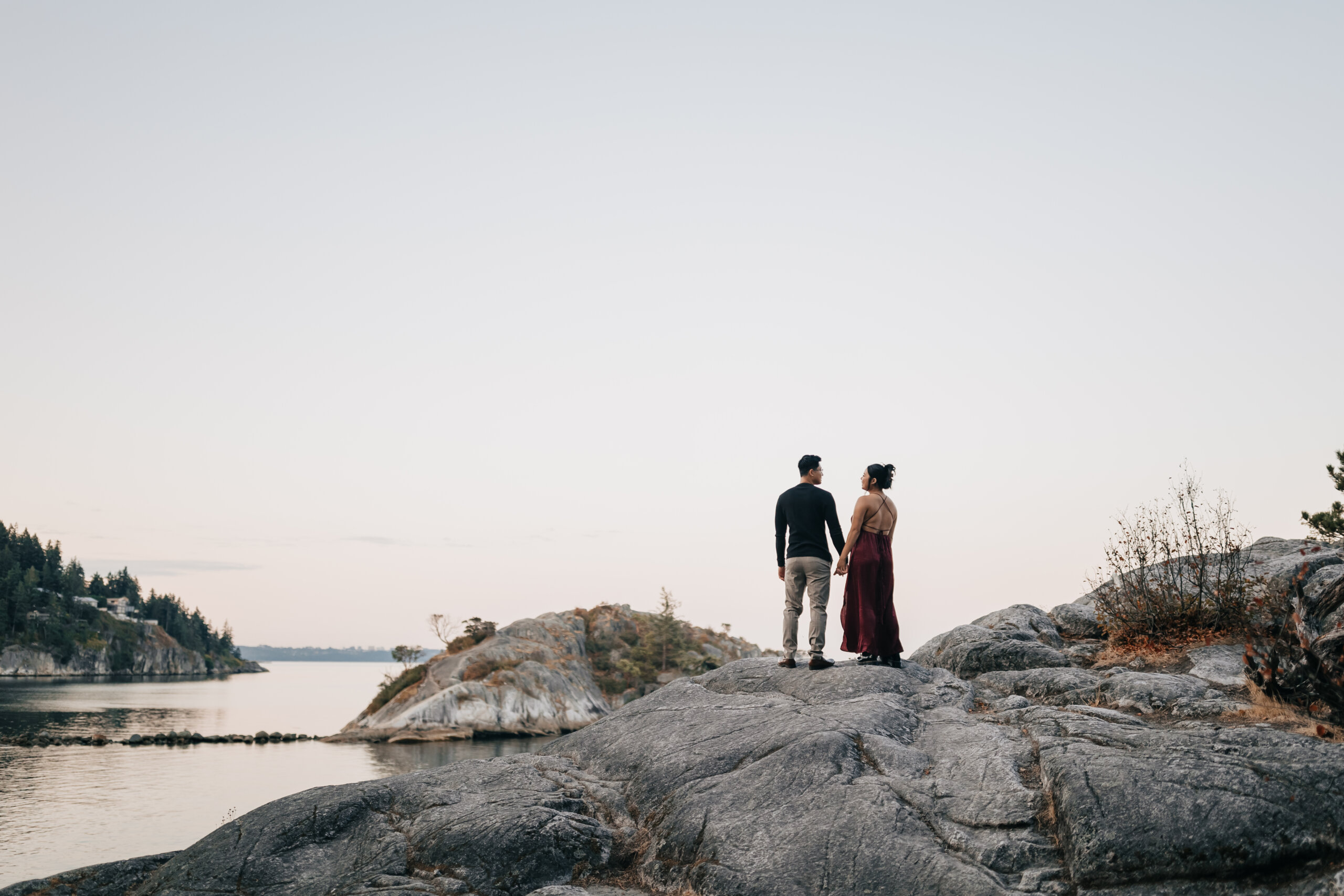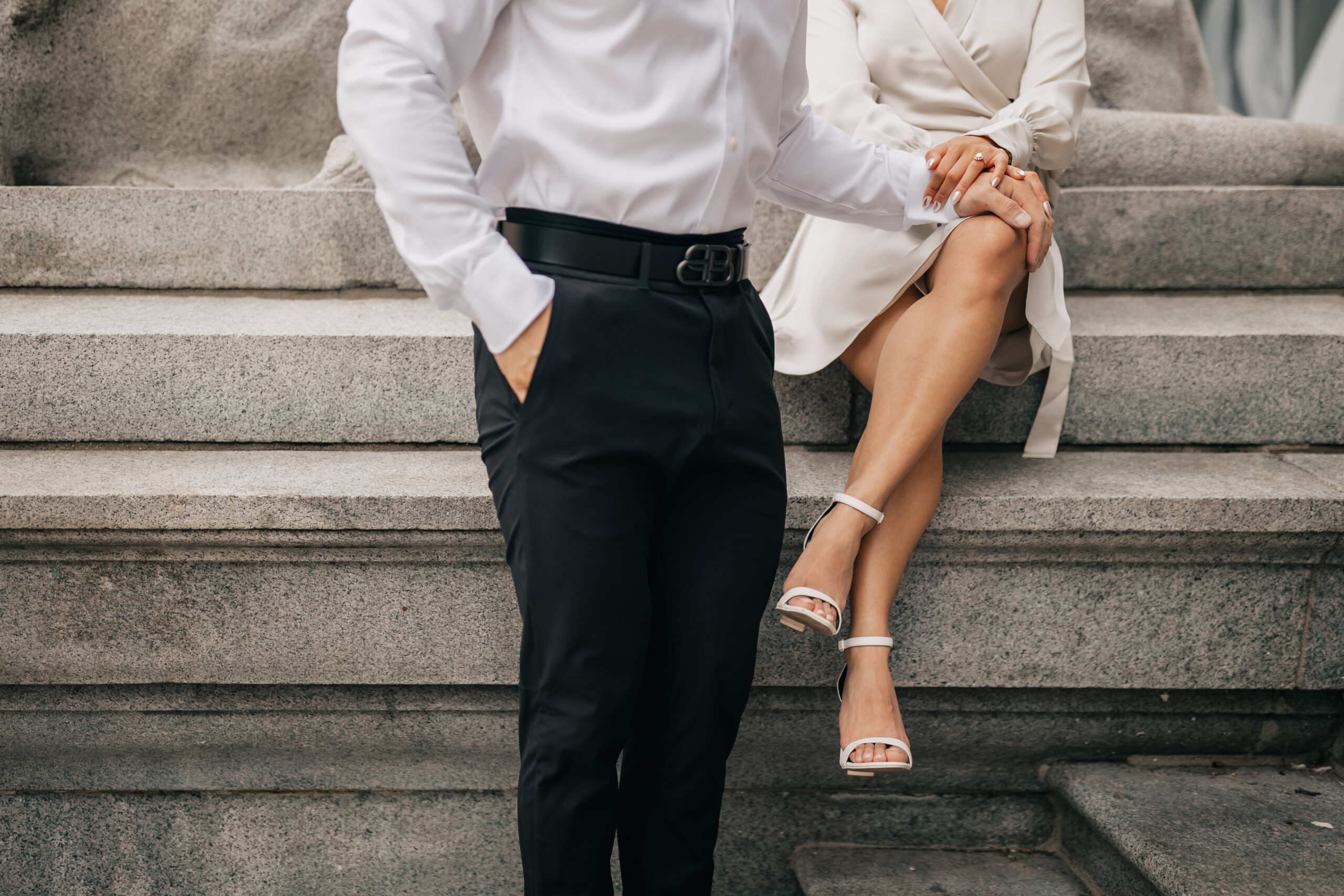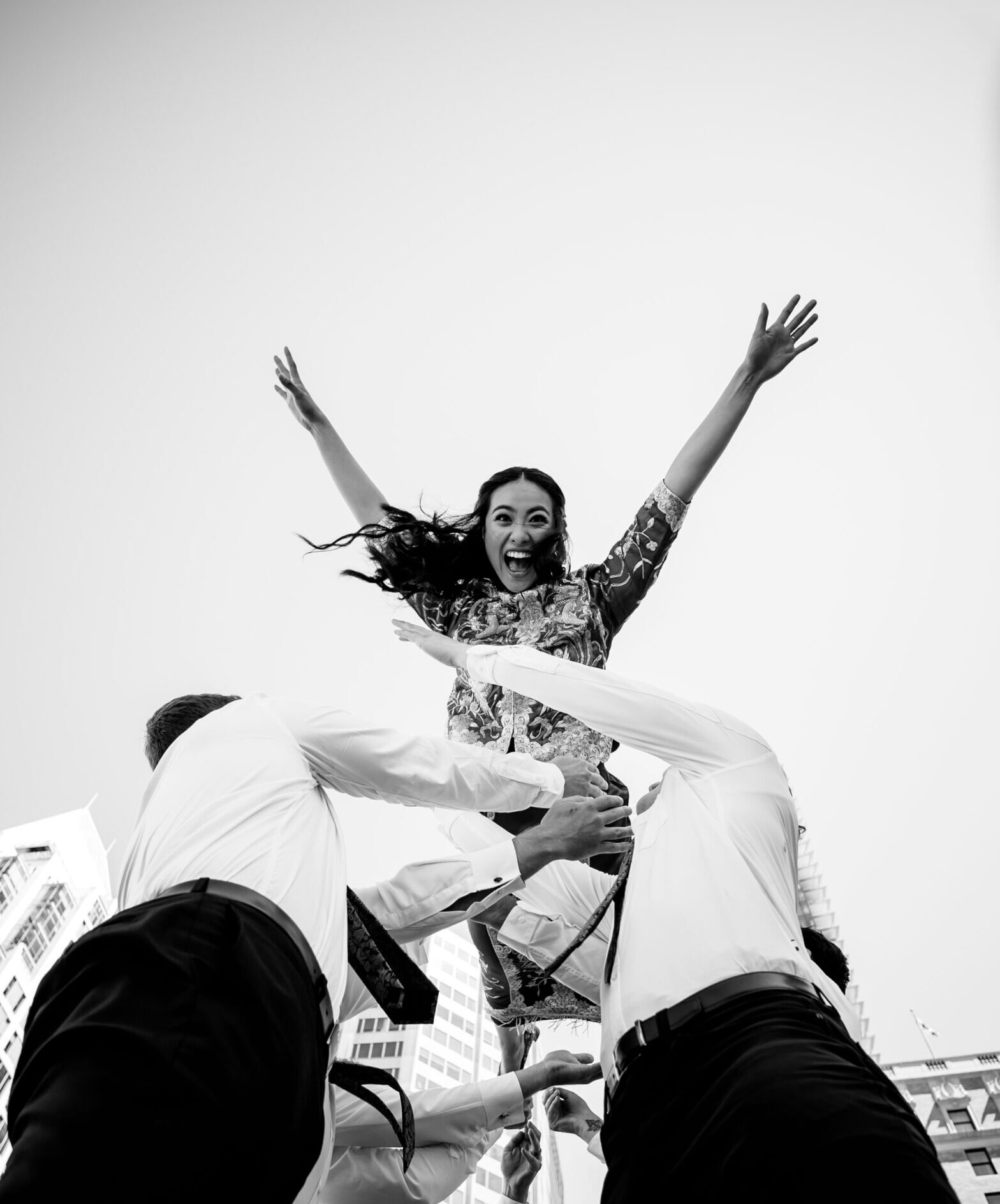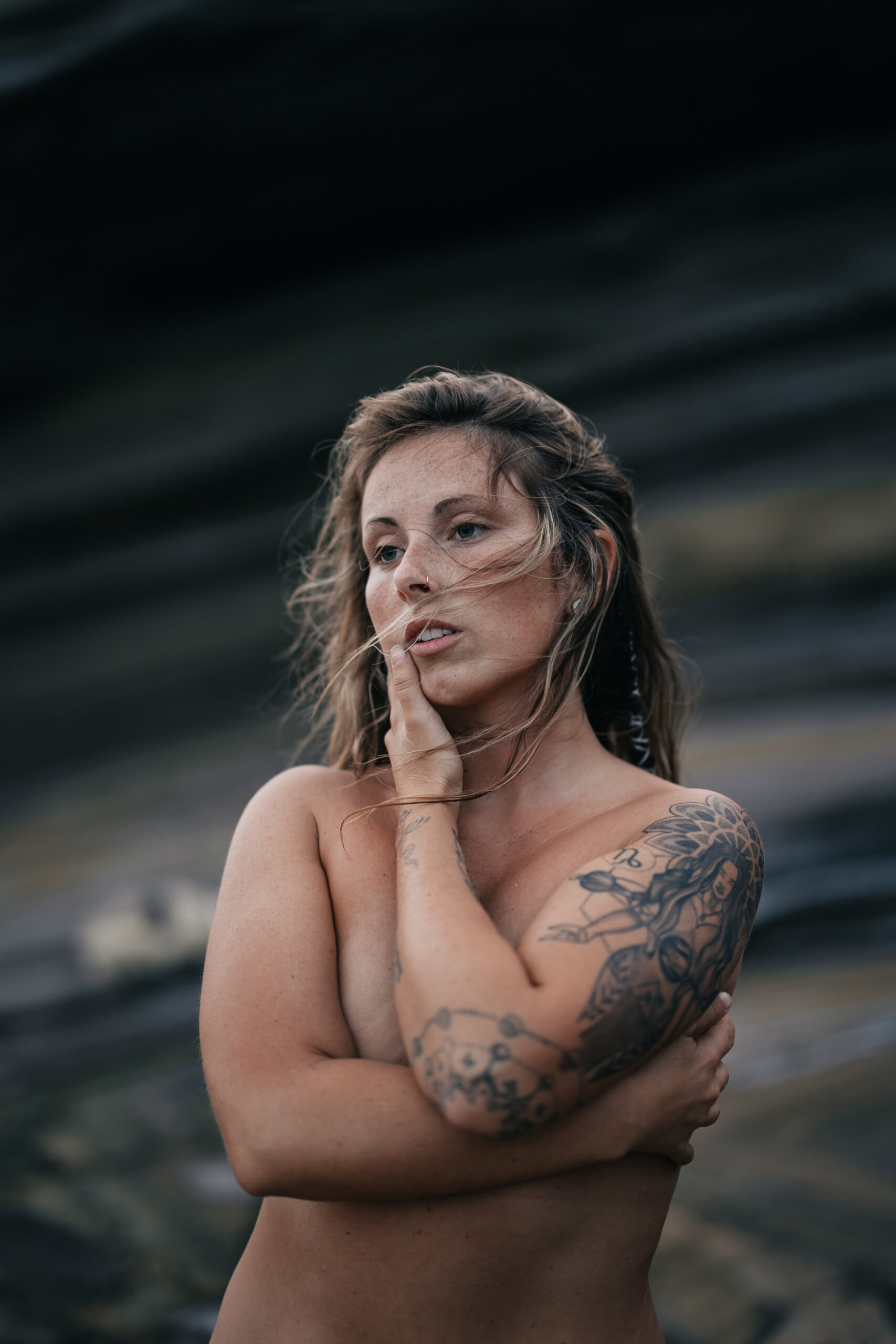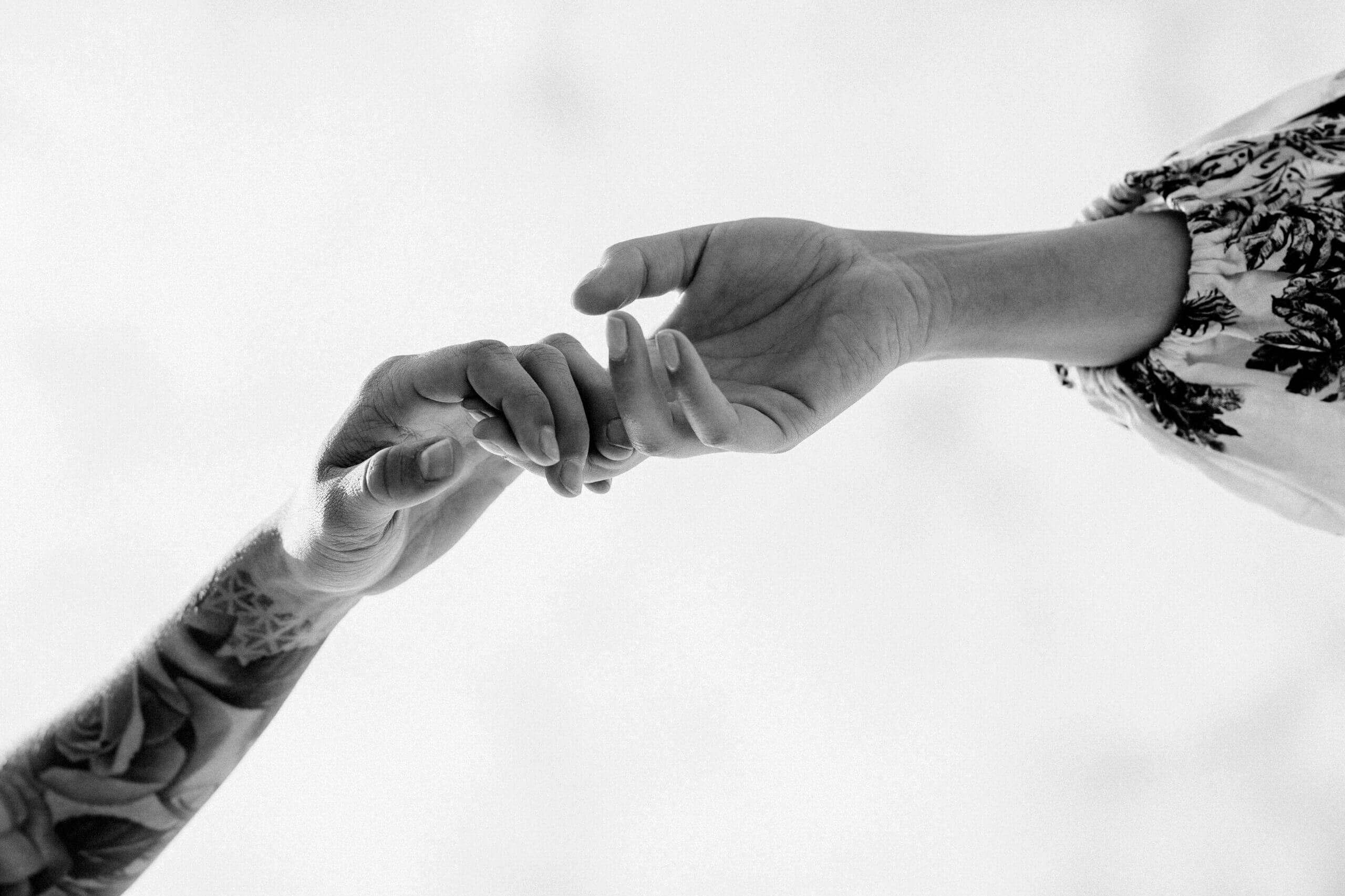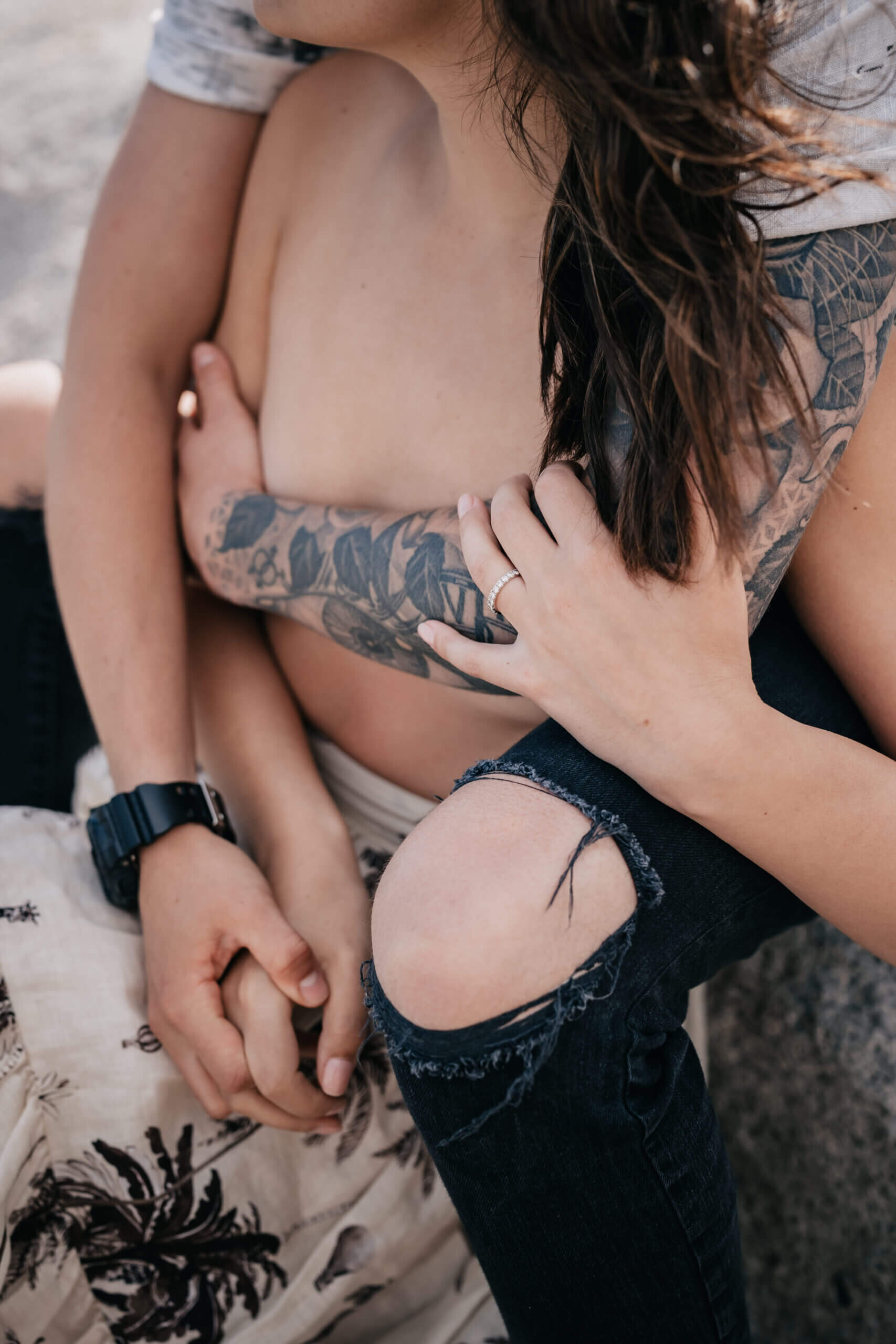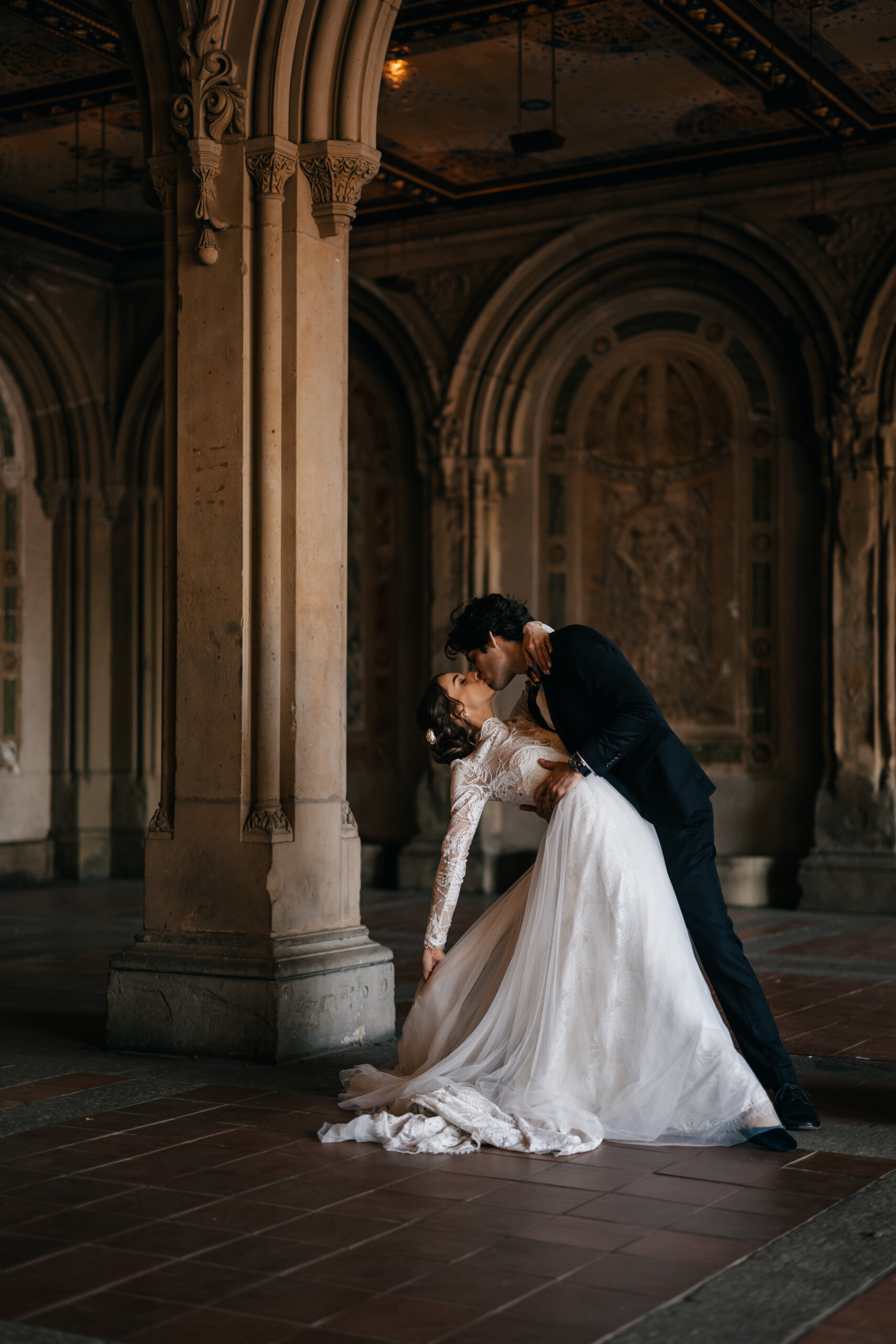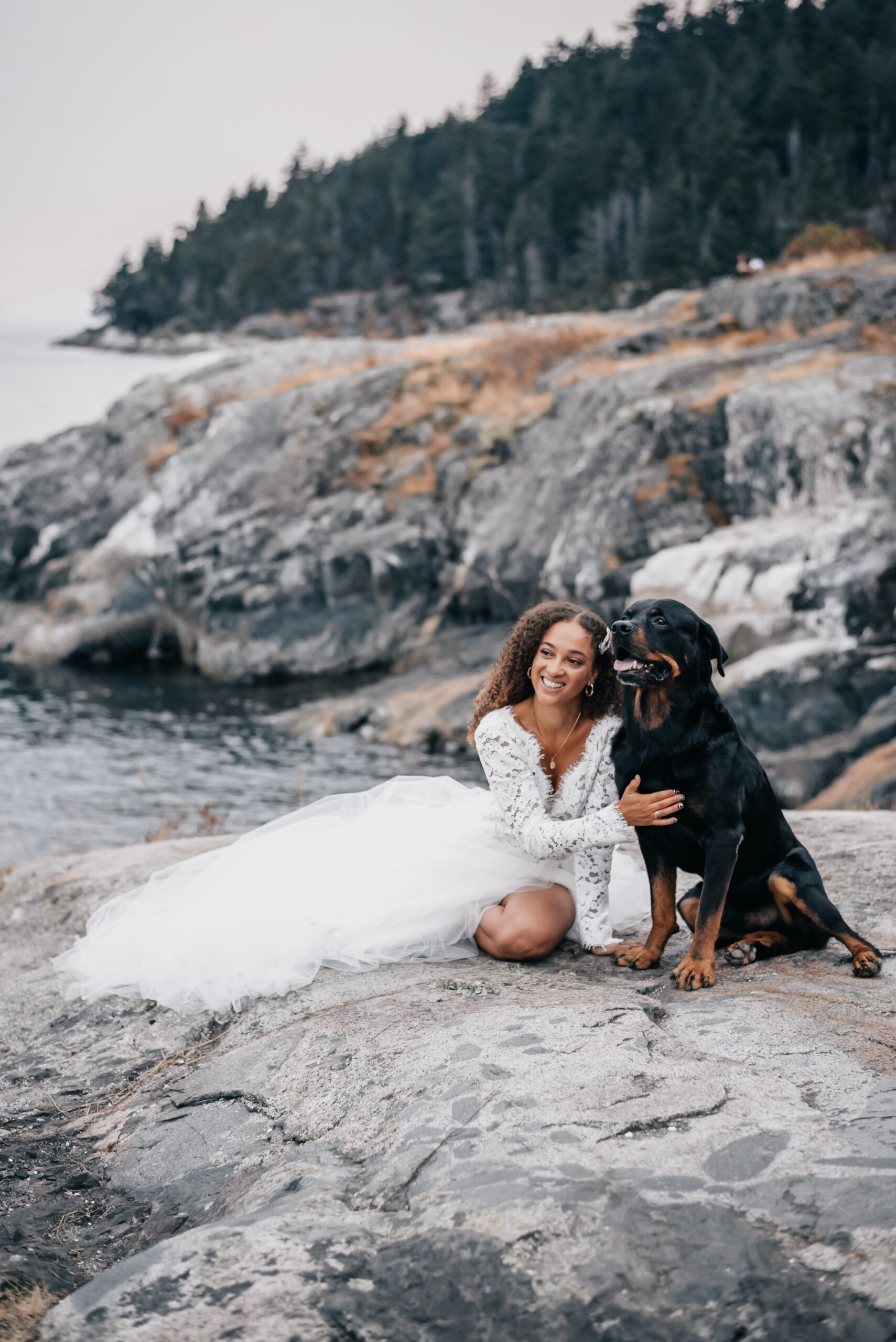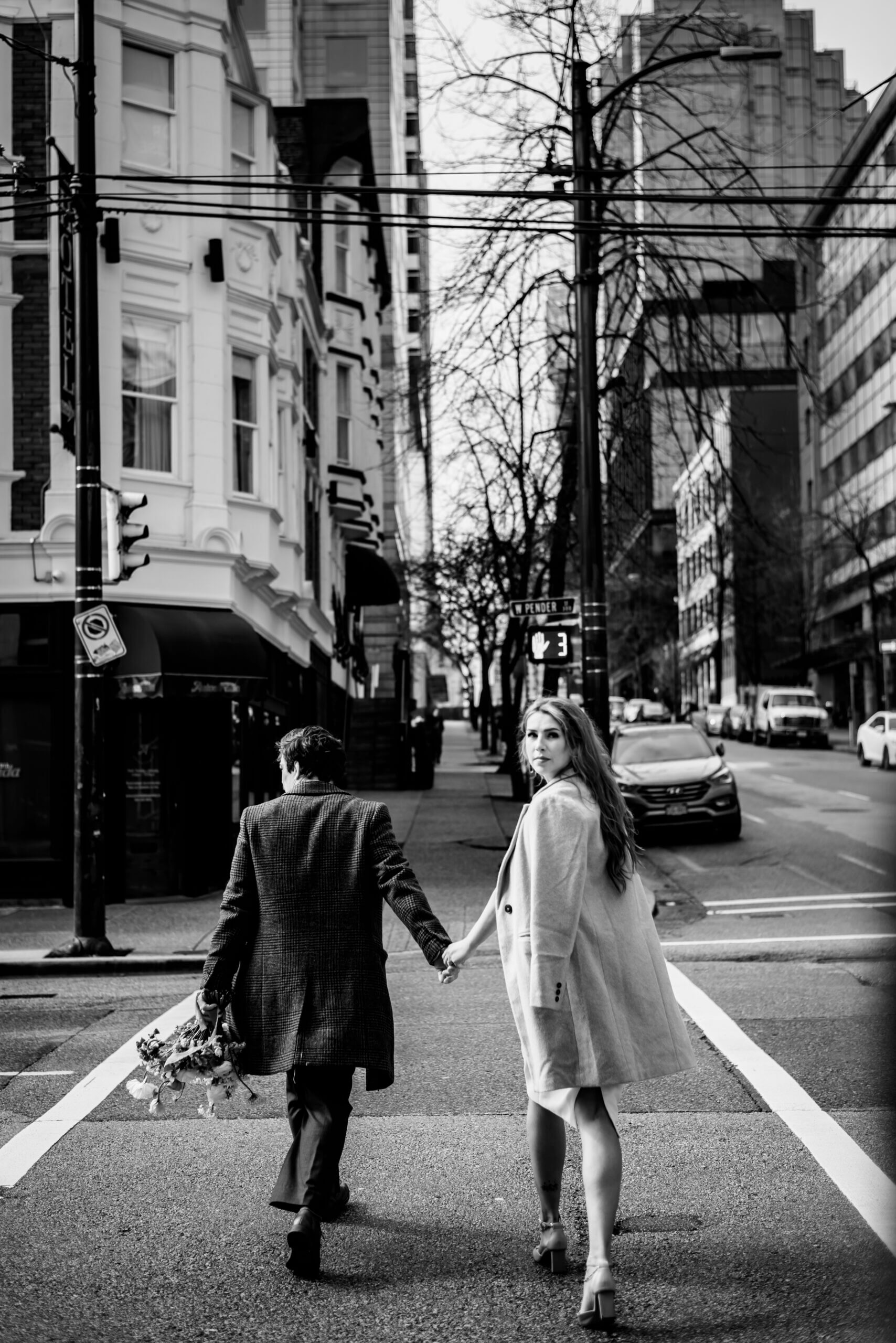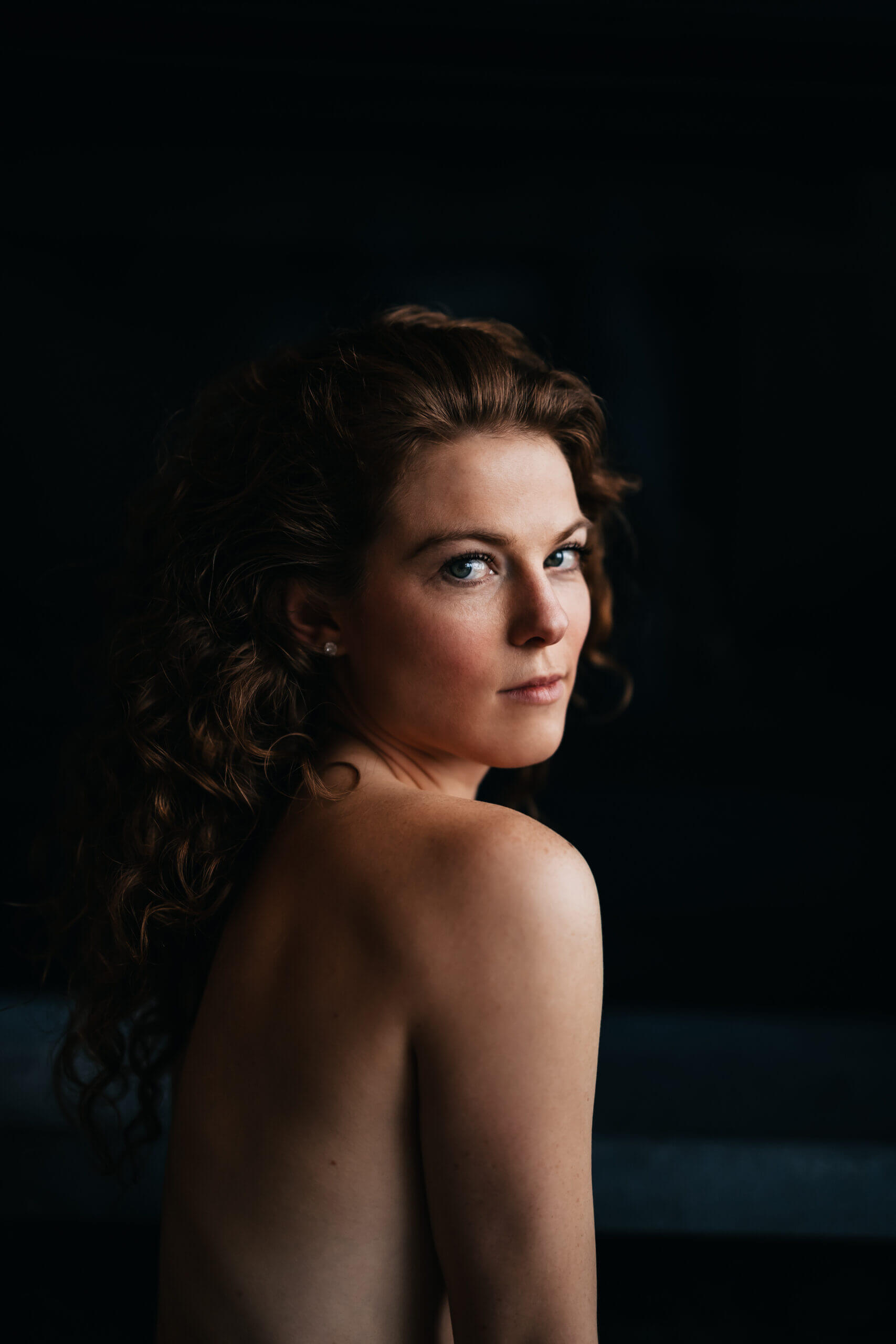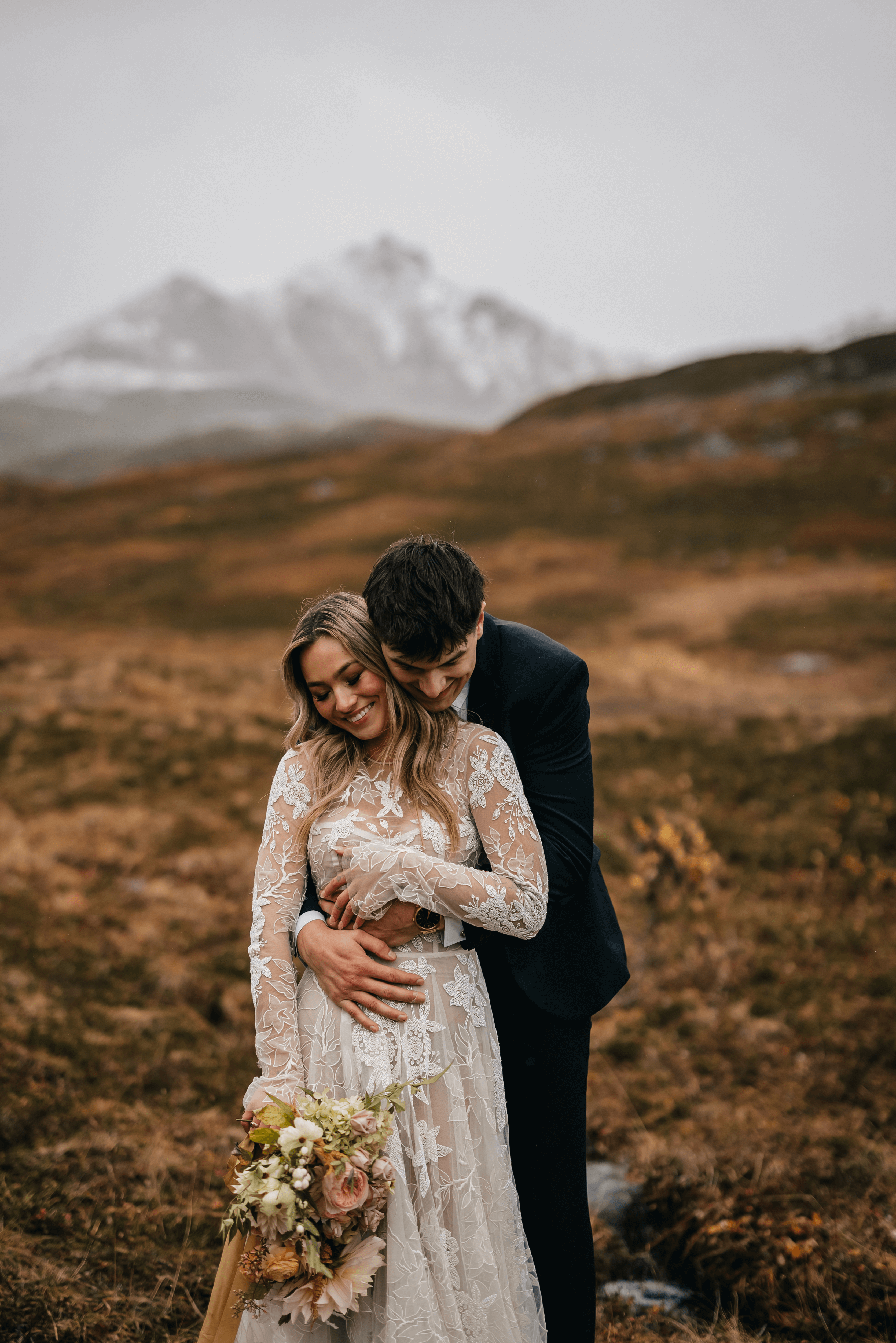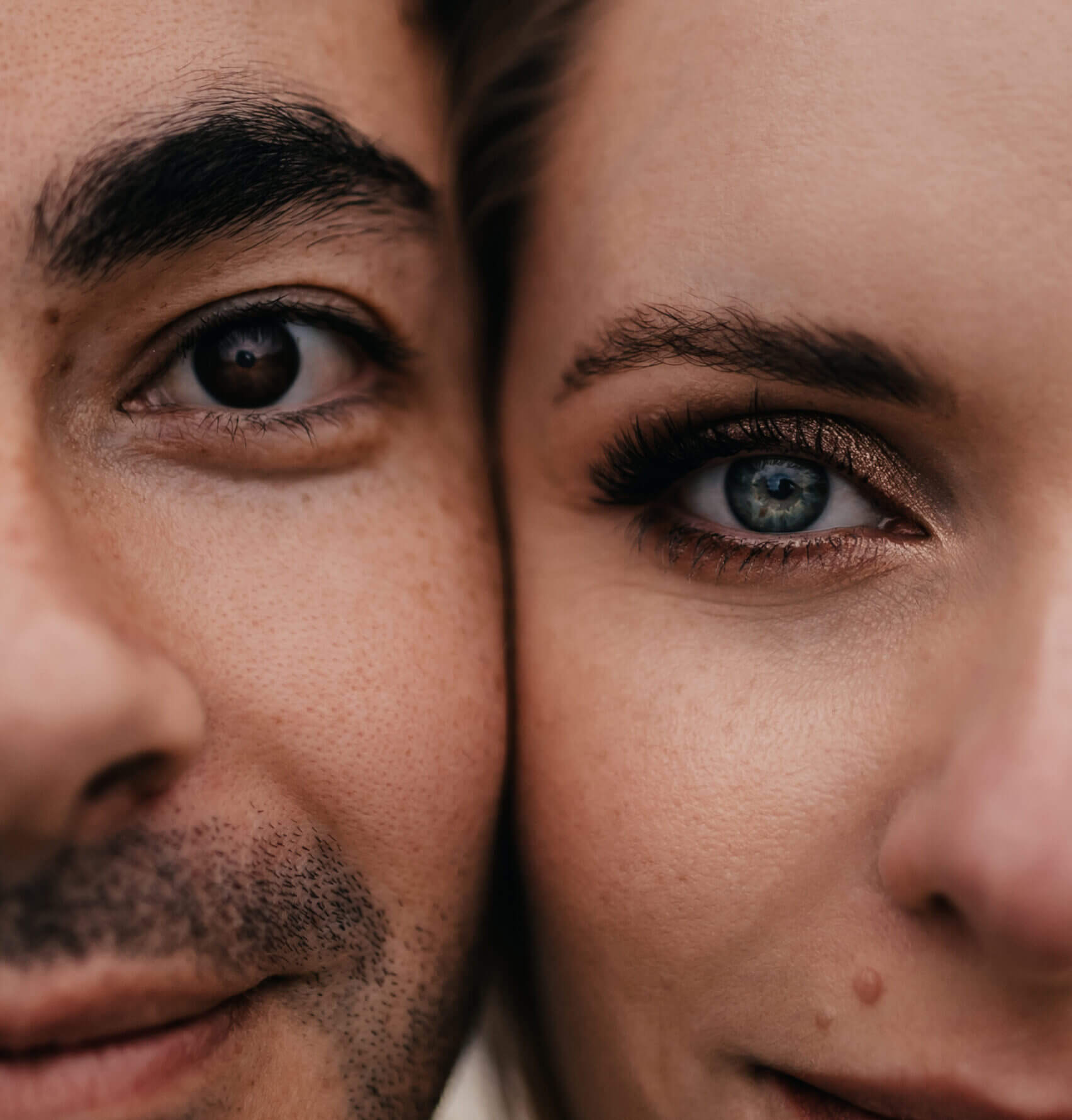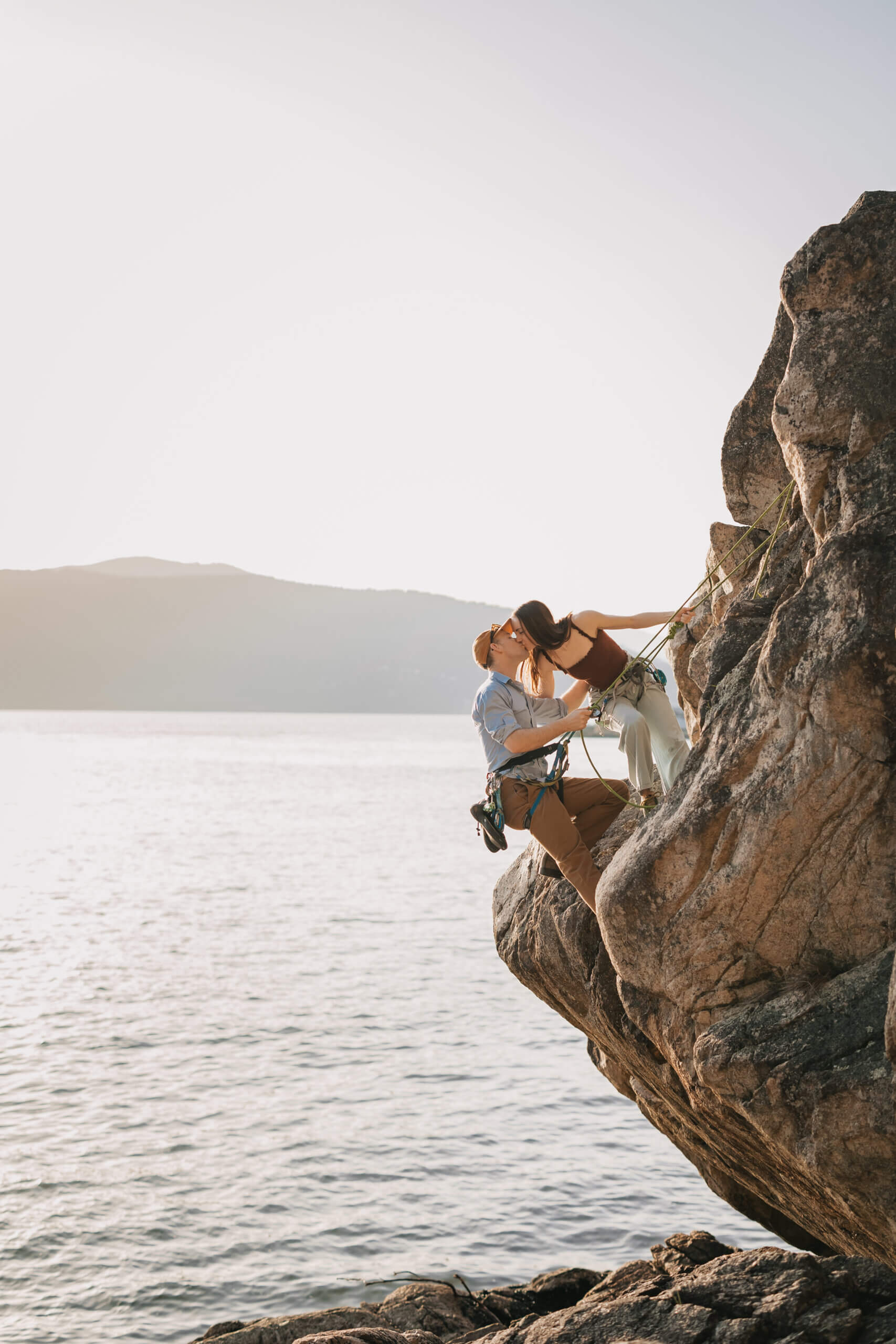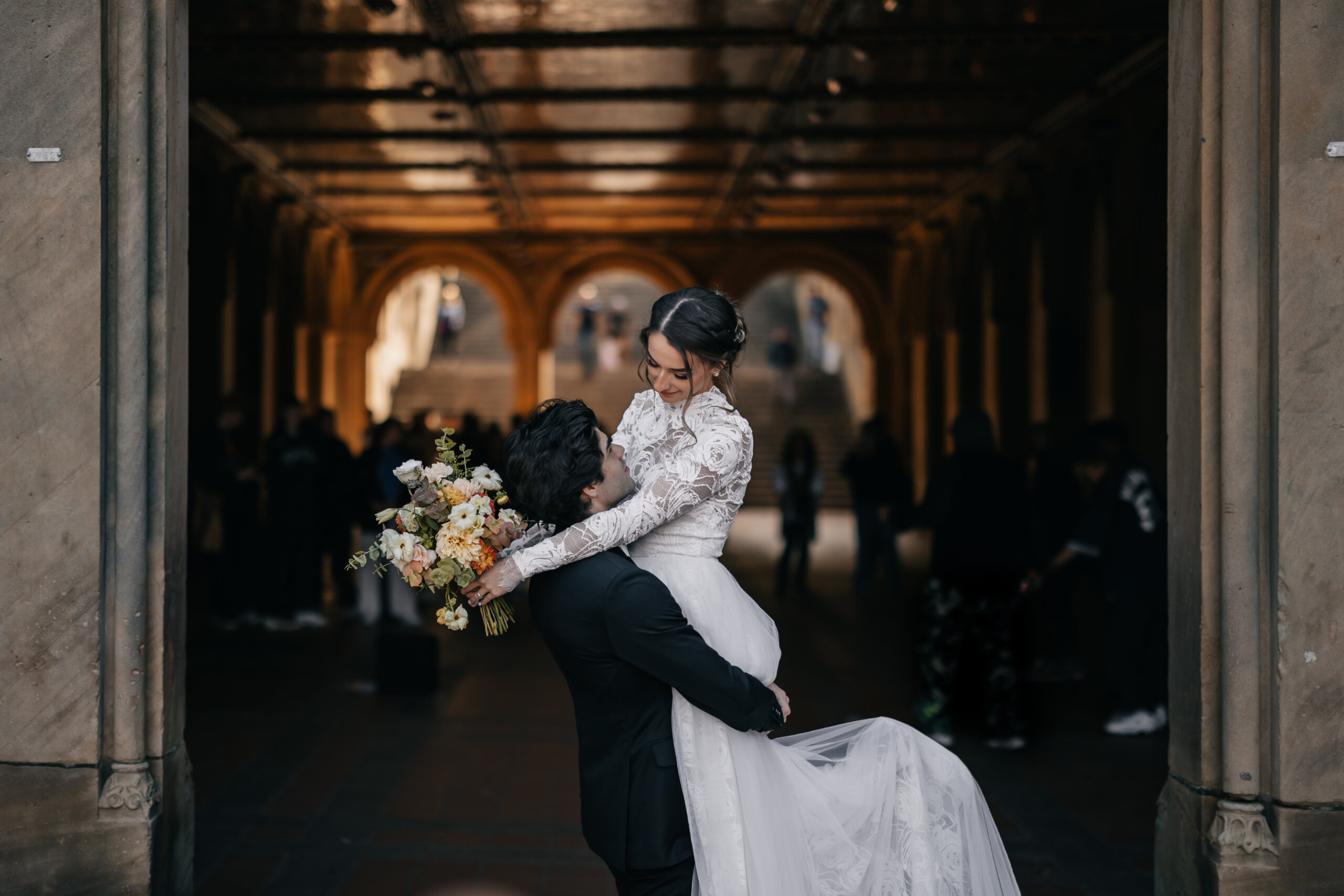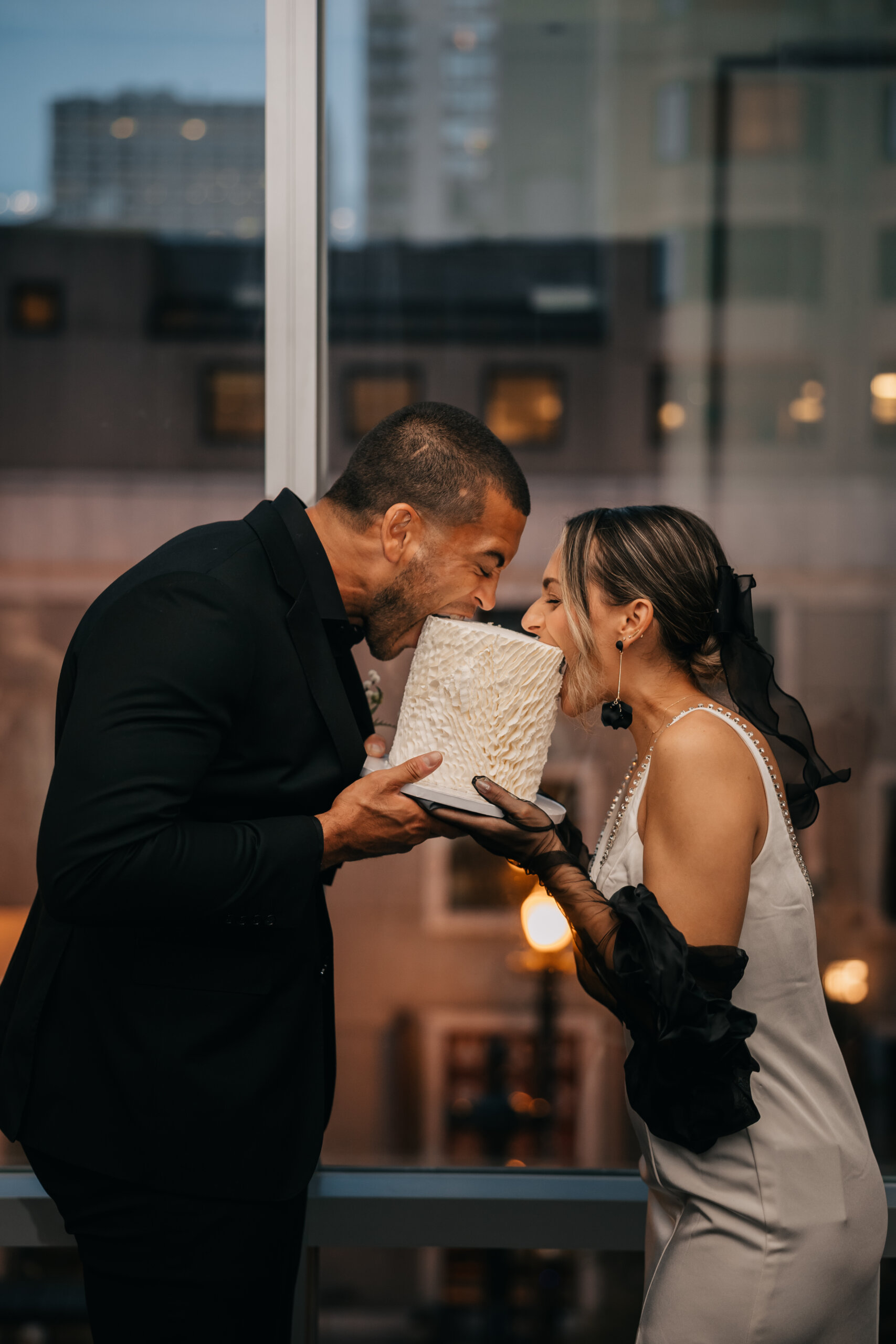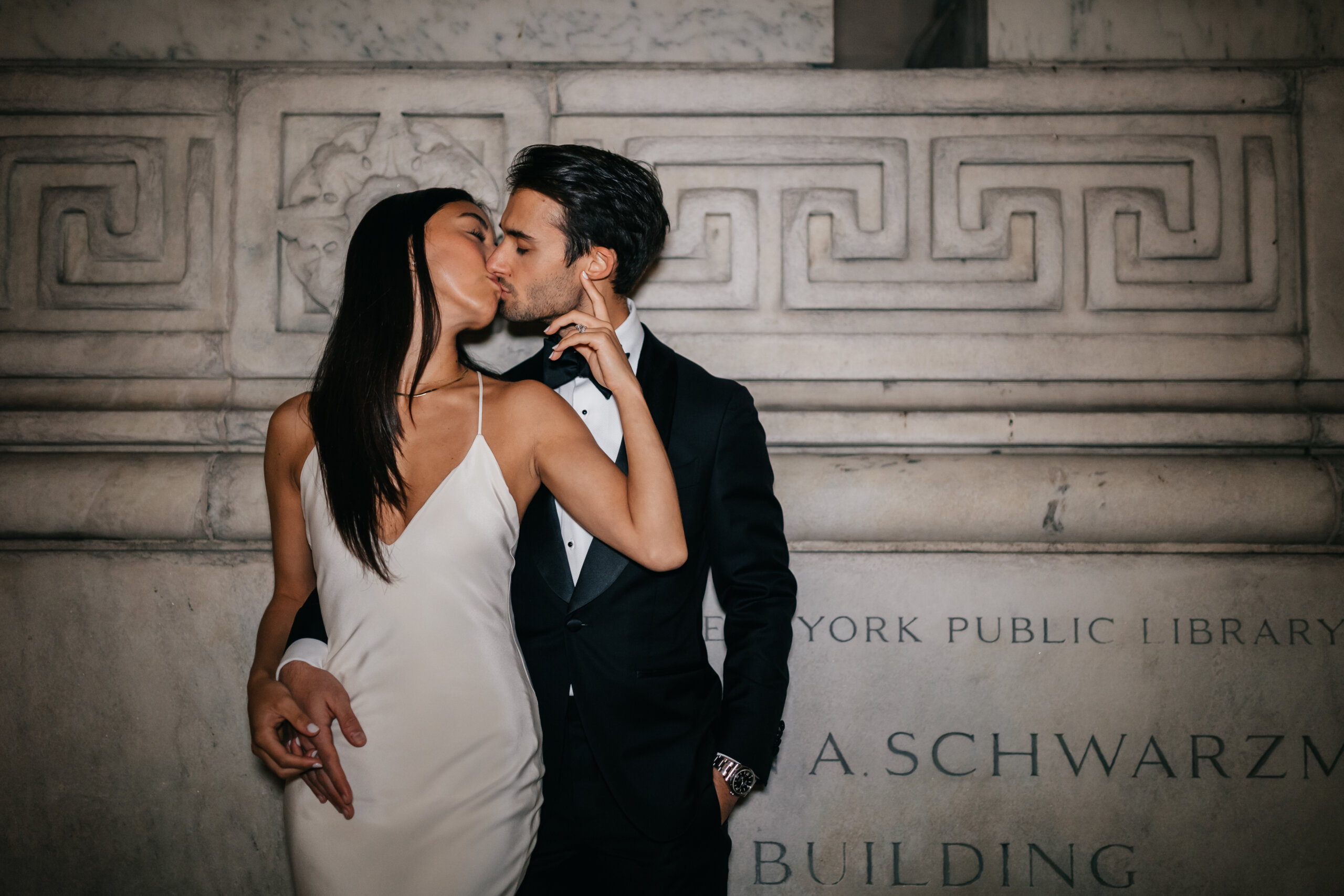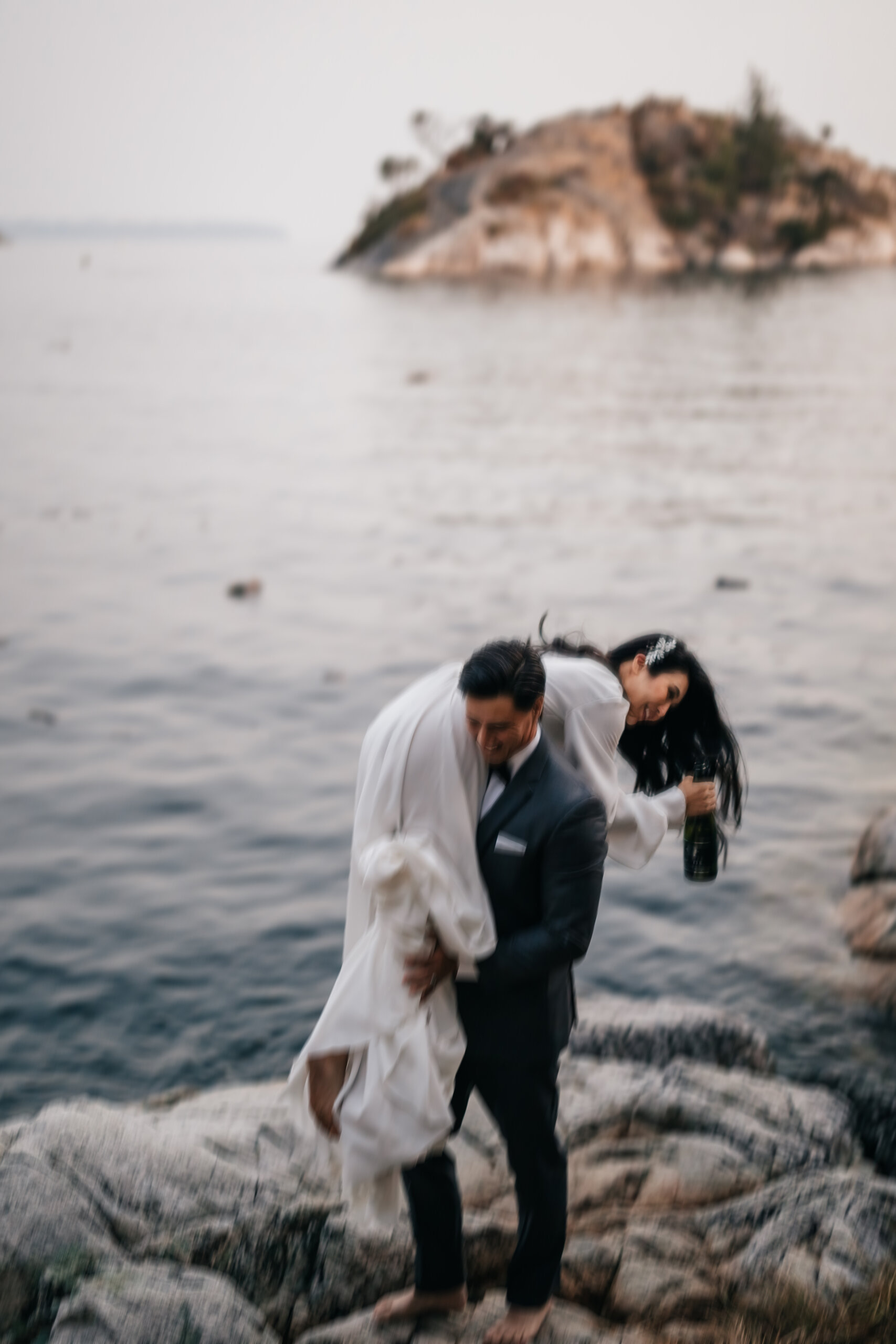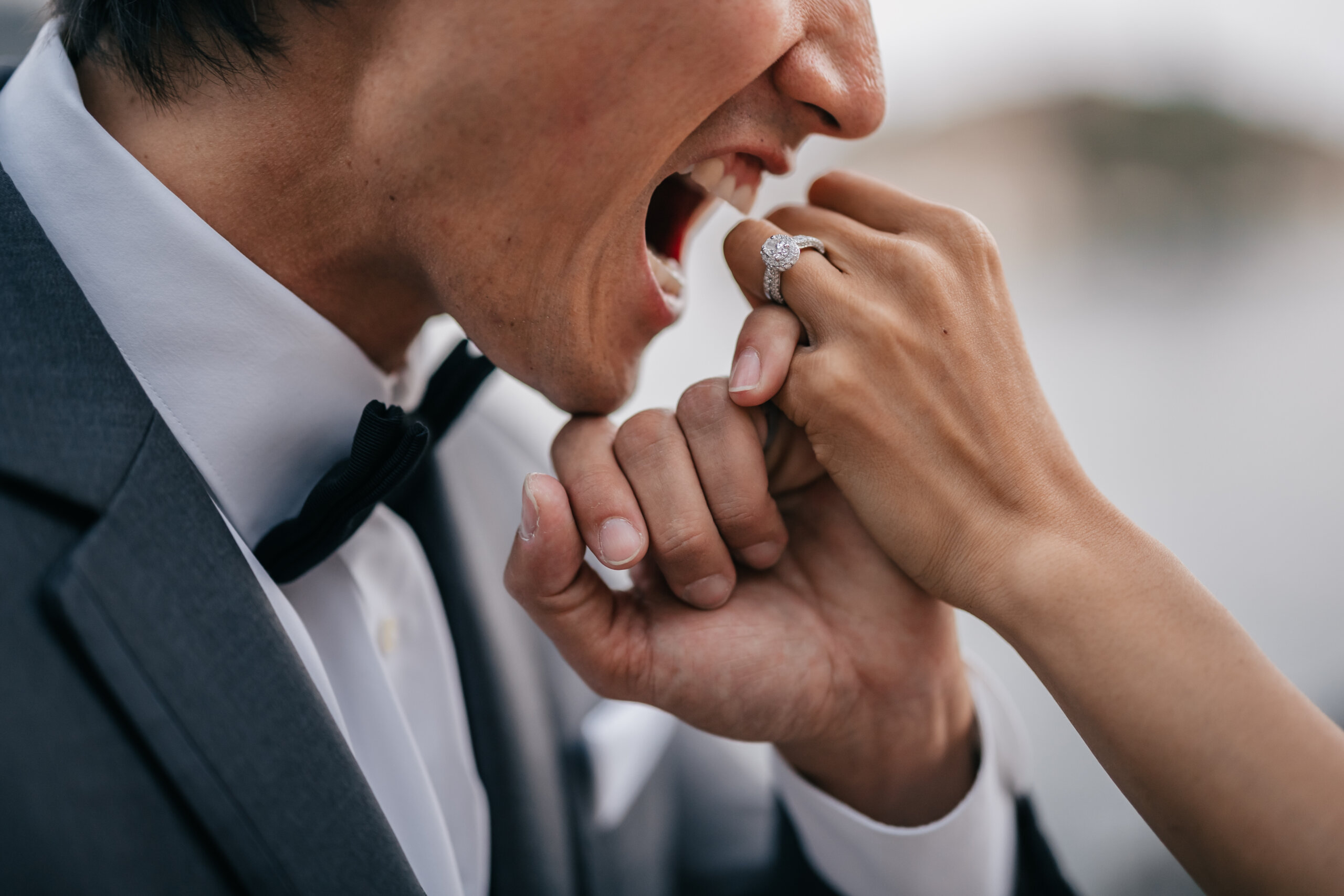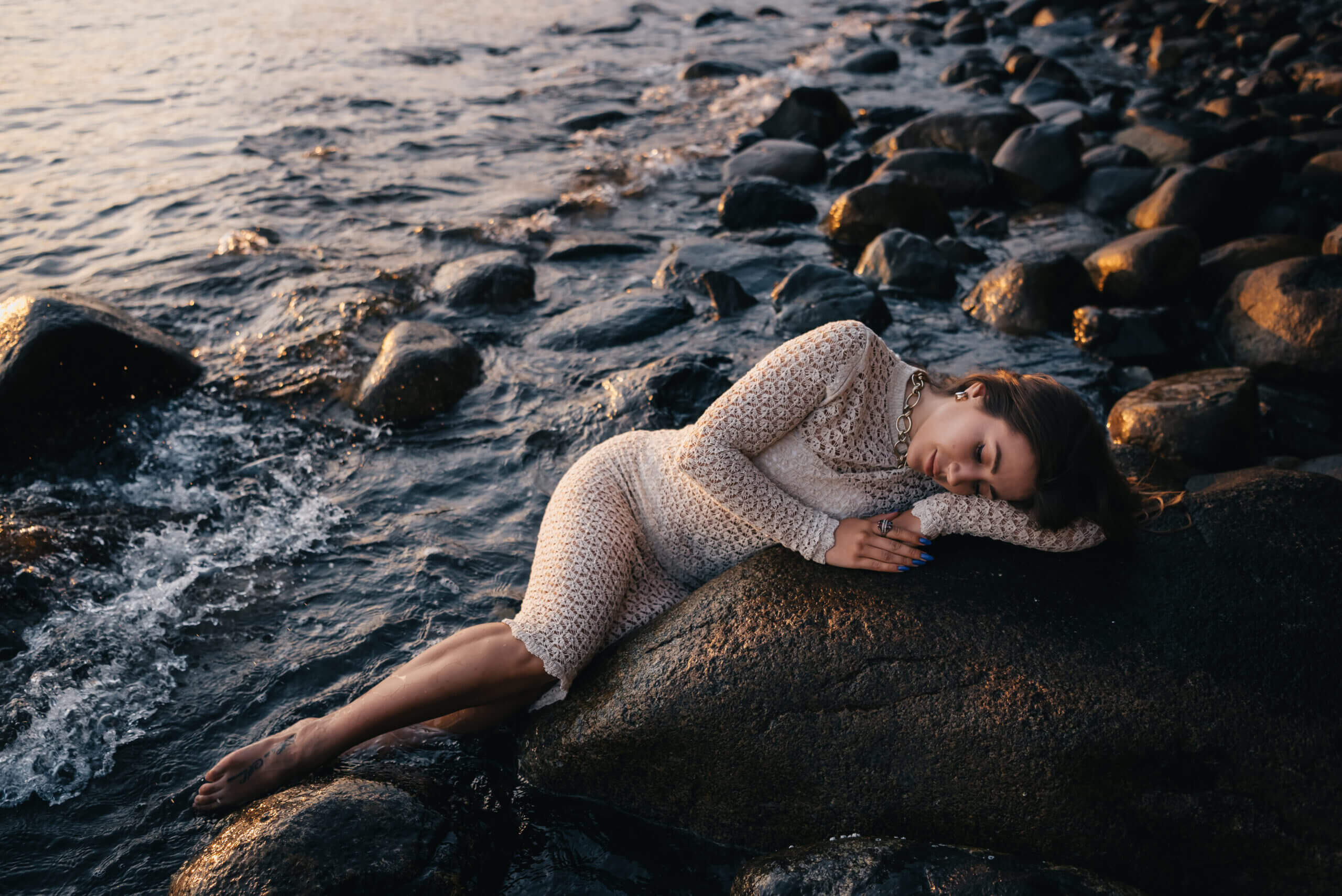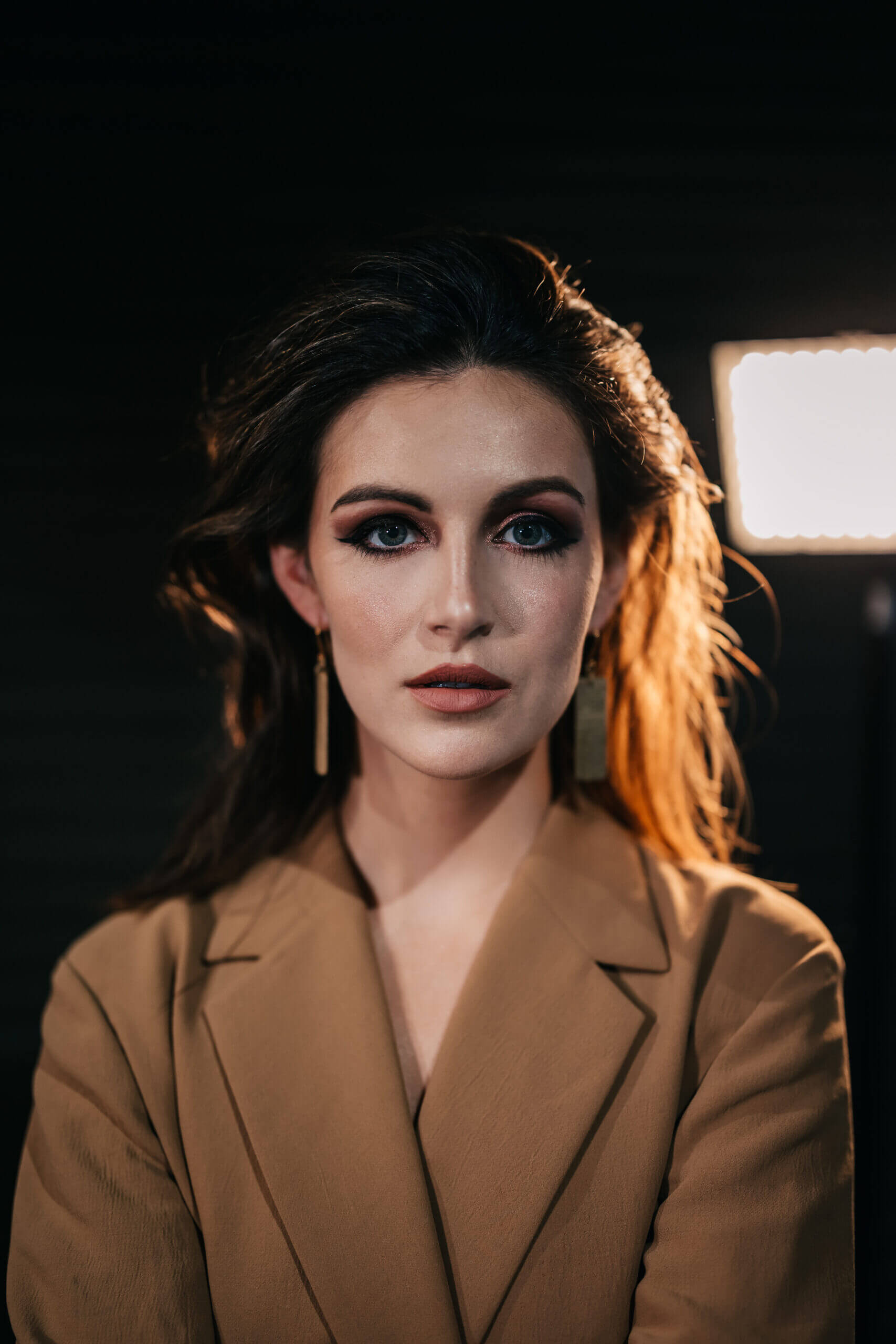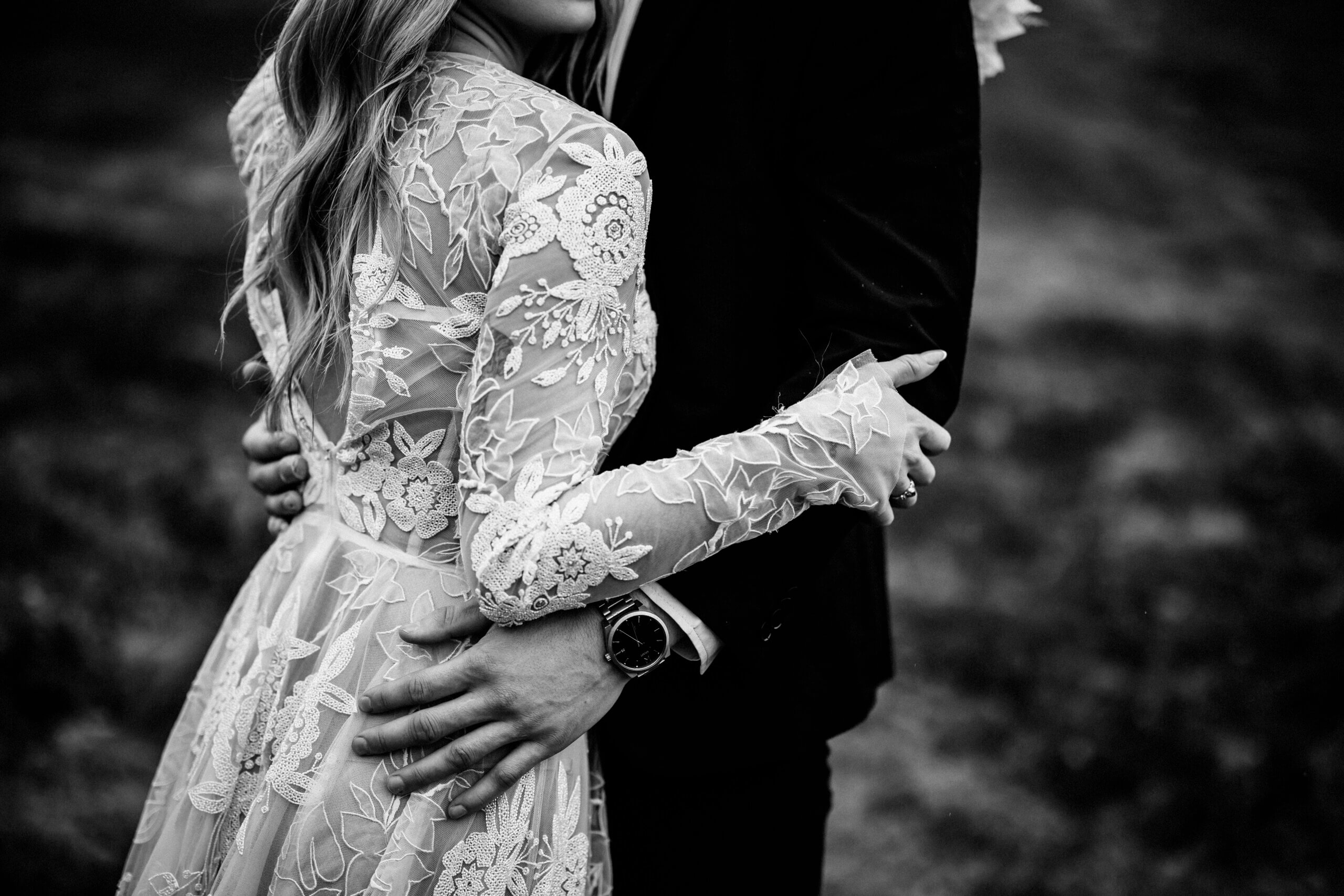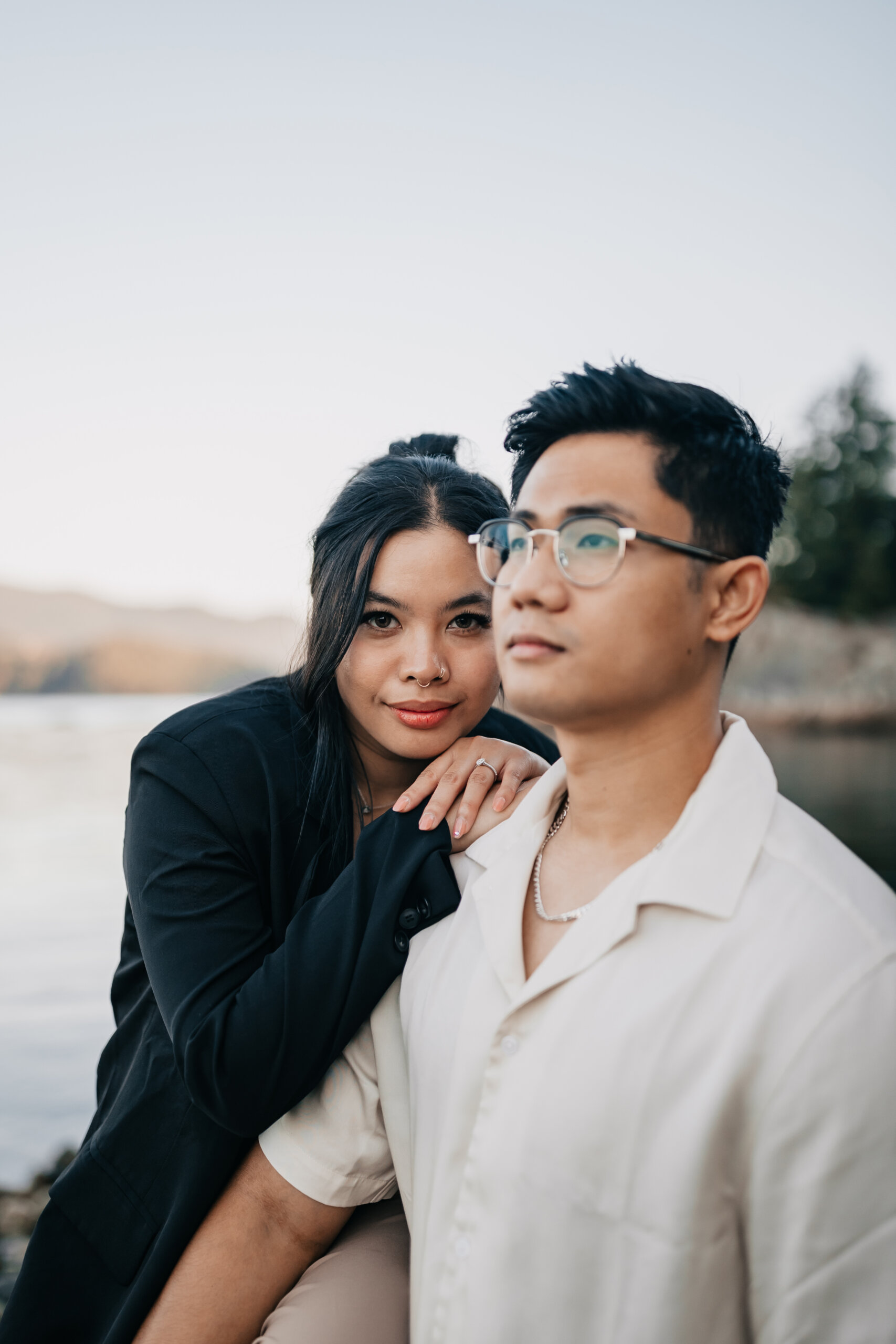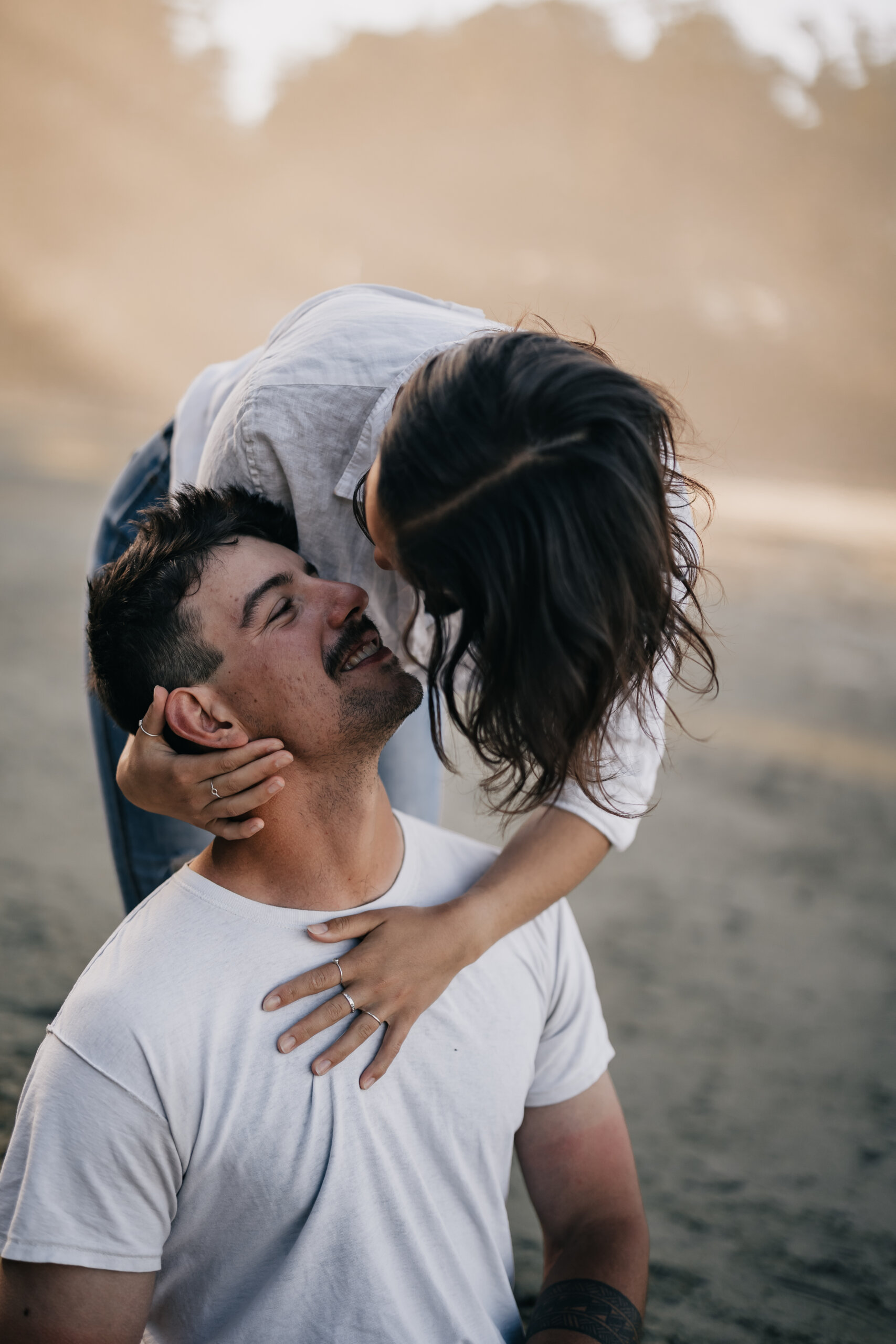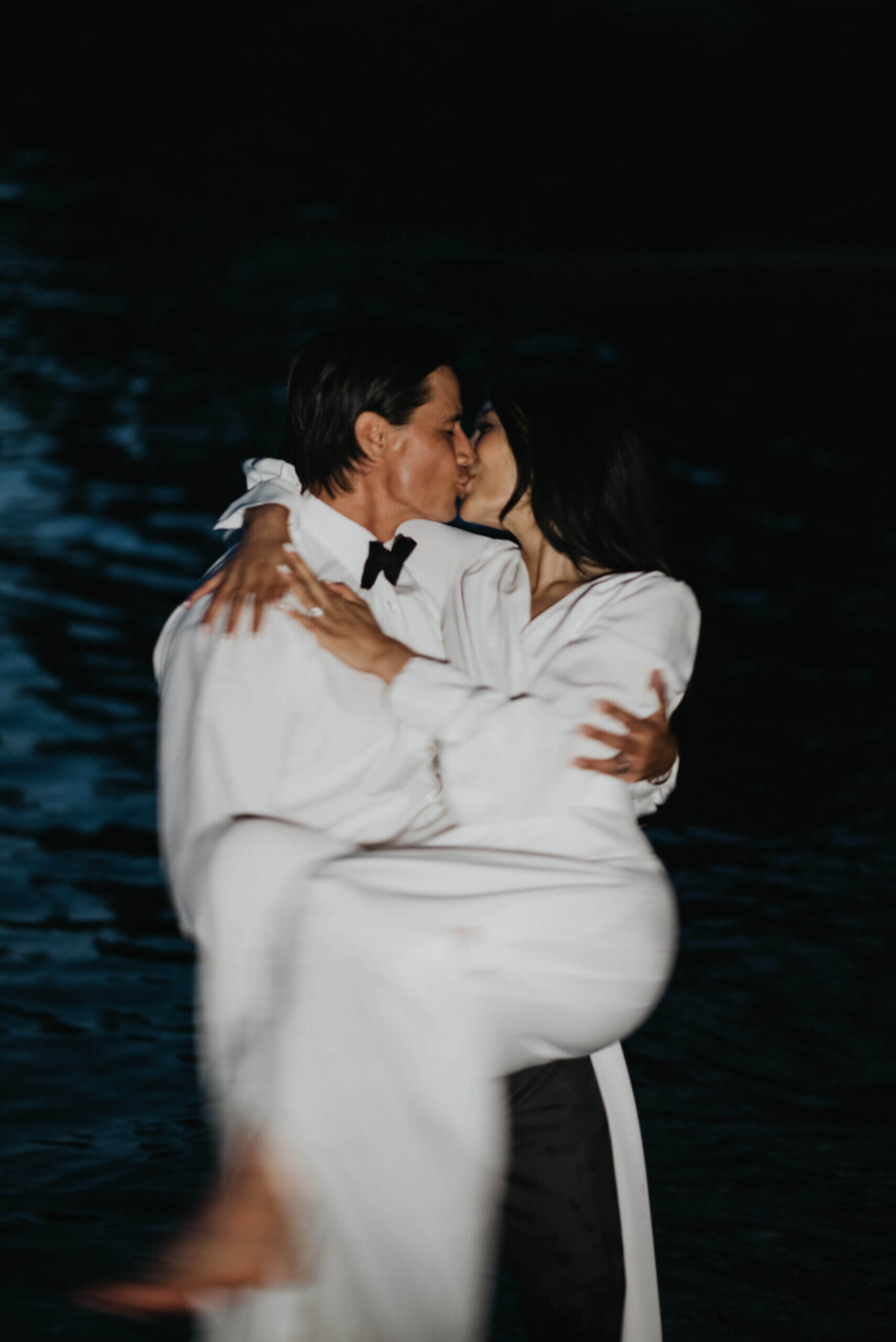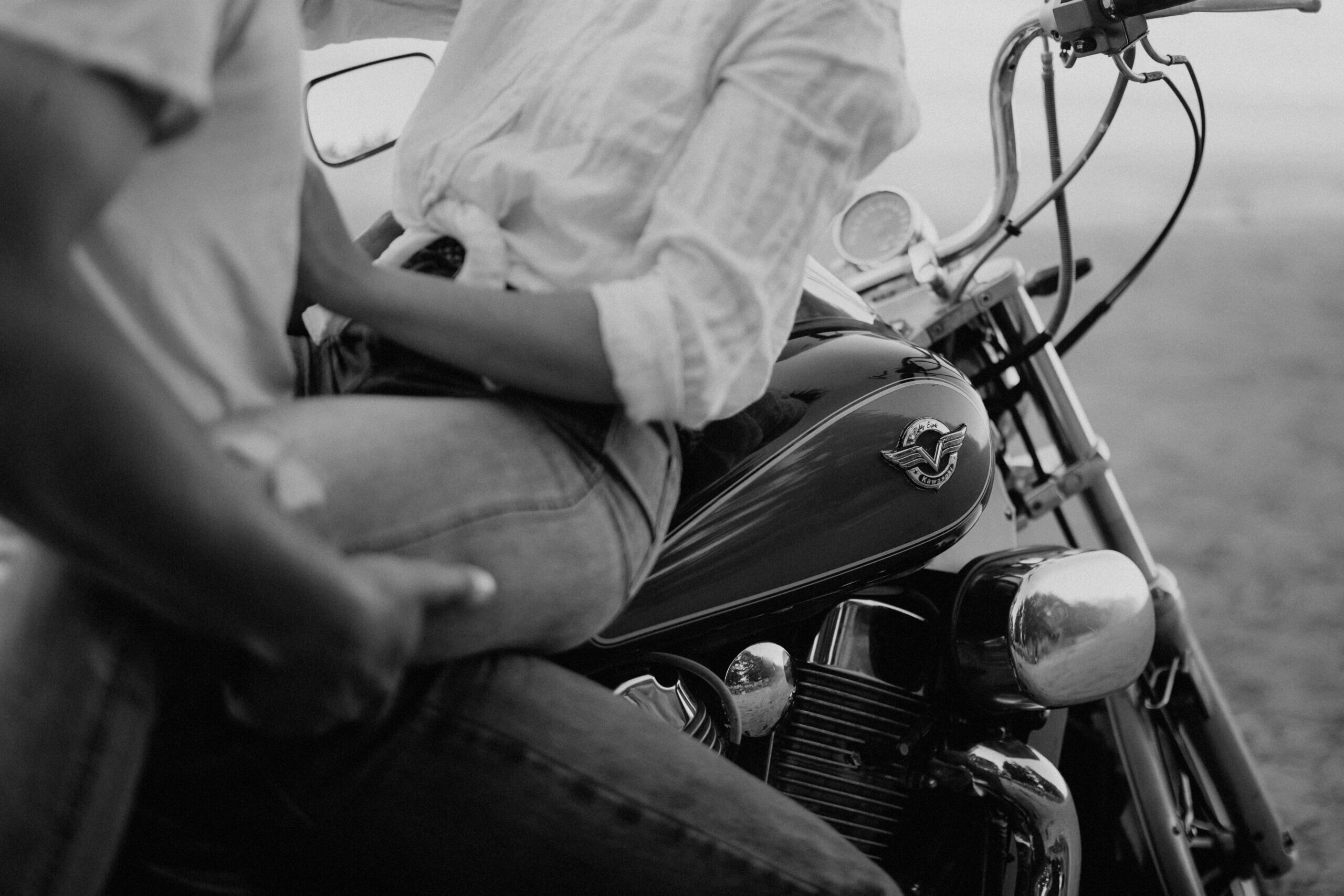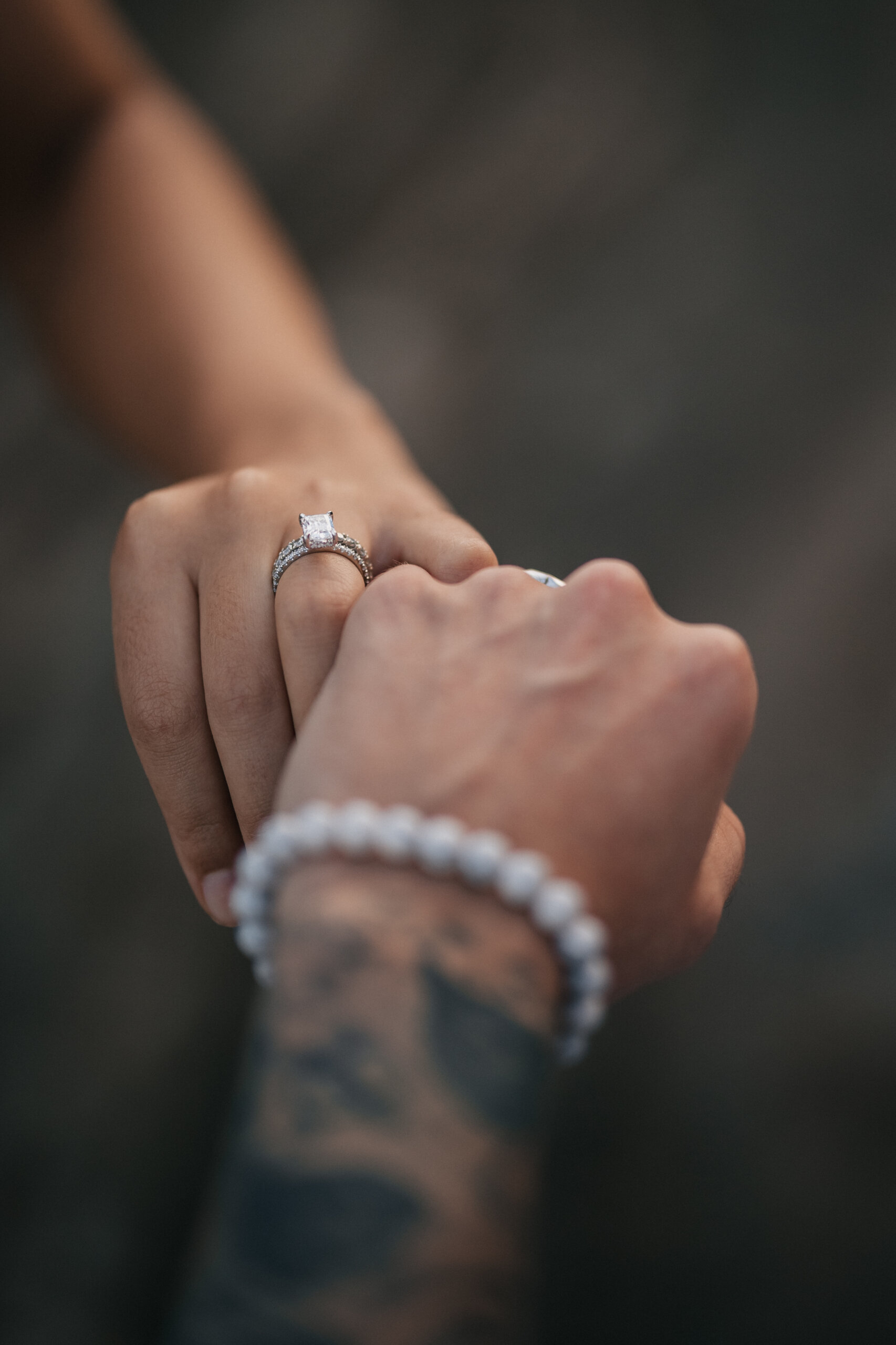 Wedding and Elopement Photography
Serving British Columbia & beyond
Modern, romantic, and emotional storytelling imagery for adventurous, wild-hearted, electric, and madly in love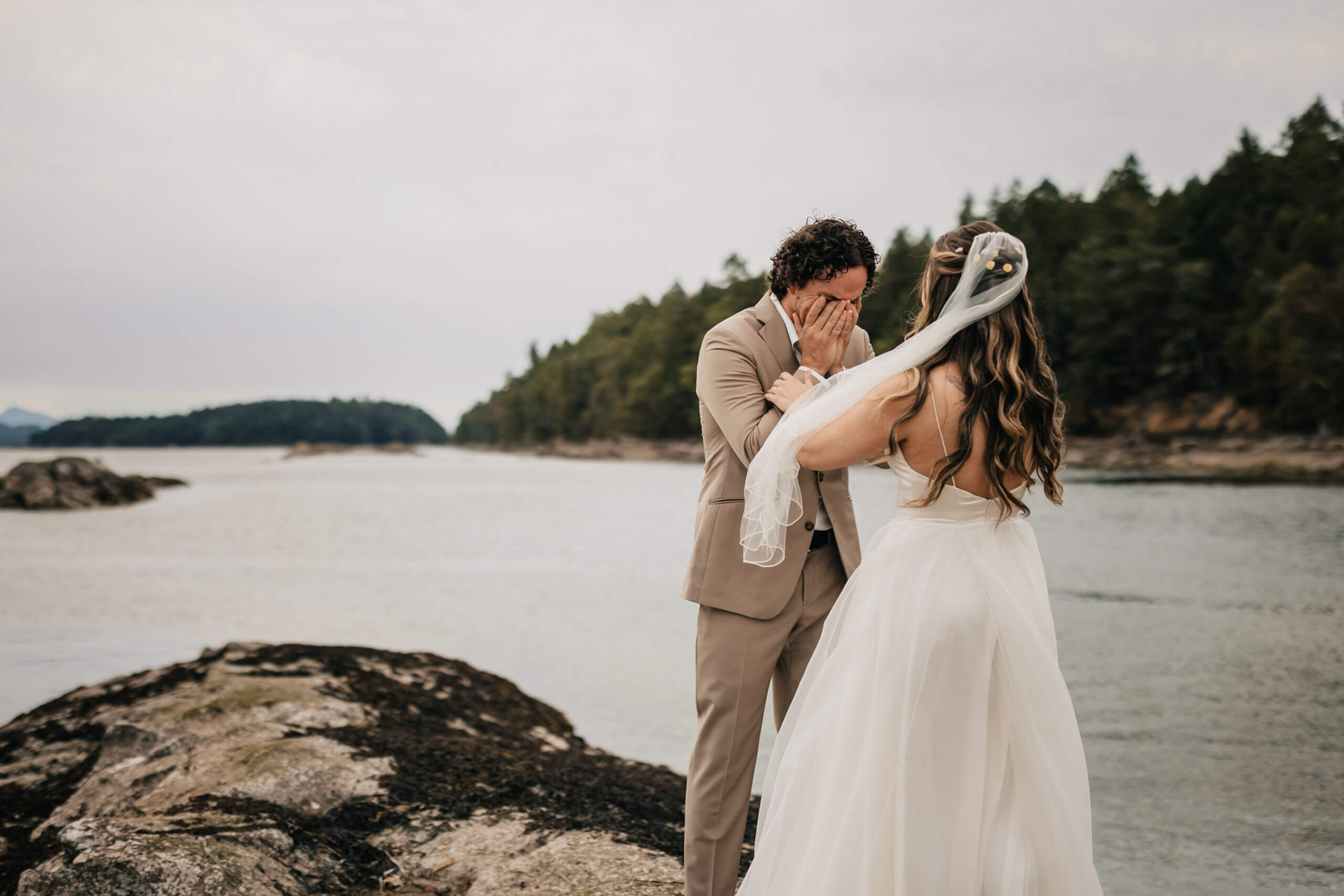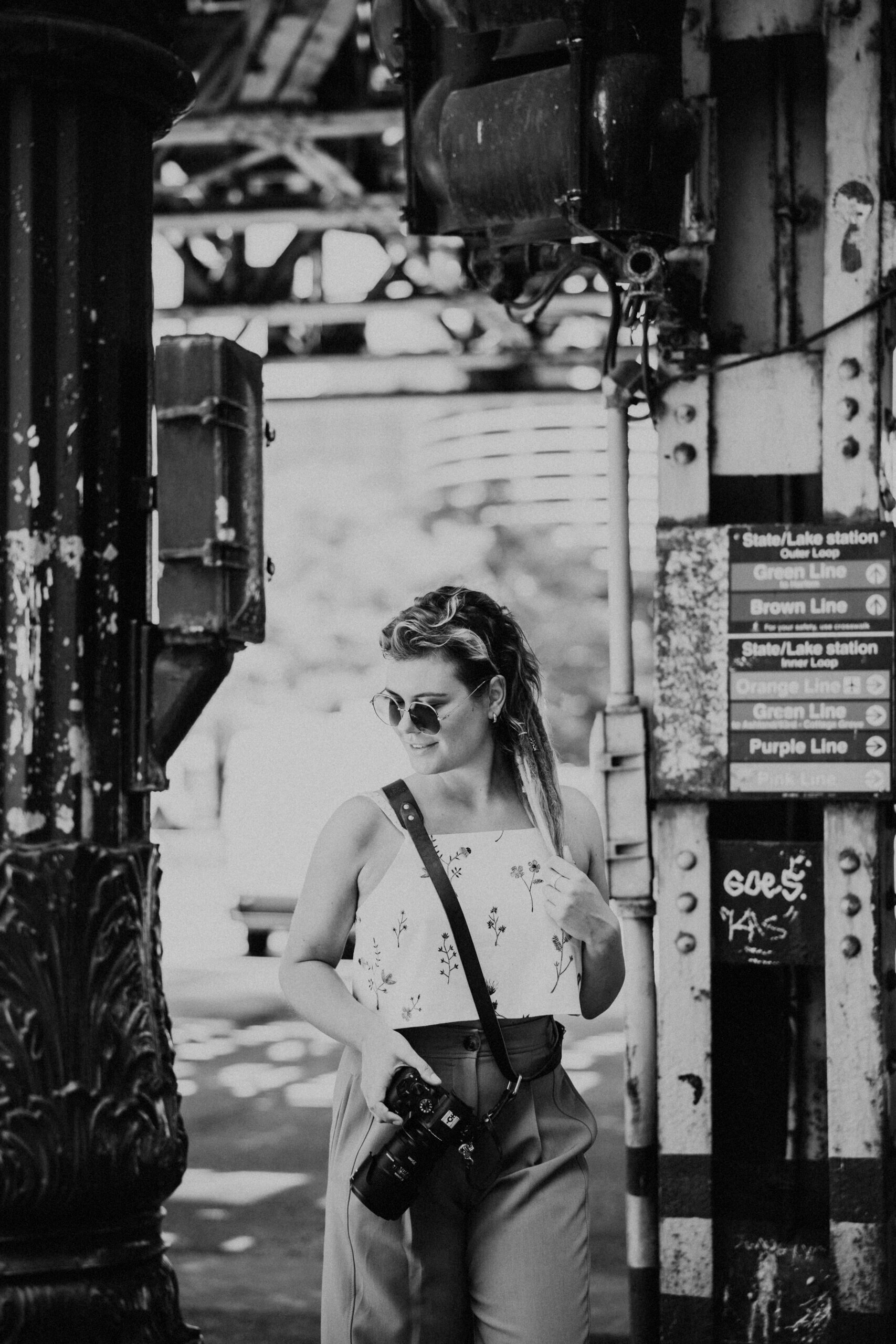 I'm a professional photographer based in Vancouver, British Columbia (available all around Canada & beyond) on a mission to help you look and feel your absolute best self during our time spent together! My clients are my friends, my muse, and my priority. I love to capture people in a bold, stylish, heartfelt, and authentic way.
Like with anything I do, I put much heart, work and energy into photography. From the joyous laughter to the heartfelt tears, I strive to capture the genuine emotions and intimate connections that make your love story truly authentic. My approach is more than just taking beautiful pictures; it's about creating a visual narrative that tells the story of your love. I'm dedicated to capturing the small details, the candid moments, and all in between that will transport you back to the most incredible moments of your live.
I adventure a lot so you'll find me in different parts of Canada, the USA, and Europe in different months. Don't be shy and ask me about my travel schedule!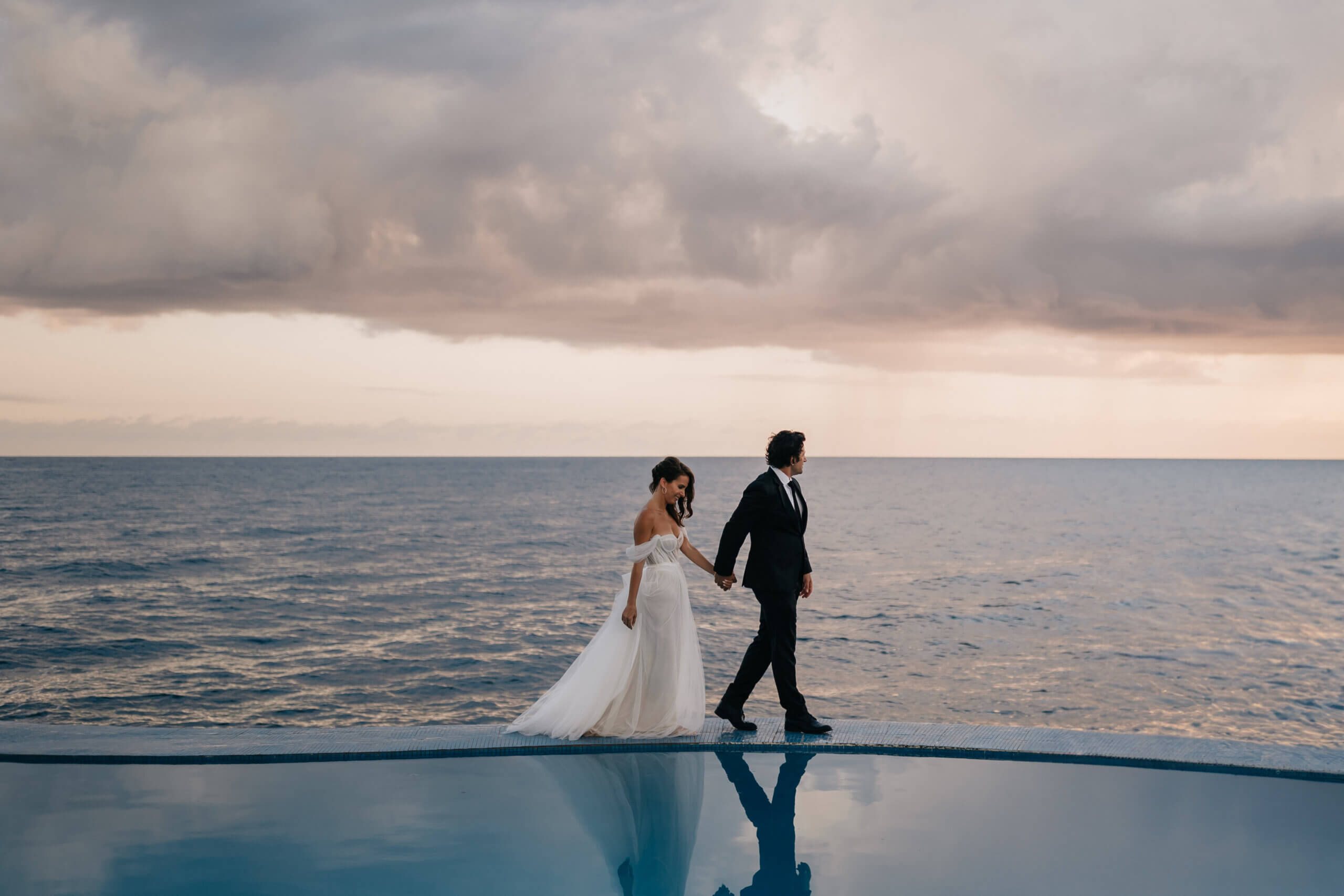 ...means an experience that combines peace of mind, meticulous attention to detail, and unbridled passion. I understand that your wedding day is a once-in-a-lifetime event, and I am committed to providing you with the peace of mind you deserve. My dedication to capturing the most intricate and intimate moments means that no detail is too small to escape my lens. I will infuse your images with emotion and authenticity, creating a narrative that truly reflects your love story. Rest assured, with me as your photographer, you'll receive an unforgettable collection of images that encapsulate the beauty, love, and magic of your special day.
"The results… SPECTACULAR! I will be revisiting the gallery of photos weekly!"
Ana came out to Tofino to capture my boyfriend and I down on the beach. She had such wonderful ideas to use different poses, backgrounds, props… and we ended up using my guys motor bike! THE MOST AMAZING EXPERIENCE during the shoot! I was a euphoric experience and we got completely lost in each other, and almost forgot Ana was capturing our love! The results… SPECTACULAR! I will be revisiting the gallery of photos weekly! She was so professional, punctual, and shared the results so quickly!
Where storytelling meets editorial
I'll give you gentle guidance and prompts that lead to natural and candid moments throughout the session. This will make your experience seamless and most of all, enjoyable and fun. I thrive to tell the story of your day as it was: love, tears, smiles, fun dance moves and all, all whilst painting you in the most wonderful light (both literally and figuratively).
Why is it important? By waiving the travel fees, my goal is to make your photography experience as seamless and budget-friendly as possible in some of the most amazing destinations.
From the vibrant streets of New York to the serene beaches of Bali, no matter where your heart desires to go, I am ready to document your unforgettable moments.
Fill the form below and I'll reply to you within 24 hours (more likely within a couple of hours because I'm so excited!)
Send a quick hello and let me be a part of your special day.
I love making friends with every person and couple I take photos of. We'll meet (or zoom call) and discuss all details over coffee (or booze), hang out in a park or downtown for a personal shoot, go on adventure for an engagement session, laugh together, cry together, dance together, and create memories that will last a lifetime.
If you don't hear from me within 48 h please check your spam folder or email me directly to photo.anareyes [at] gmail.com or send me a DM on Instagram @huds0nhawk.
Ana has been my photographer since the beginning of October of 2020 and quite frankly, she's the only one I'll go to in Vancouver. She is absolutely brilliant at editing, at capturing the moment, at being flexible, and at creating magnificent work. We've shot together in over 15-20 locations since the beginning of our time together and her ability to make every space work is astonishing. I recommend her brilliance to everyone on my online platform, and l'd recommend her to anyone whose looking for great work.
"She is absolutely brilliant at editing, at capturing the moment, at being flexible, and at creating magnificent work. "