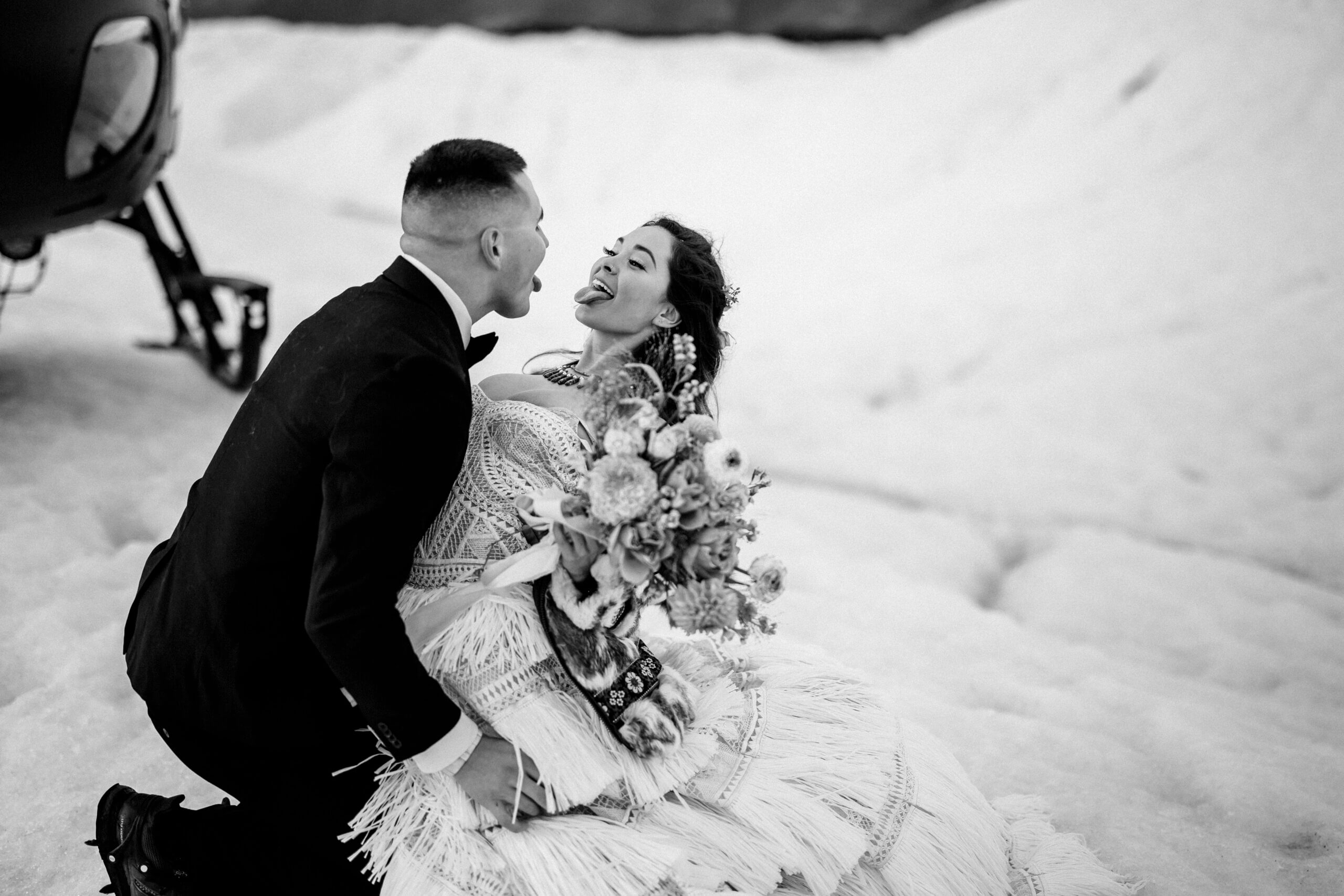 Worn-Out Converse, Fancy Heels or Simply Barefoot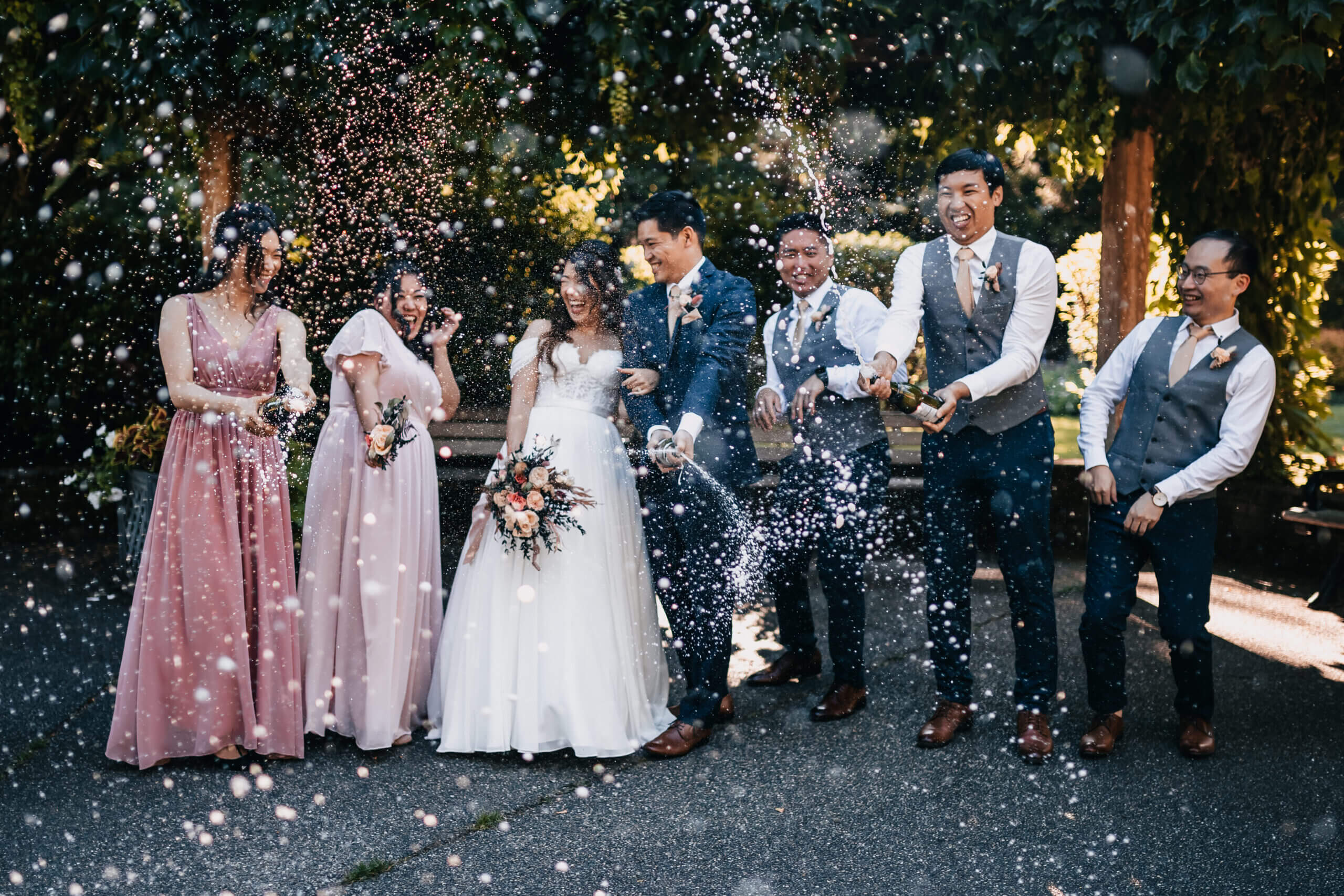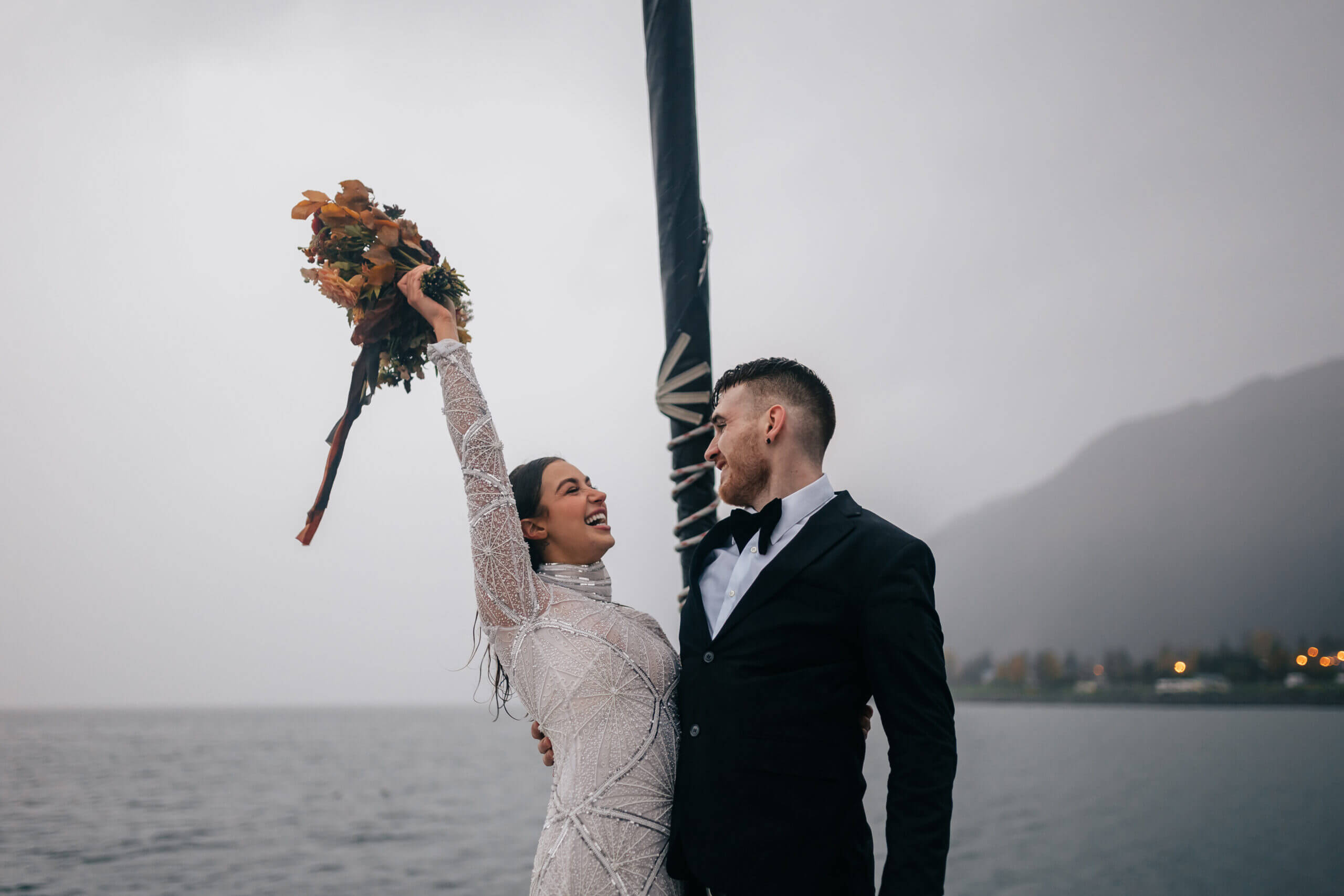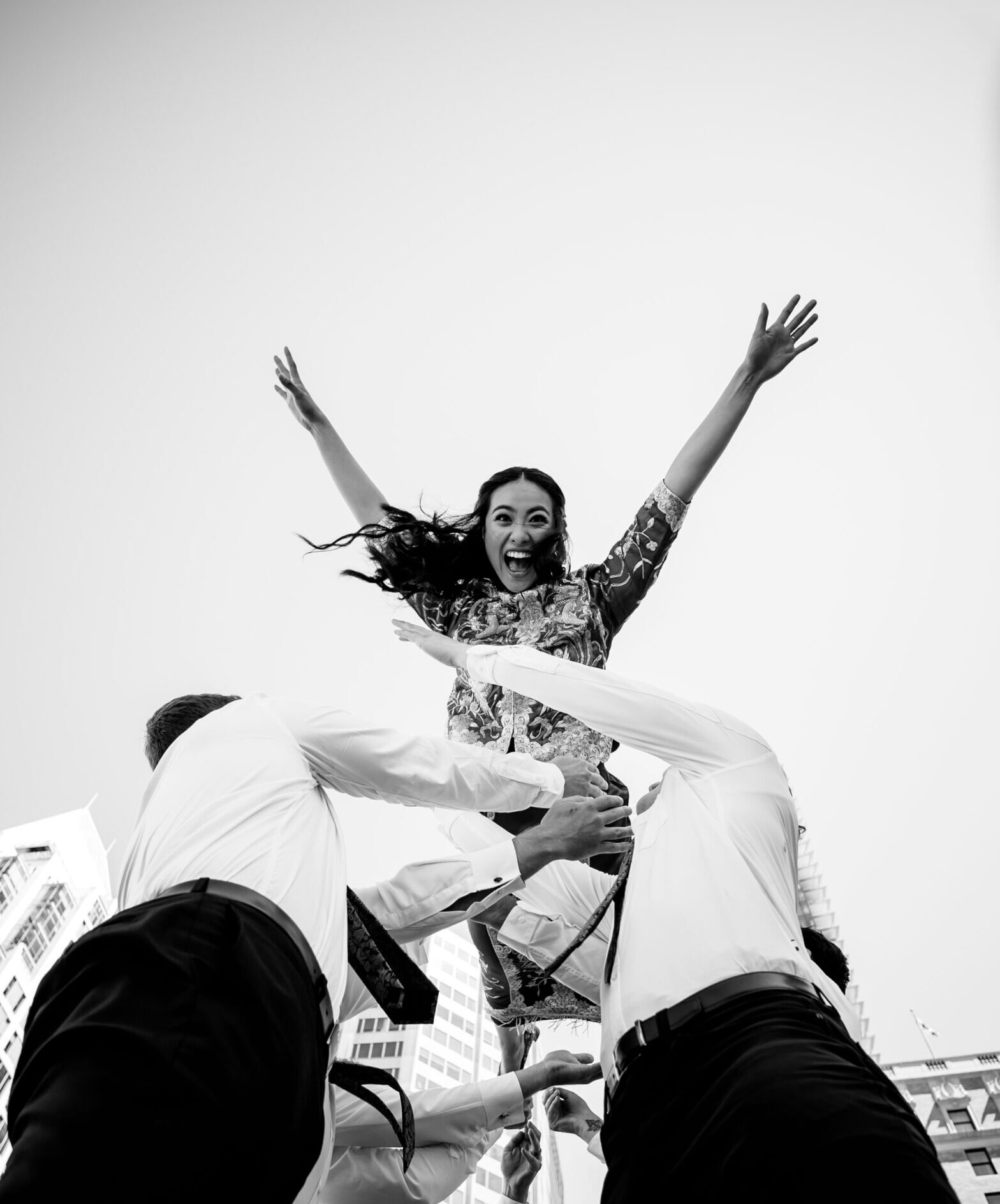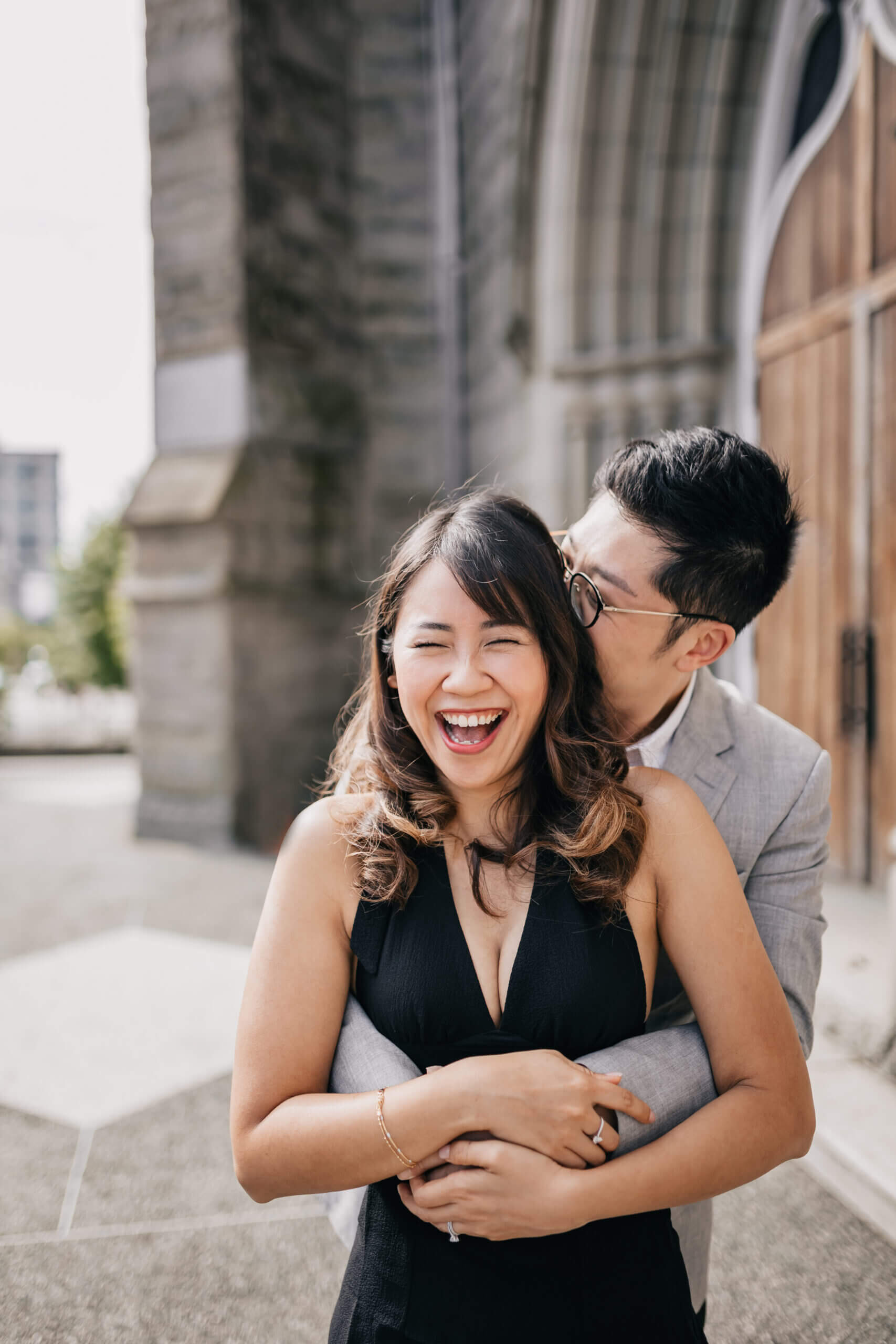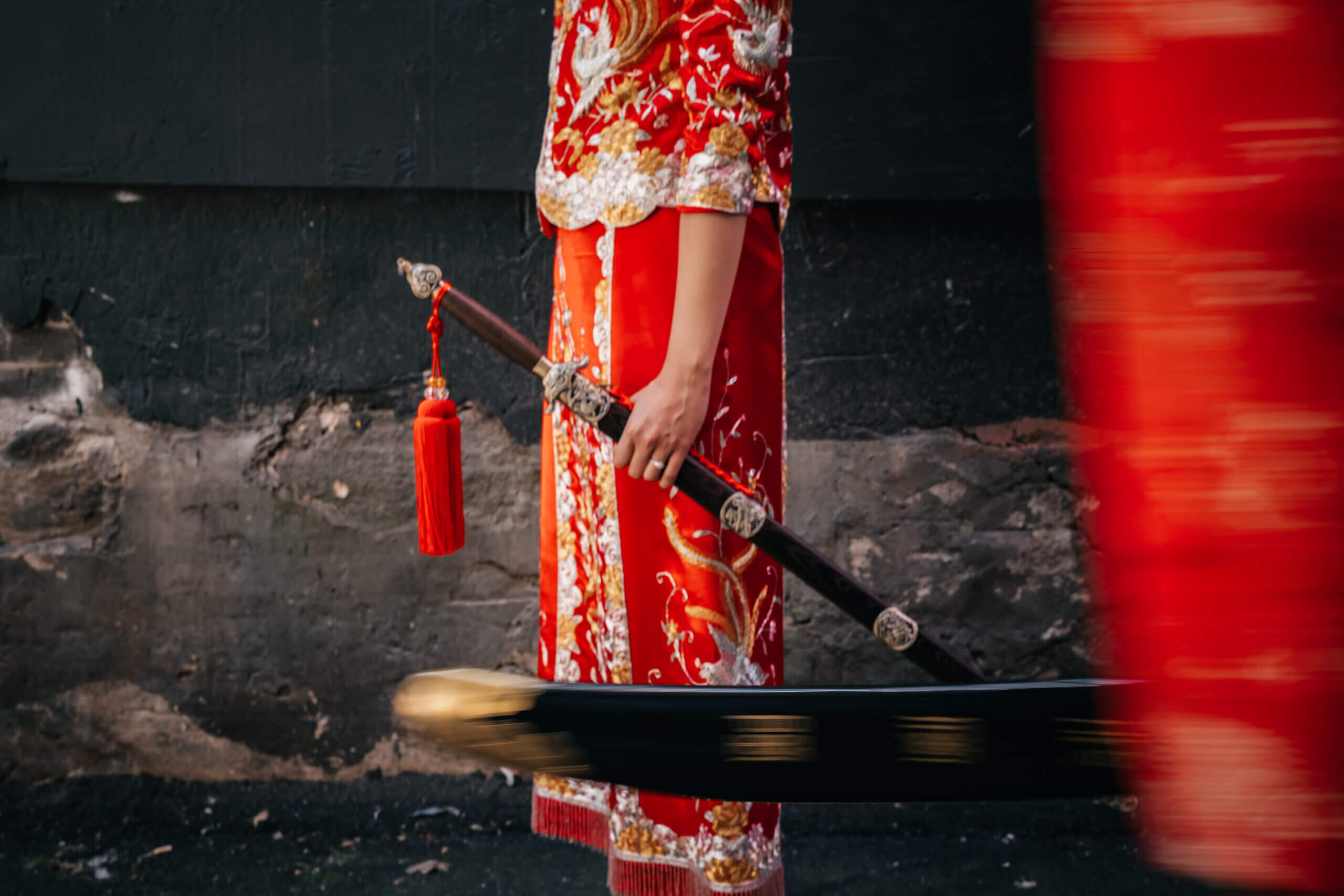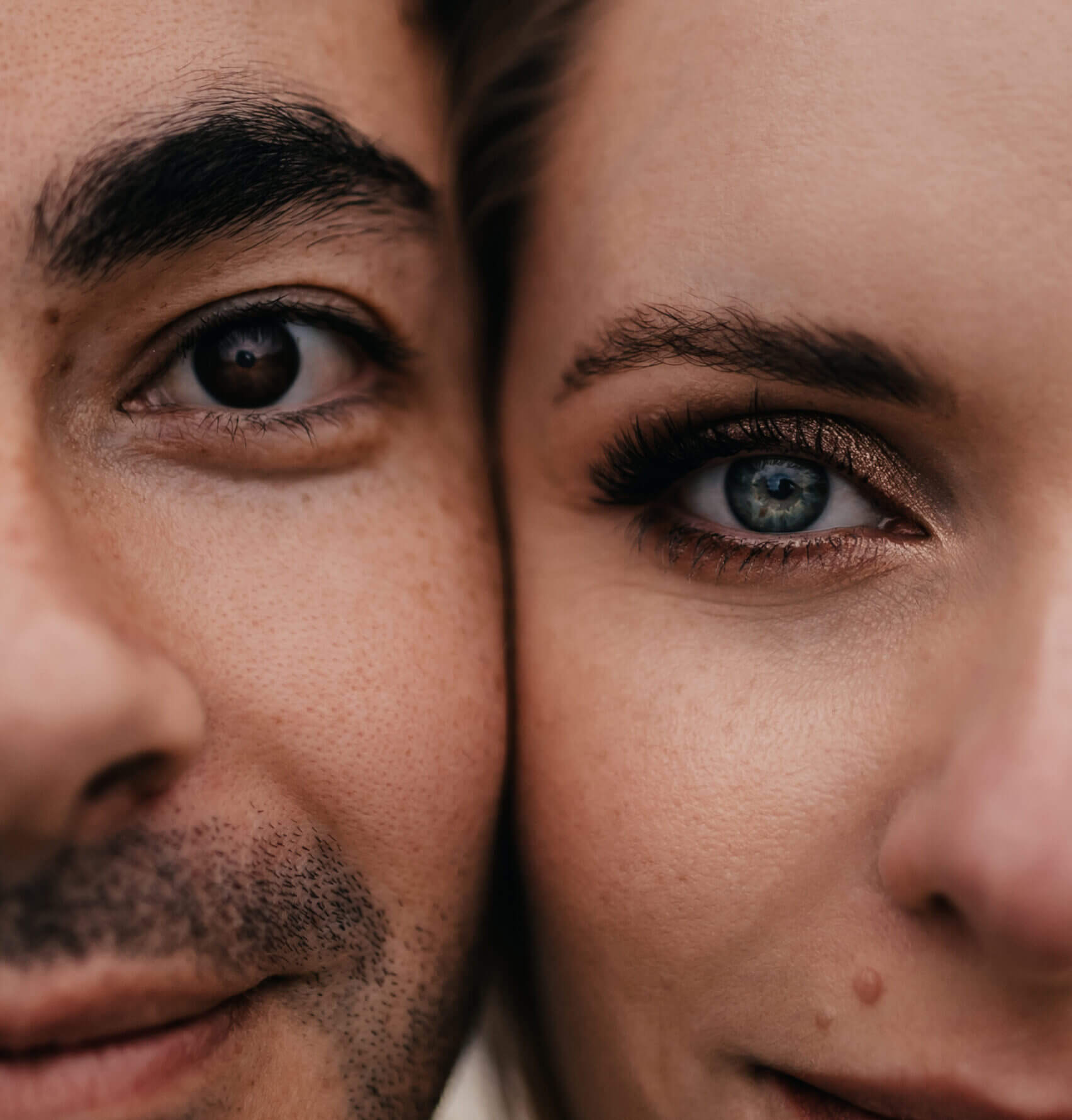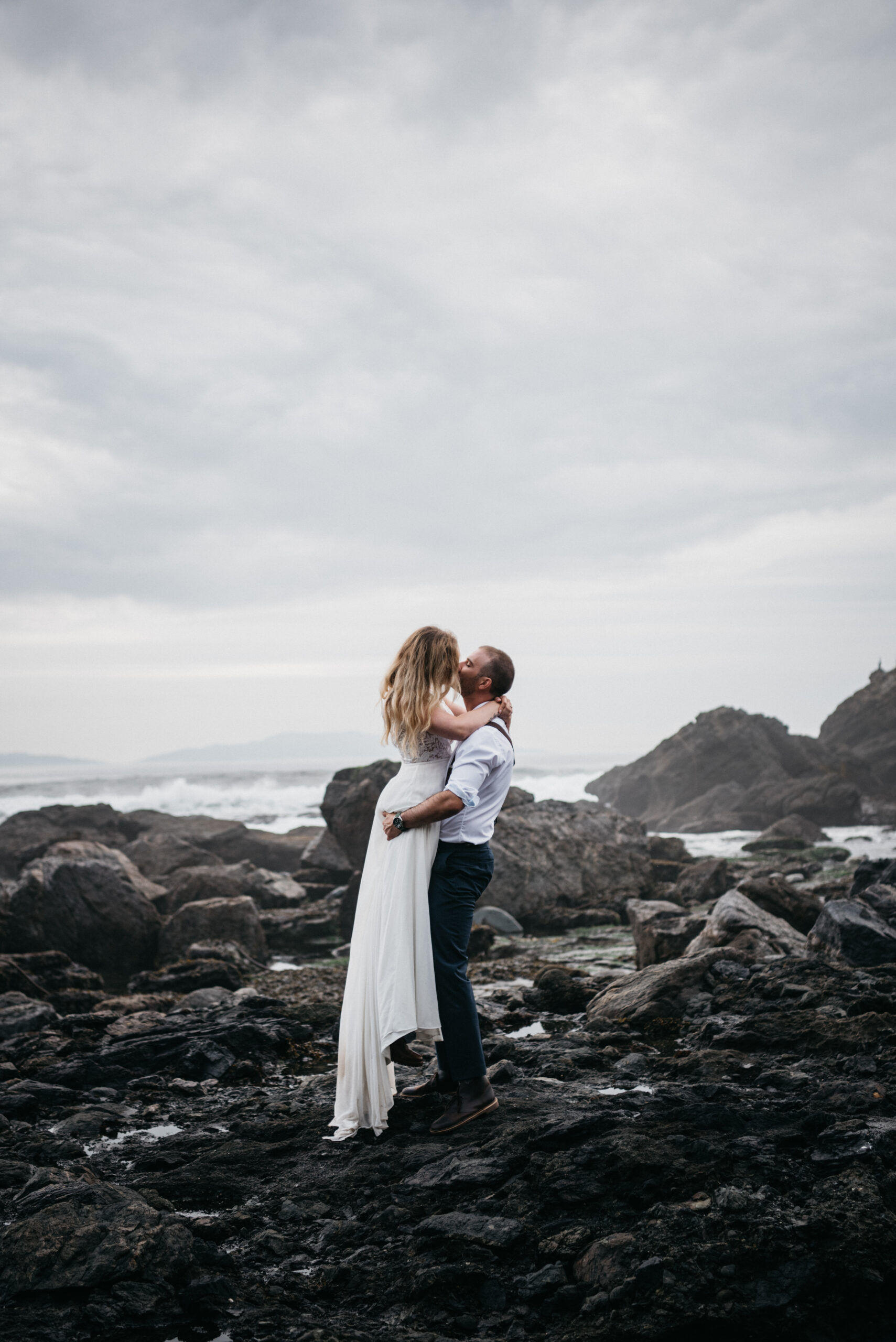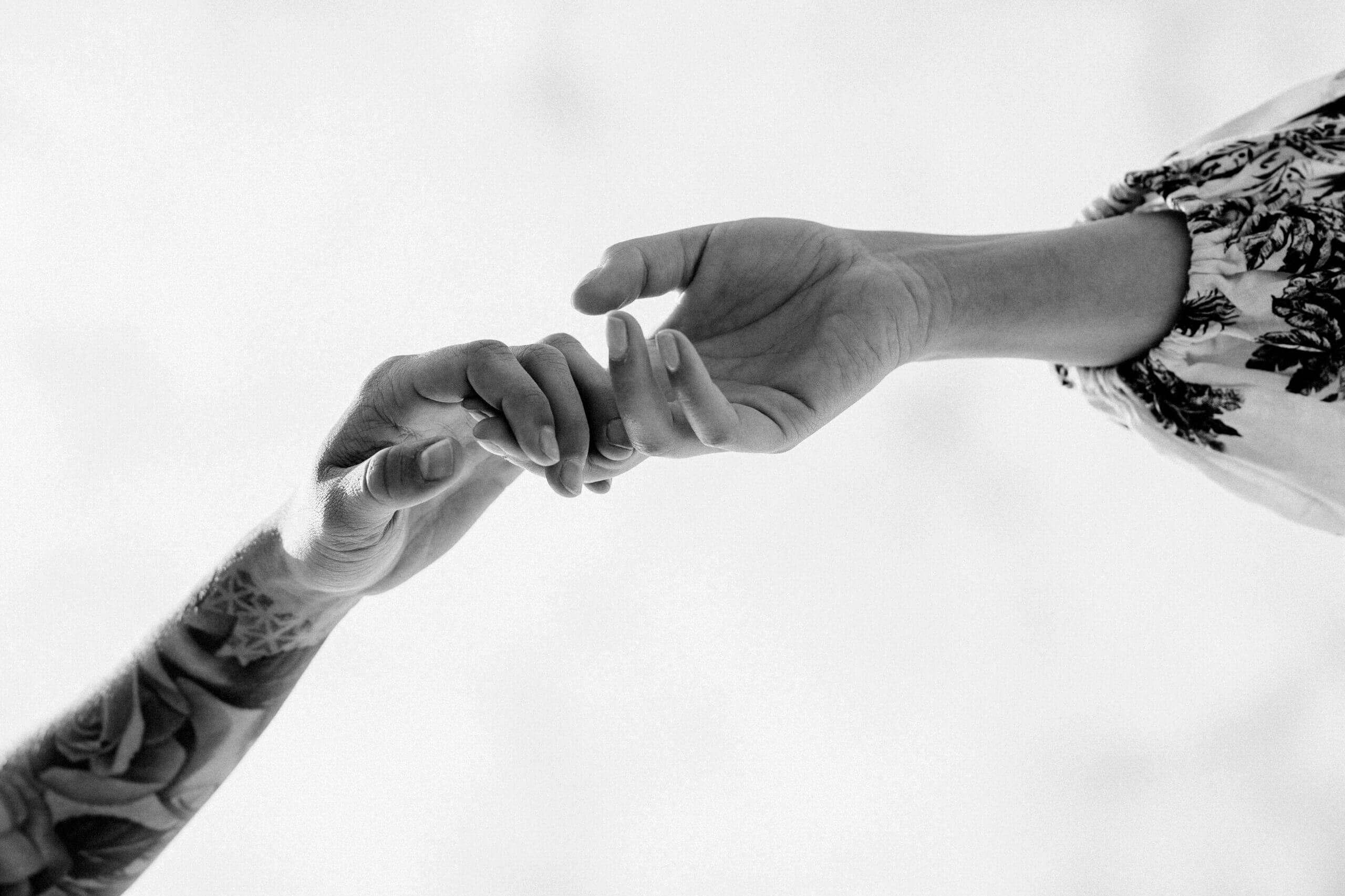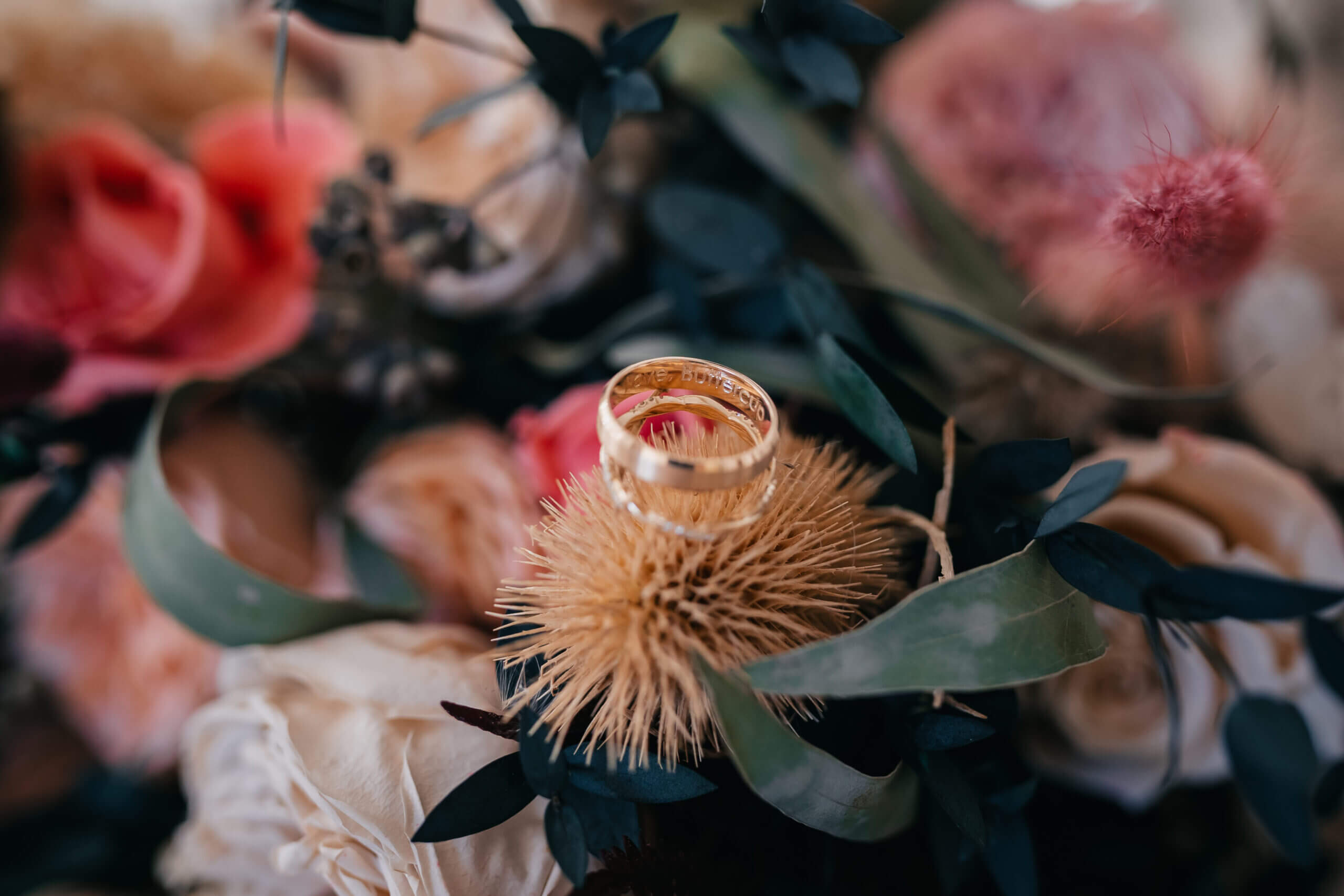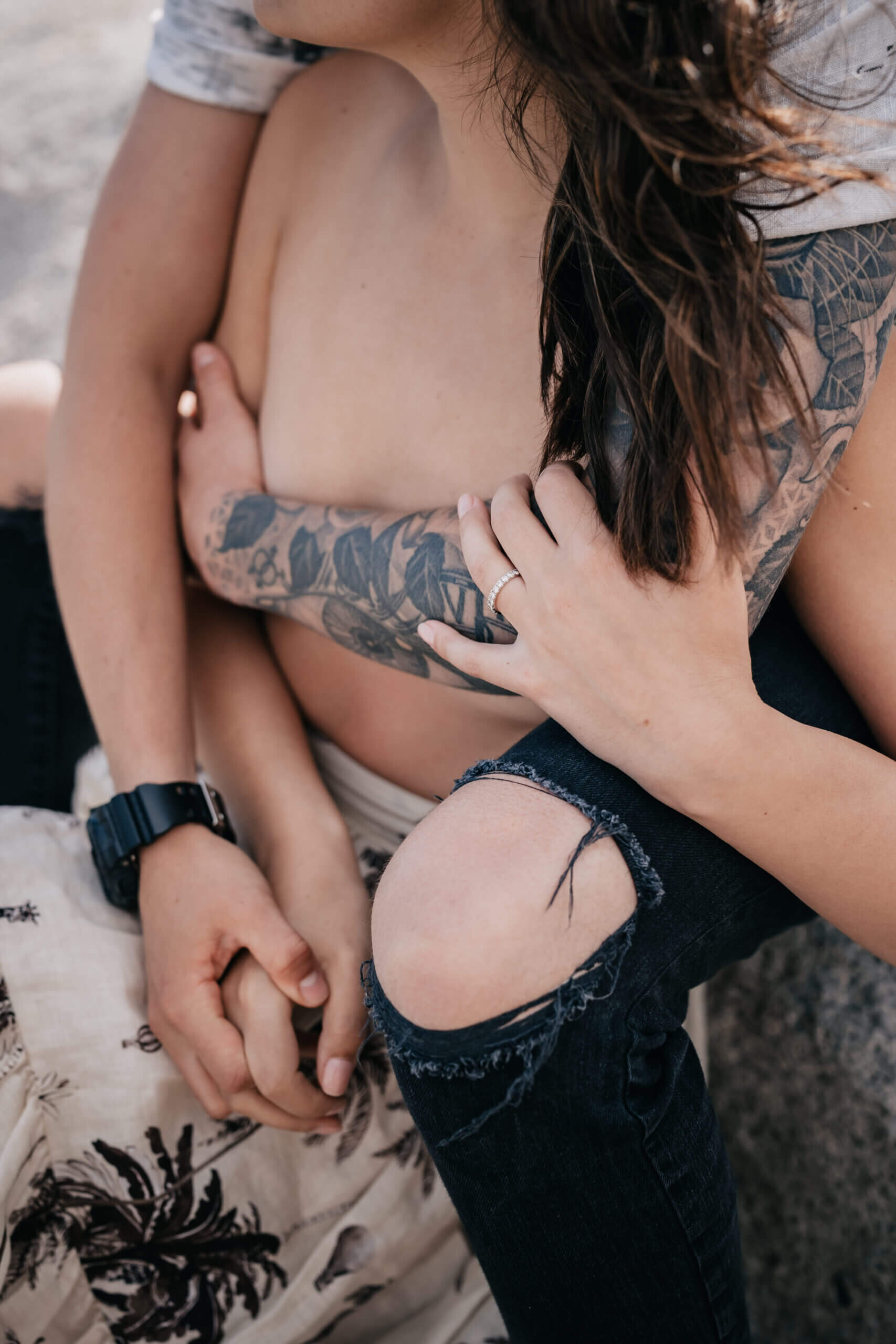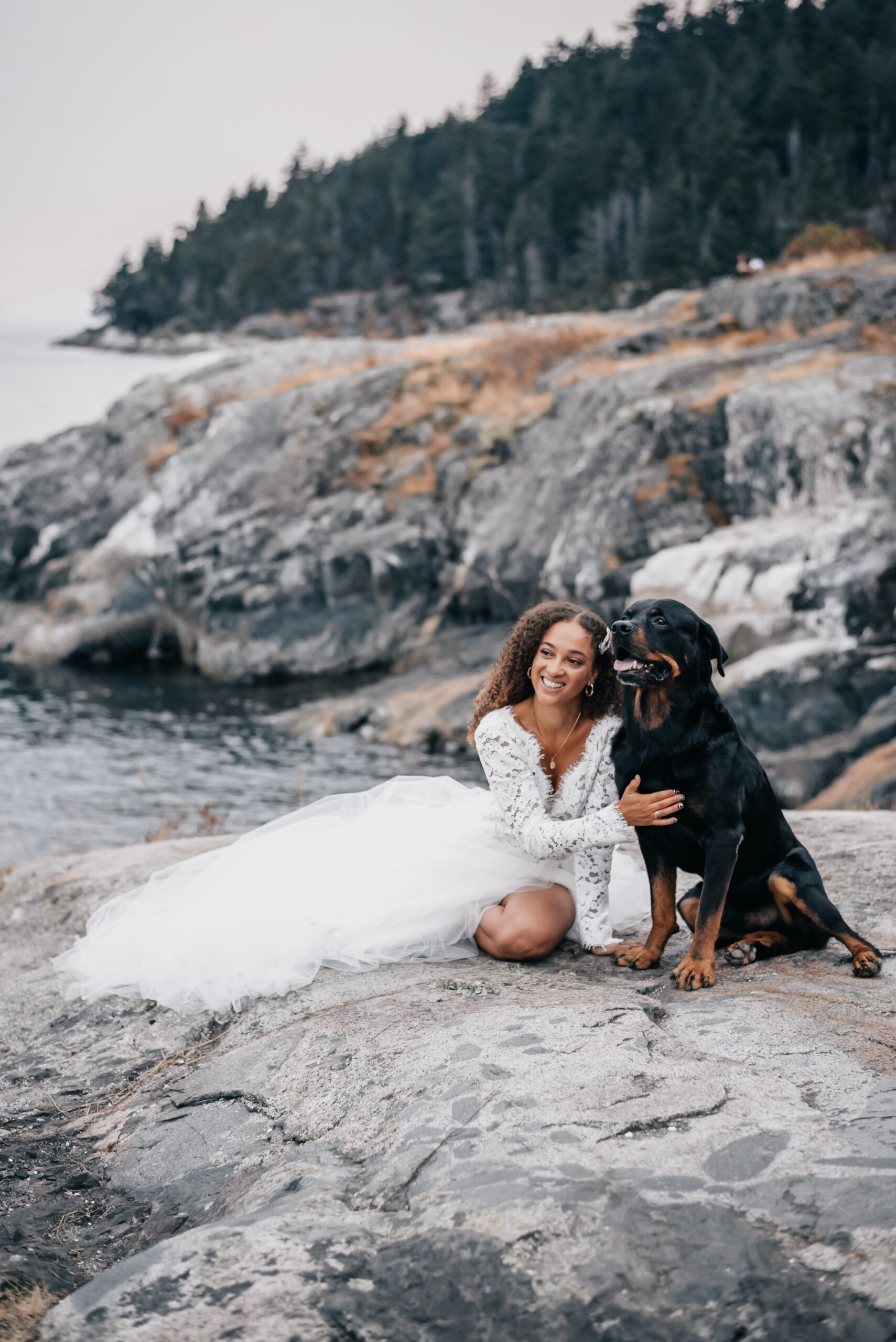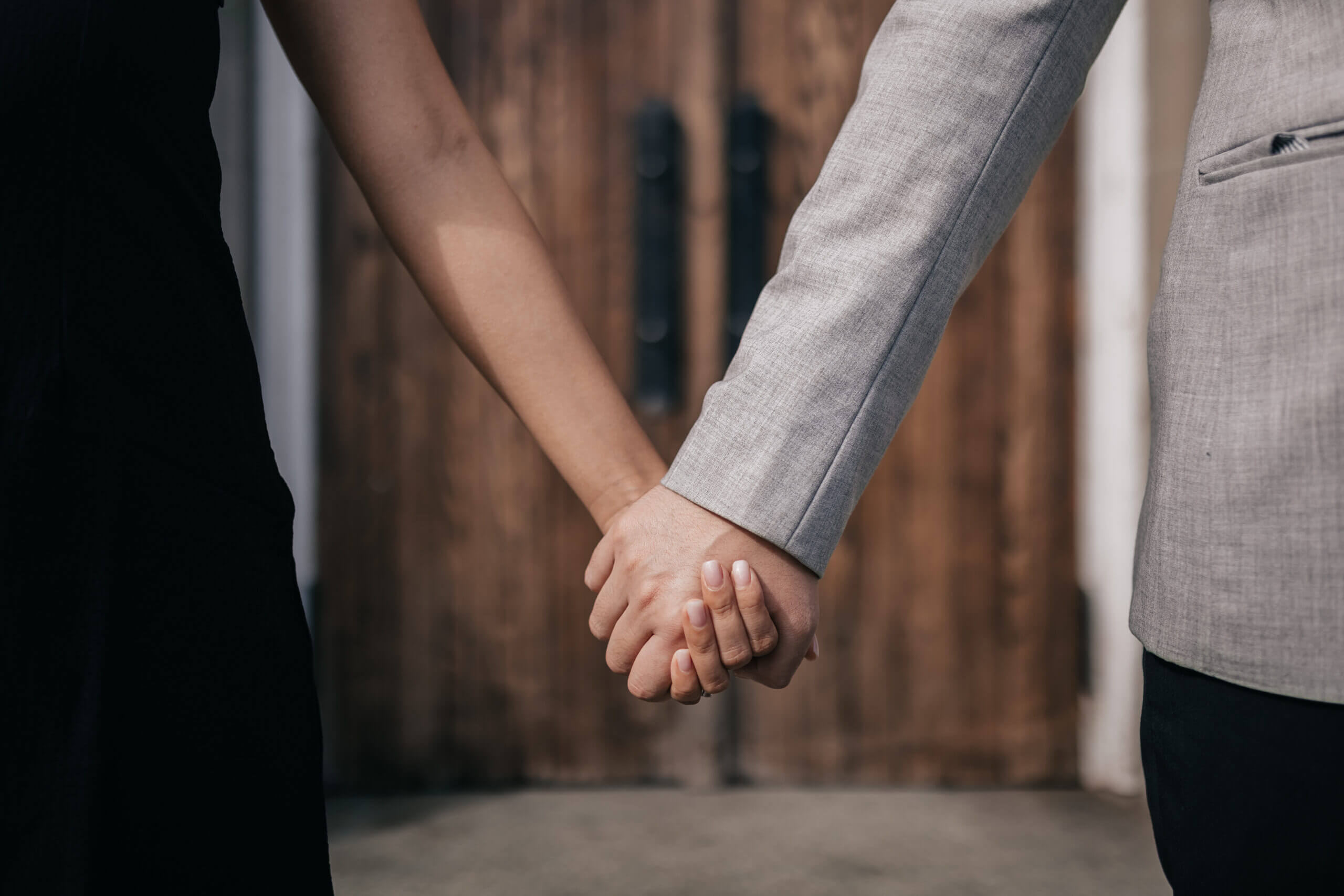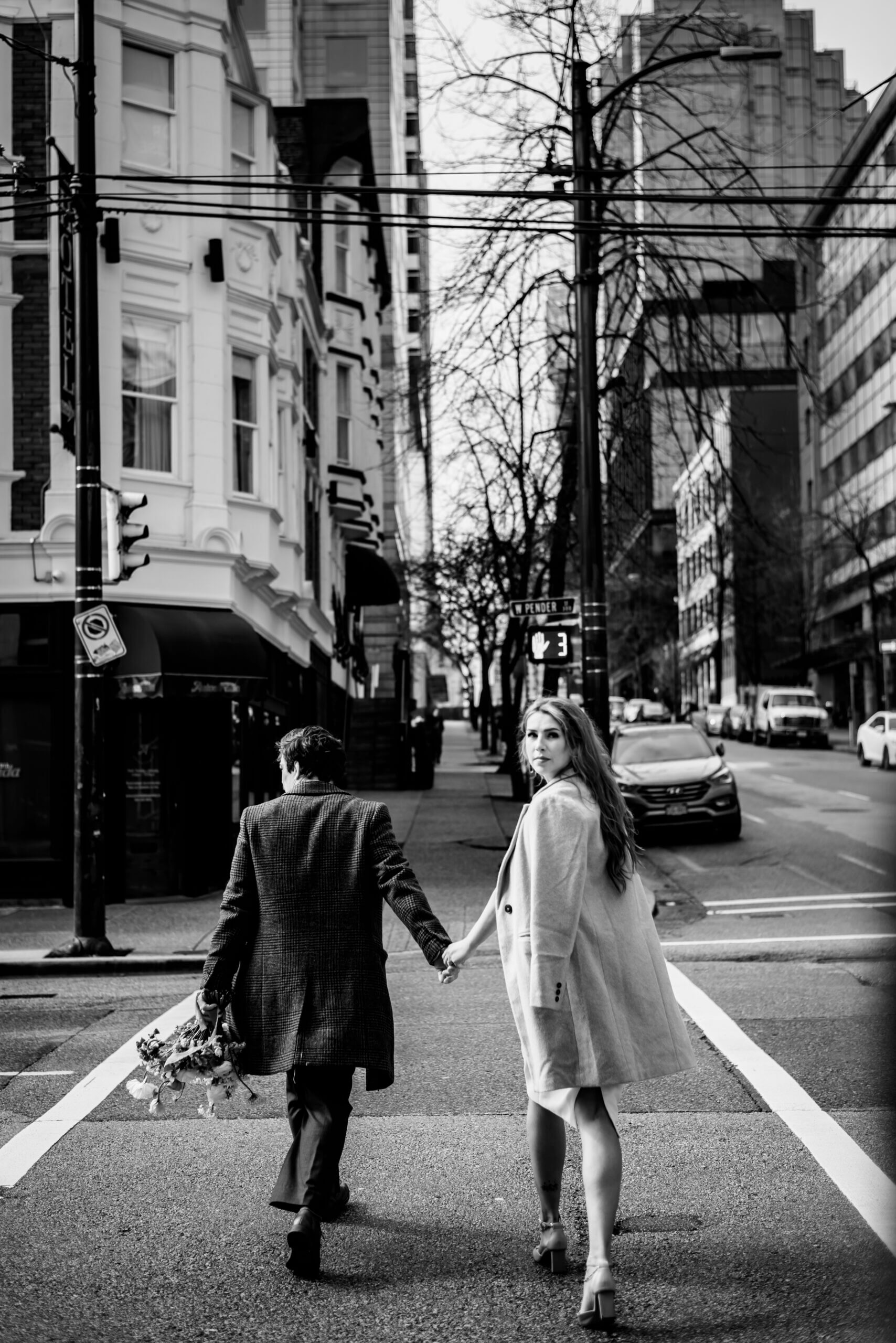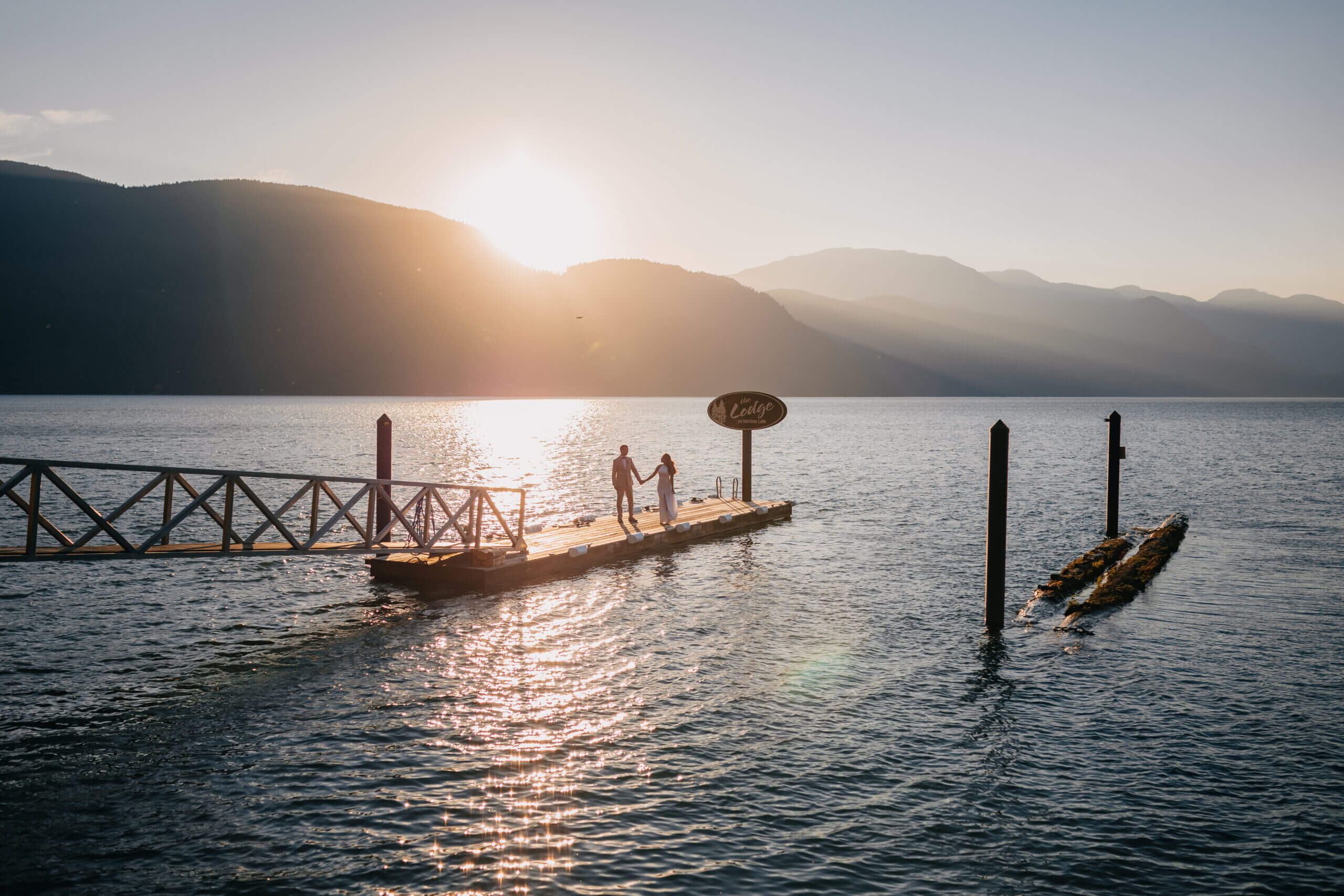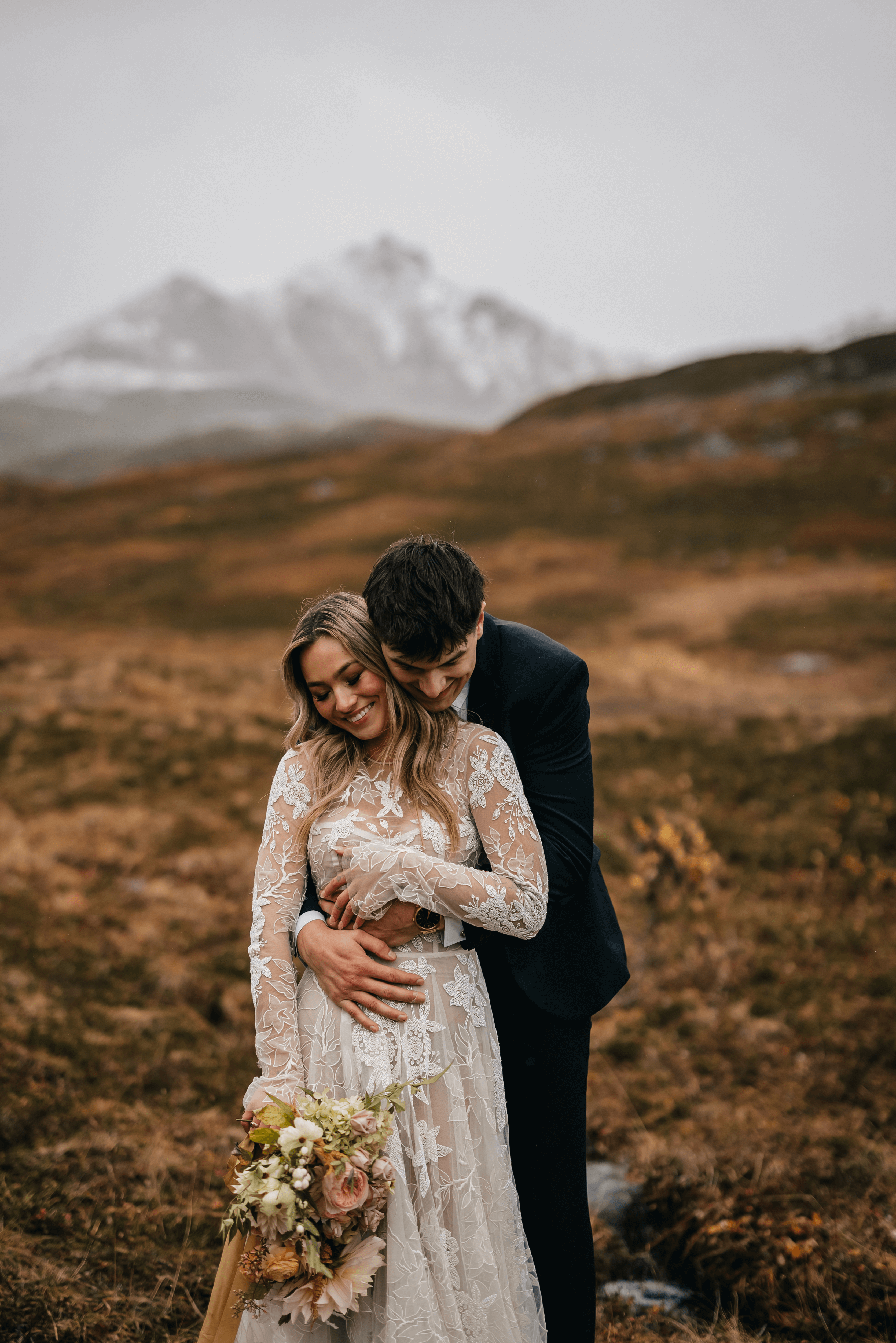 Modern, romantic, and emotional storytelling imagery ...
...for adventurous, wild-hearted, electric, fun, and madly in love.
I'M HERE TO CAPTURE YOUR PURE EMOTIONS, YOUR LOVE, ADVENTUROUS SOUL, AND ALL THESE AMAZING TRAITS YOU HAVE.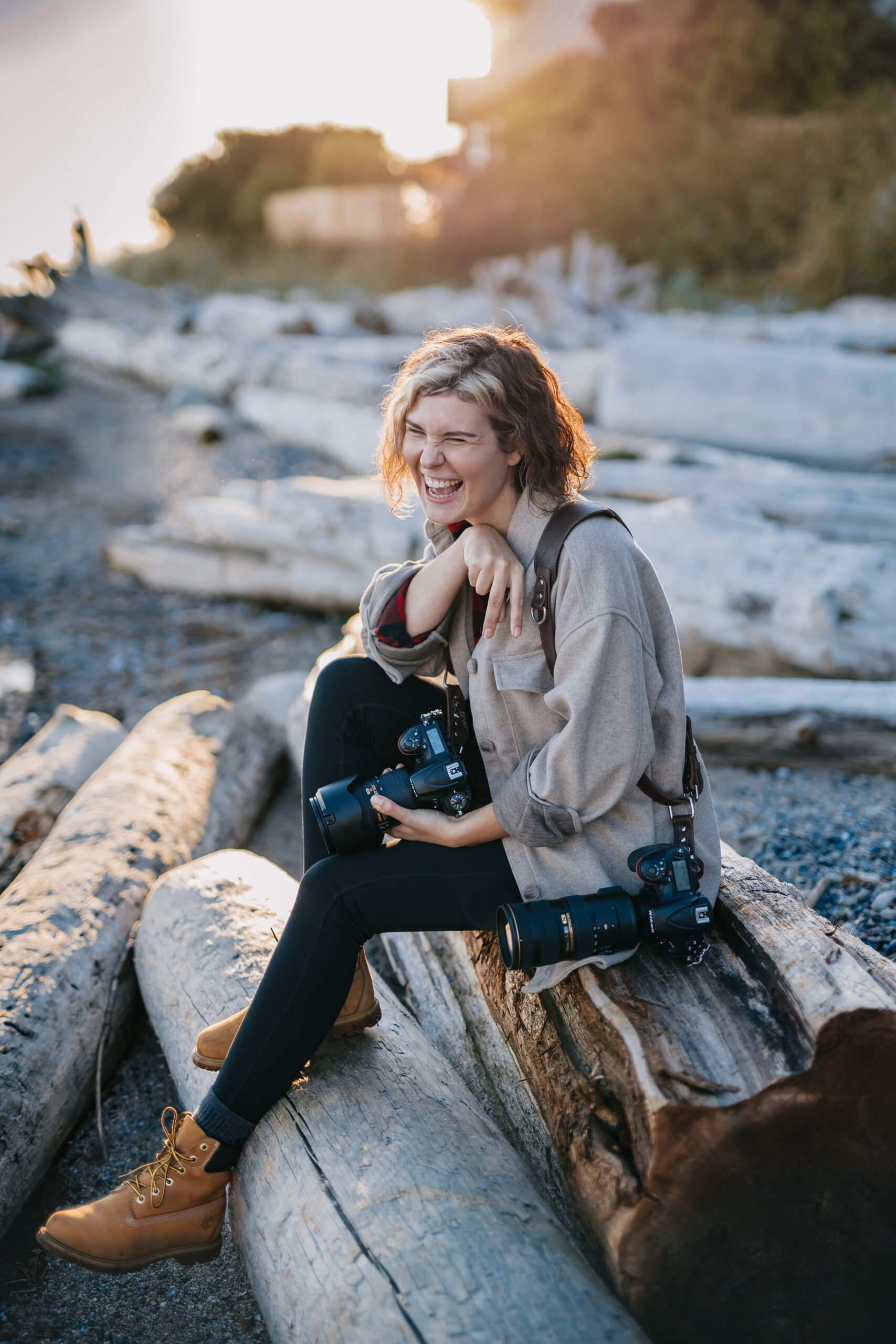 I'm a professional photographer based in Vancouver, British Columbia (available all around Canada, the US, and beyond) on a mission to help you look and feel your absolute best self during our time spent together! My clients are my friends, my muse, and my priority. I love to capture people in a bold, stylish, heartfelt, and authentic way.
Like with anything I do, I put much heart, work and energy into photography. From the joyous laughter to the heartfelt tears, I strive to capture the genuine emotions and intimate connections that make your love story truly rad. My approach is more than just taking beautiful pictures; it's about creating a visual narrative that tells the story of your love. I'm dedicated to capturing the small details, the candid moments, and the epic shots that will transport you back to the most incredible day of your live.
I adventure a lot so you'll find me in different parts of Canada, the USA, and Europe in different months. Don't be shy and ask me about my travel schedule!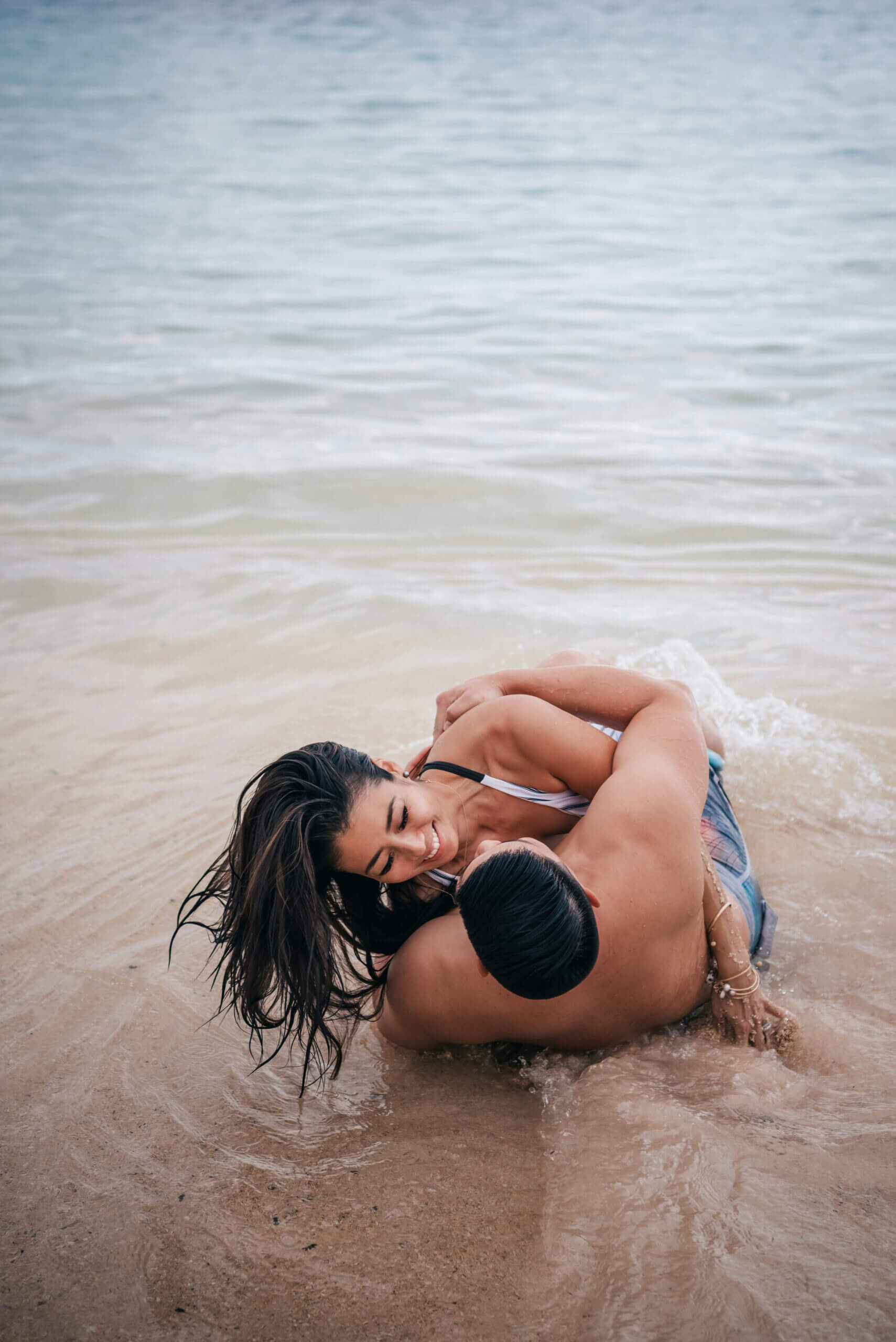 "We love how the photos came out and are so happy with the entire experience"
Ana did a fun oceanside shoot for our engagement. She was so wonderful to work with! She was a great communicator and made our experience fun and comfortable! Not only did she come prepared with creative ideas, she great at giving directions with useful cues and gave us the flexibility to play around. She was so prompt with her edits as well. We love how the photos came out and are so happy with the entire experience! We highly recommend. Thank you!
Where storytelling meets editorial
I'll give you gentle guidance and prompts that lead to natural and candid moments throughout the session. This will make your experience seamless and most of all, enjoyable and fun. I thrive to tell the story of your day as it was: love, tears, smiles, fun dance moves and all, all whilst painting you in the most wonderful light (both literally and figuratively).
Fill the form below and I'll reply to you within 24 hours (more likely within a couple of hours because I'm so excited!)
Send a quick hello and let me be a part of your special day.
I love making friends with every person and couple I take photos of. We'll meet (or zoom call) and discuss all details over coffee (or booze), hang out in a park or downtown for a personal shoot, go on adventure for an engagement session, laugh together, cry together, dance together, and create memories that will last a lifetime.
Why is it important? I waive all travel costs since I'll already be in these places. No travel fees means you can book a session or a wedding/elopement coverage for domestic rates!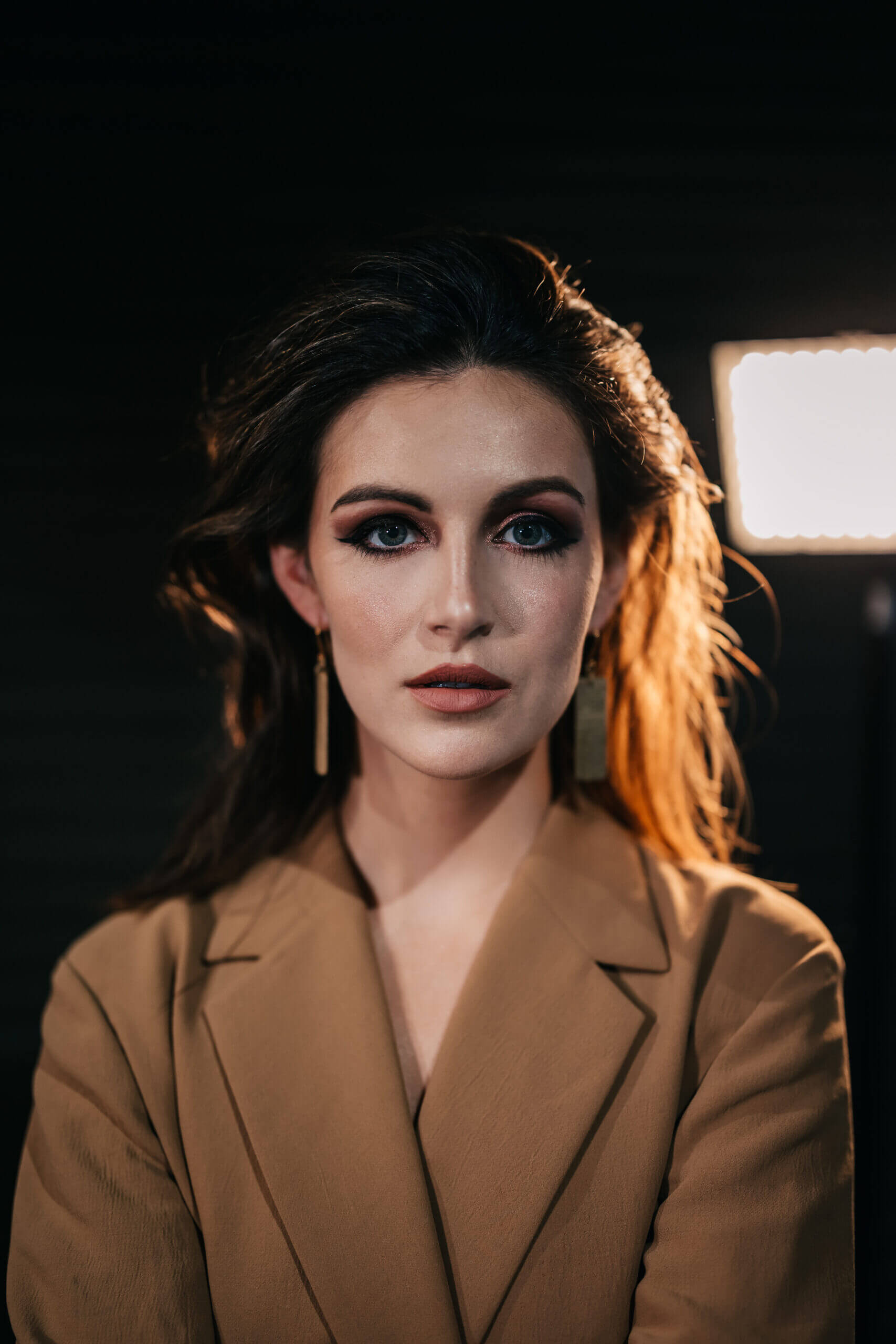 Ana has been my photographer since the beginning of October of 2020 and quite frankly, she's the only one I'll go to in Vancouver. She is absolutely brilliant at editing, at capturing the moment, at being flexible, and at creating magnificent work. We've shot together in over 15-20 locations since the beginning of our time together and her ability to make every space work is astonishing. I recommend her brilliance to everyone on my online platform, and l'd recommend her to anyone whose looking for great work.
"She is absolutely brilliant at editing, at capturing the moment, at being flexible, and at creating magnificent work. "