a professional photographer and lifestyle enthusiast based in Vancouver, BC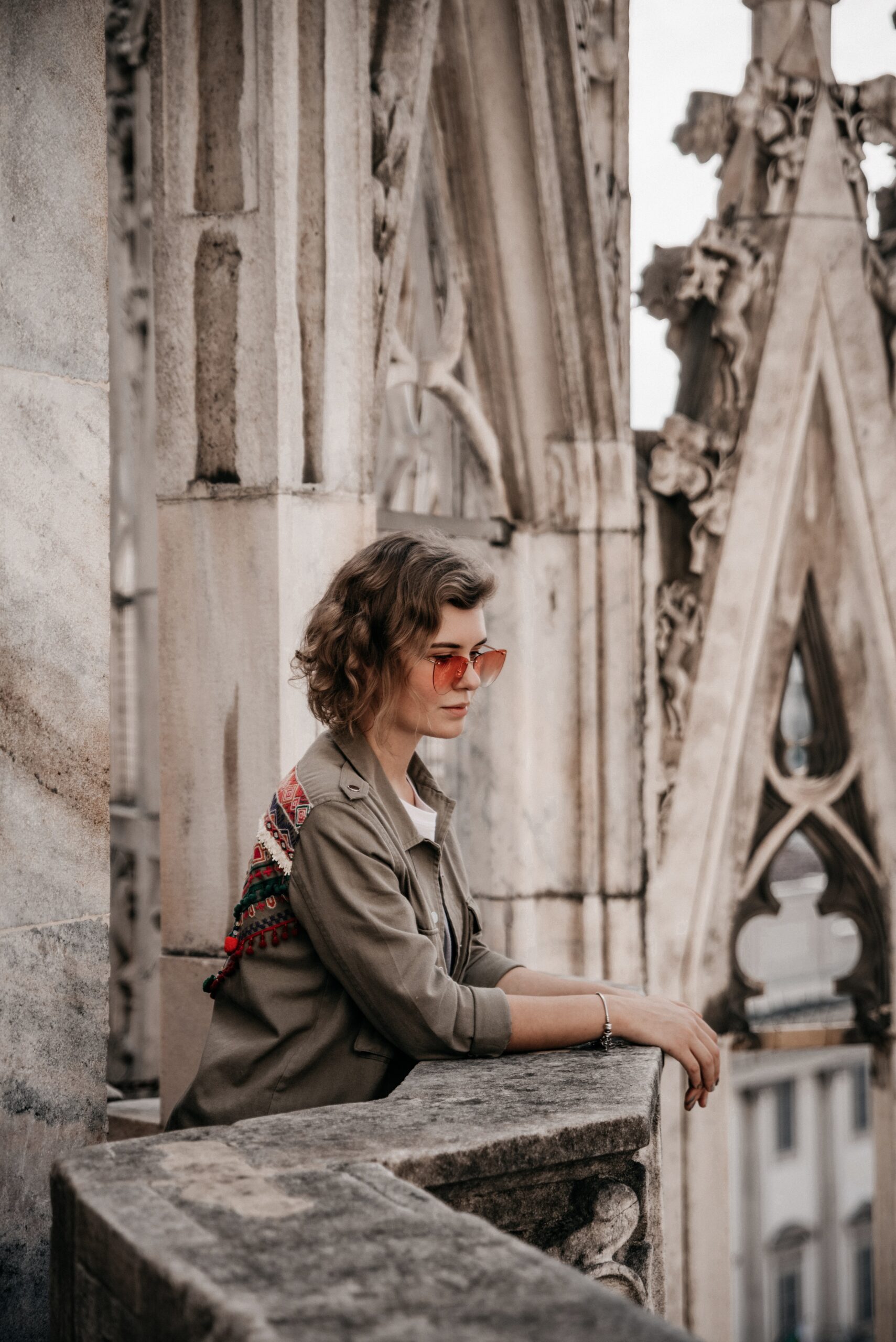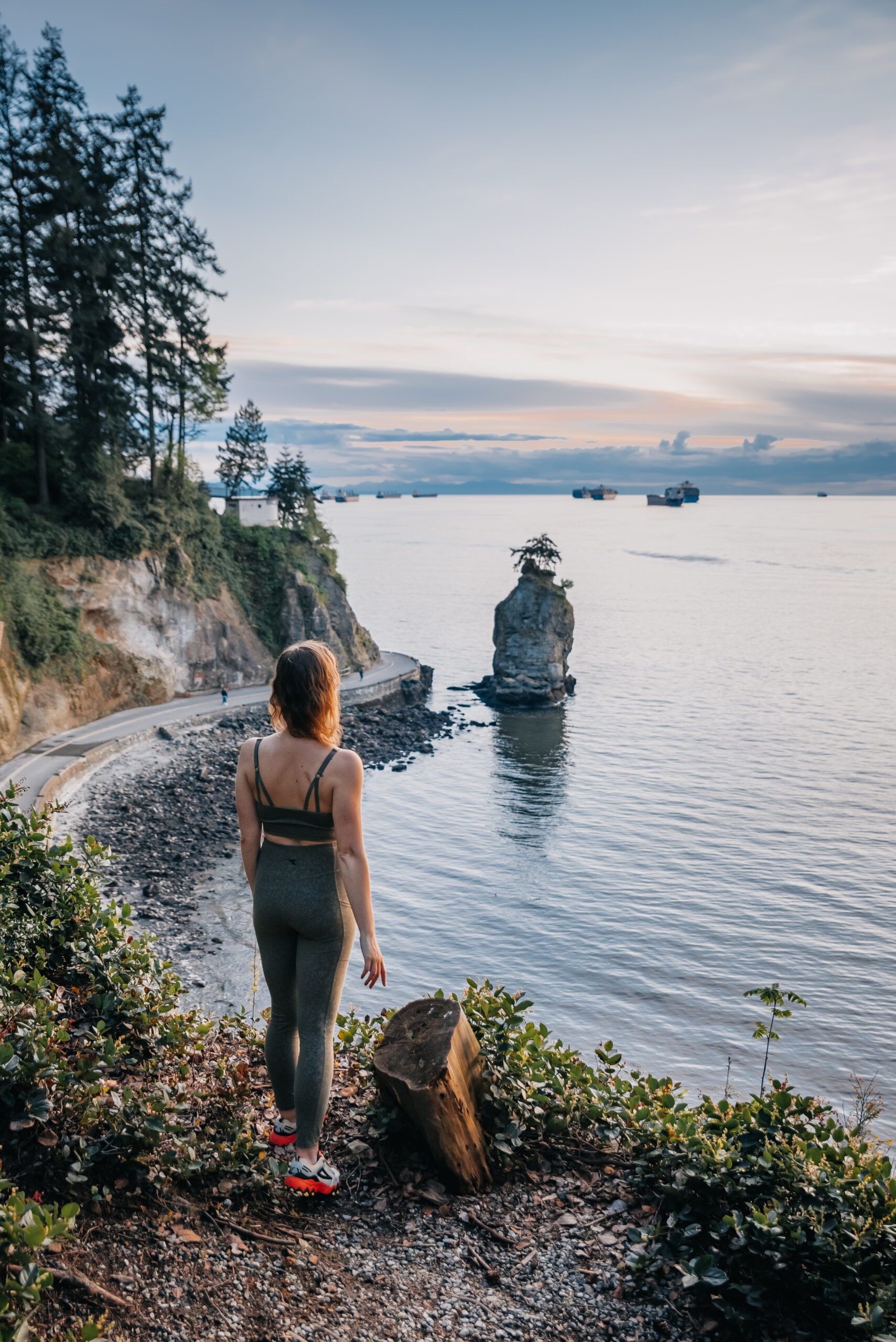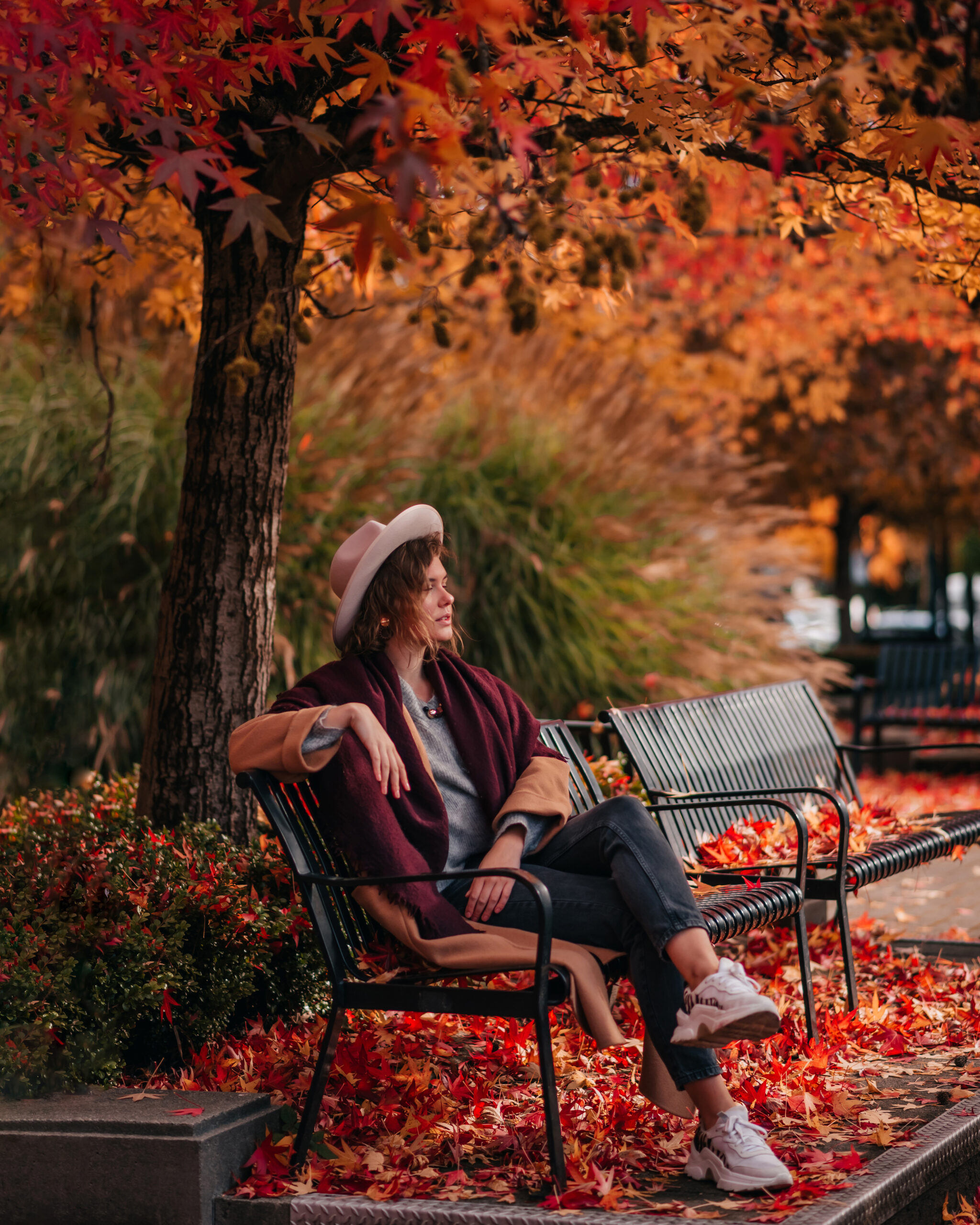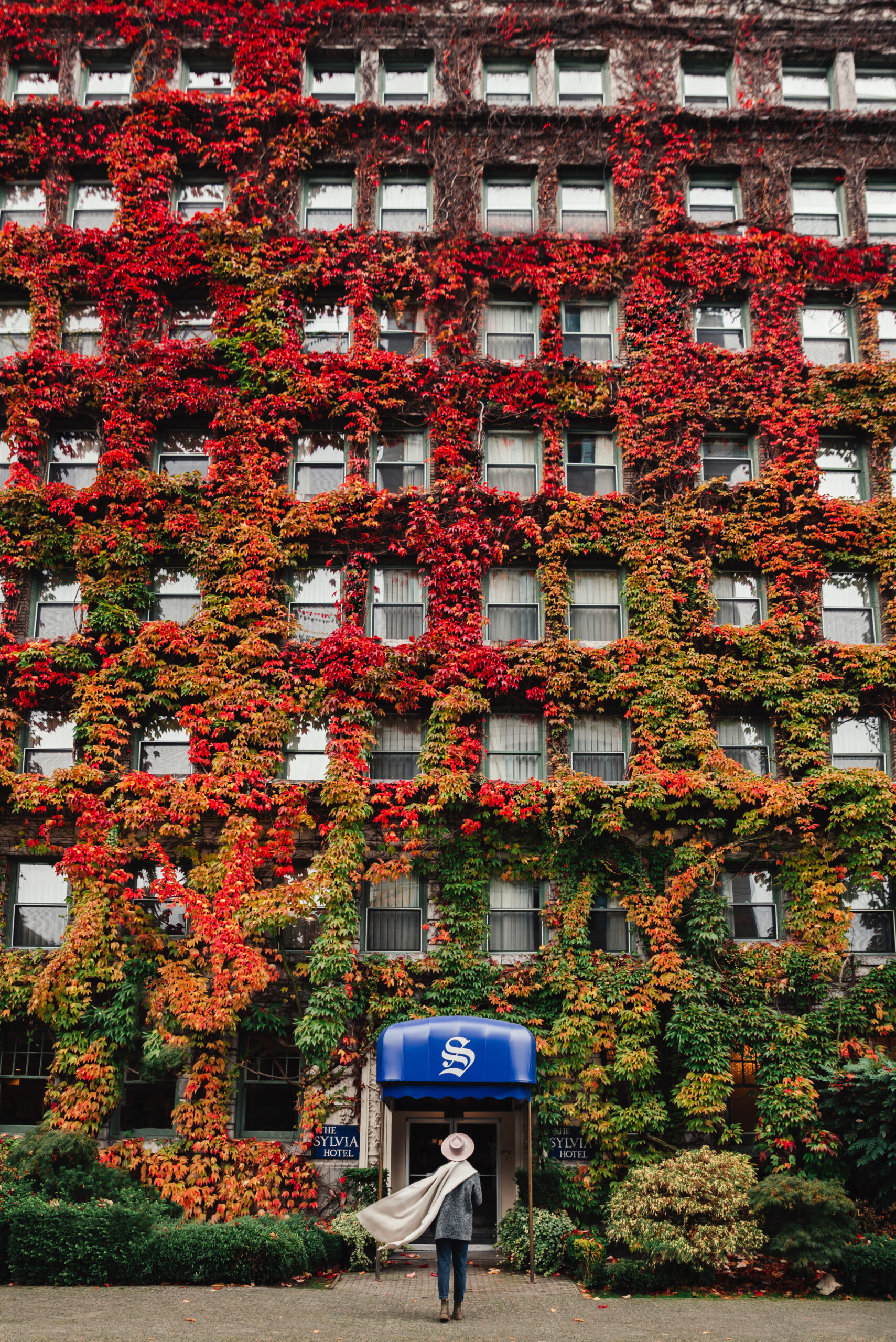 My mission is to capture the beauty of adventurous moments, inspire people to explore our world, focusing on leave-no-trace approach and respecting nature and local people. I express myself by wearing fashionable pieces and accessories that I love to match with locations while traveling.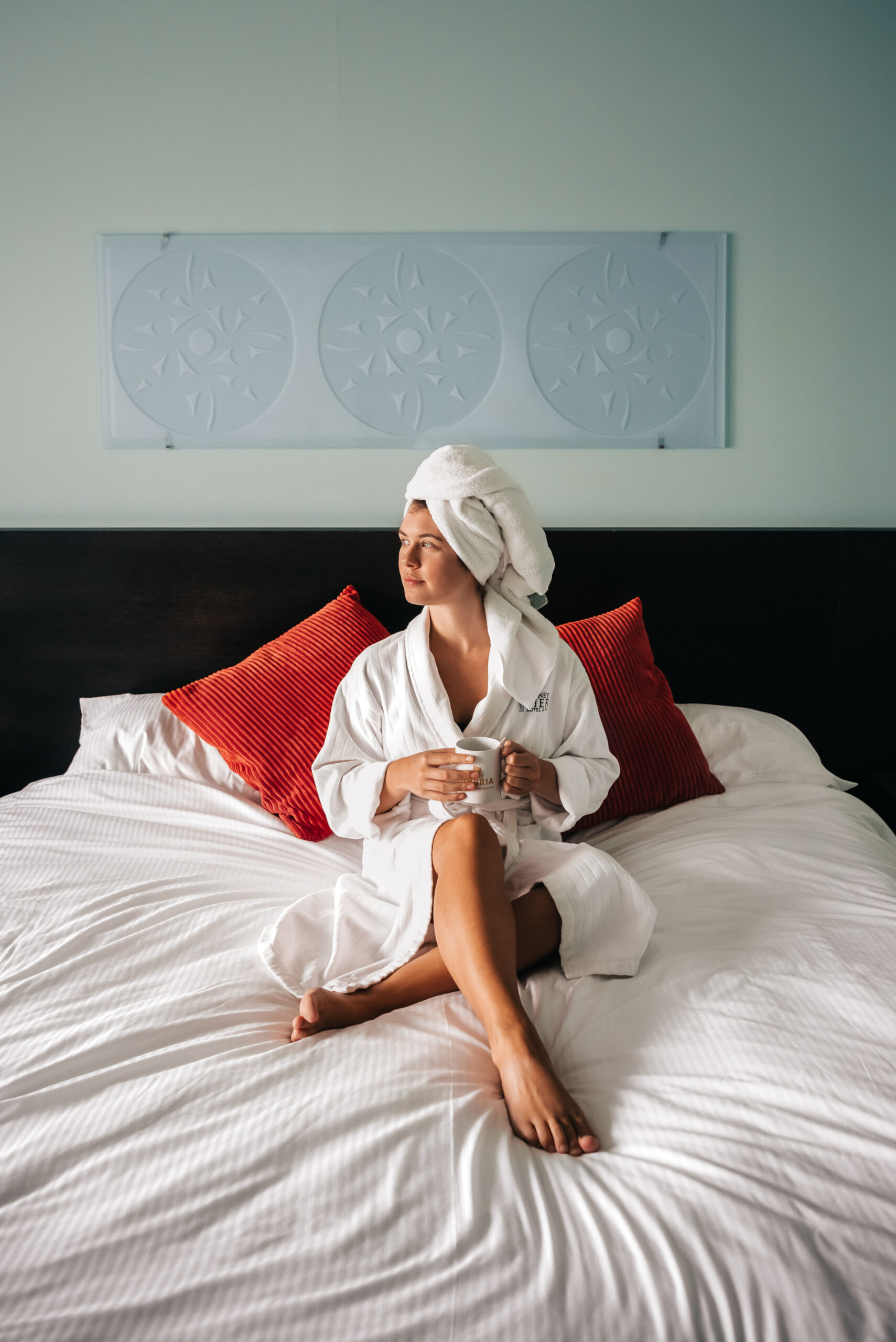 10k Followers
17% USA Audience
22% Canadian Audience
45% of 25-34 Age Range
23% of 35-44 Age Range
60% of Female followers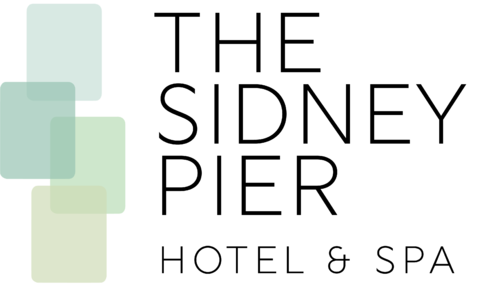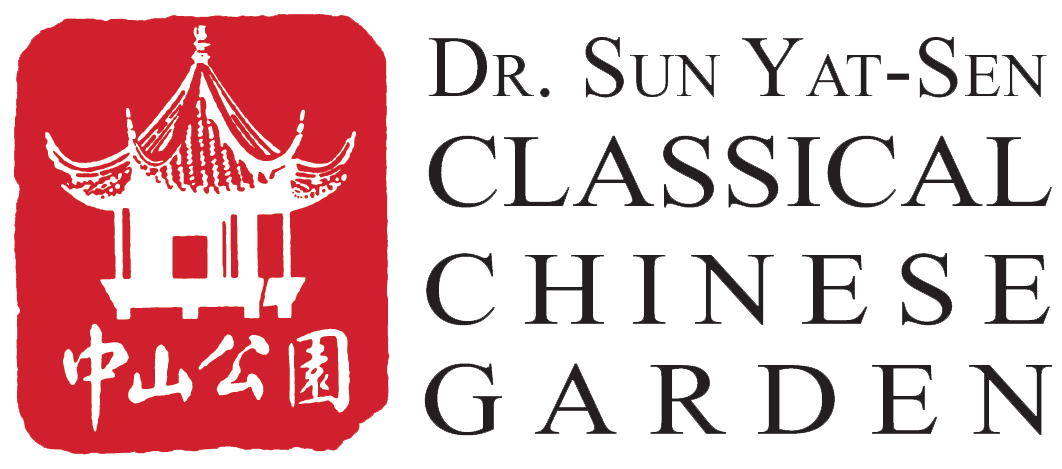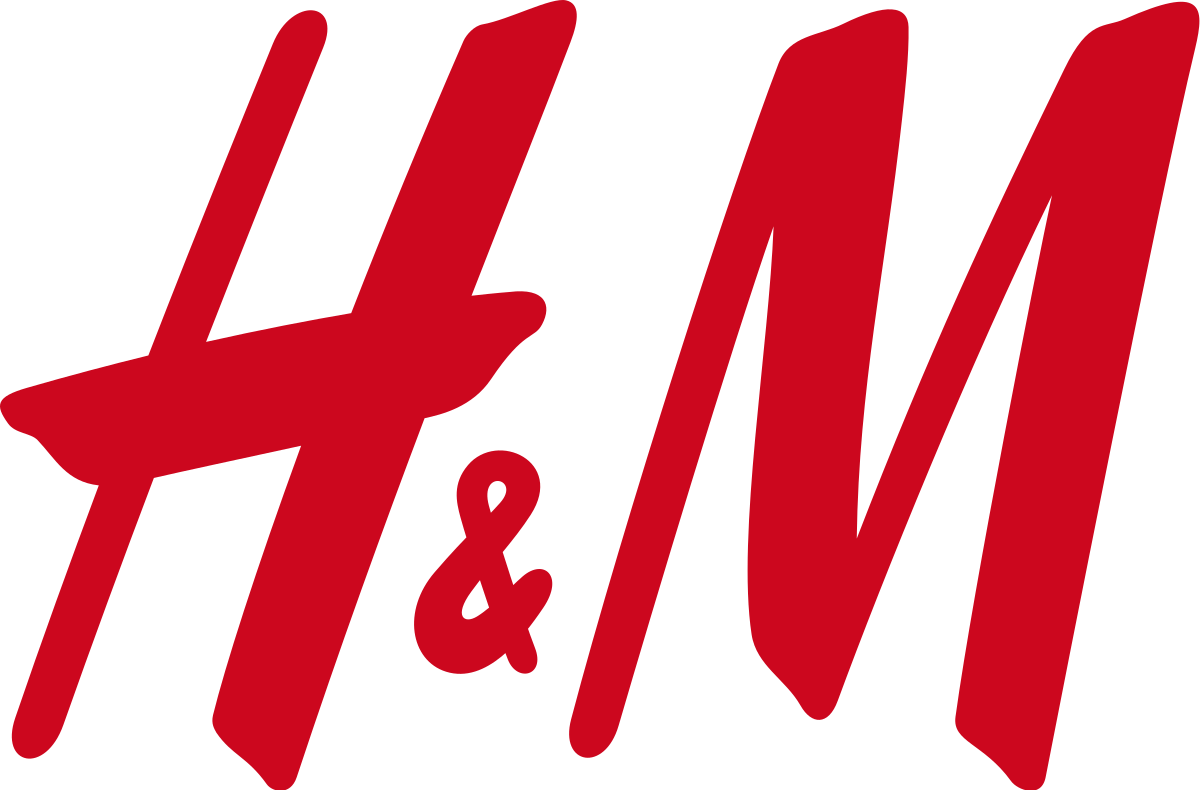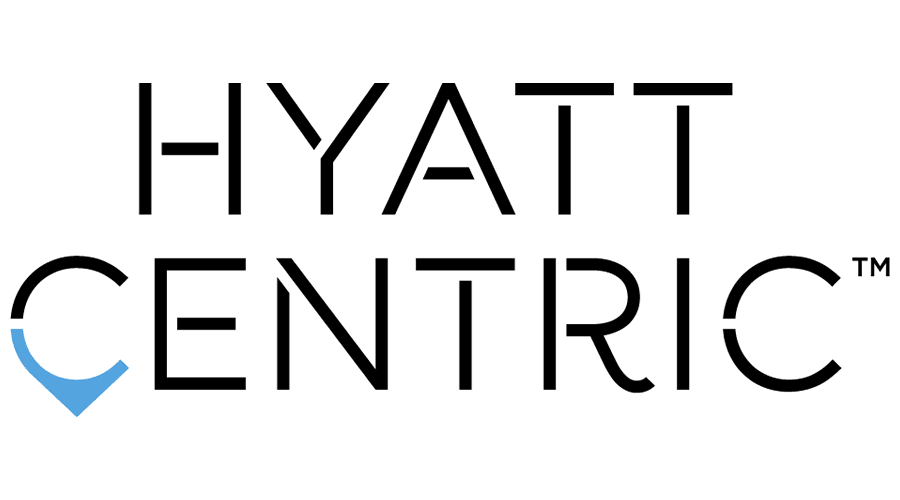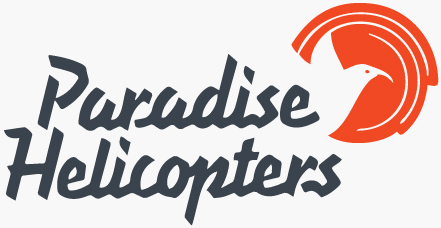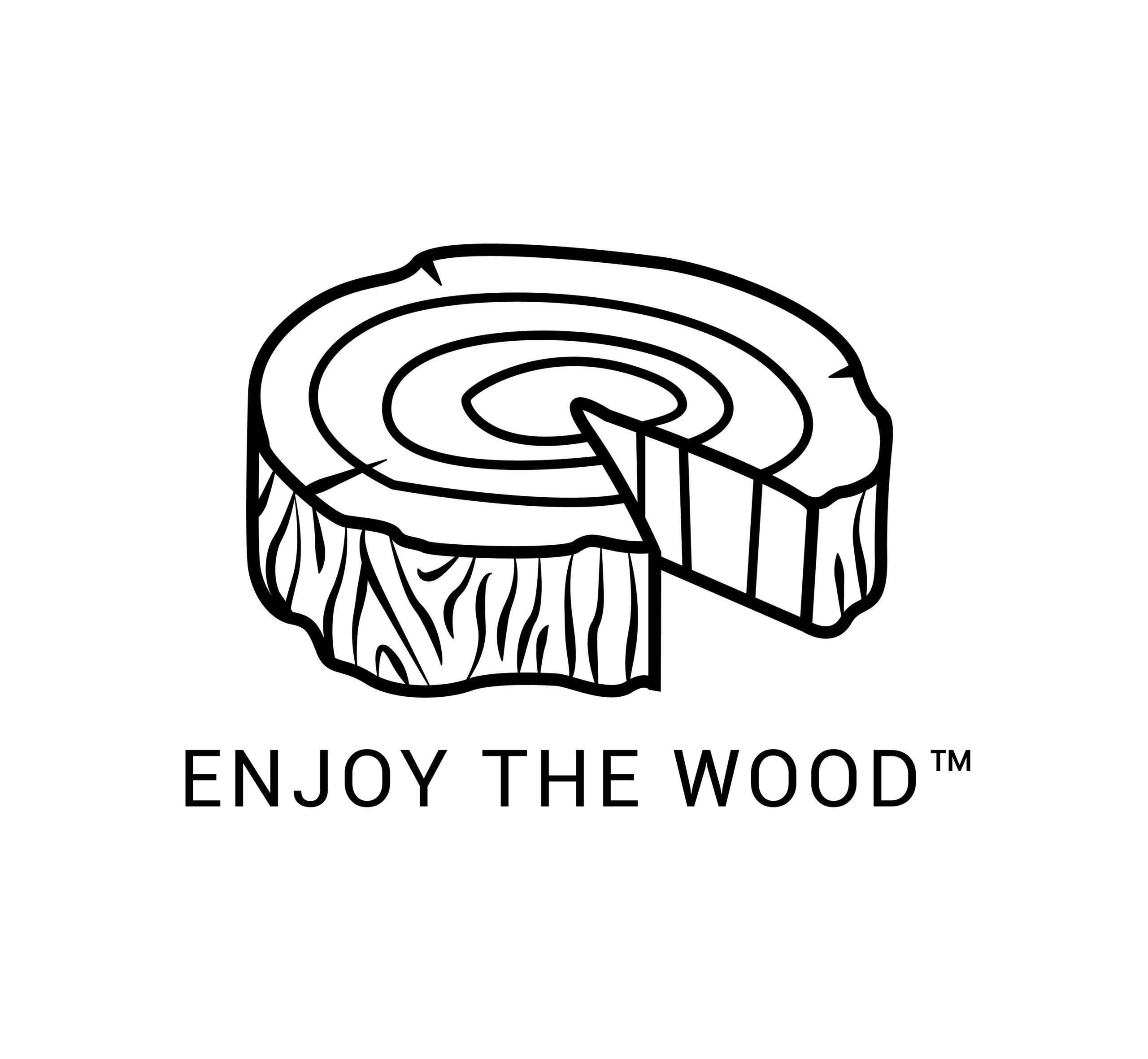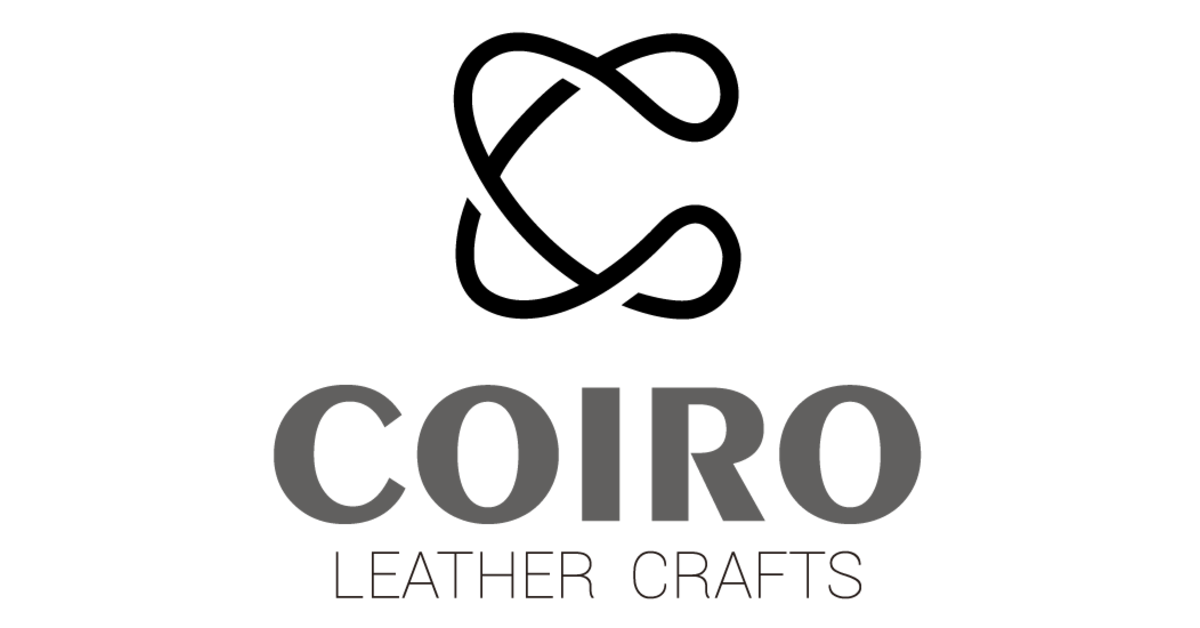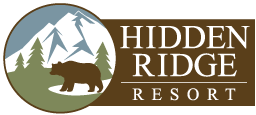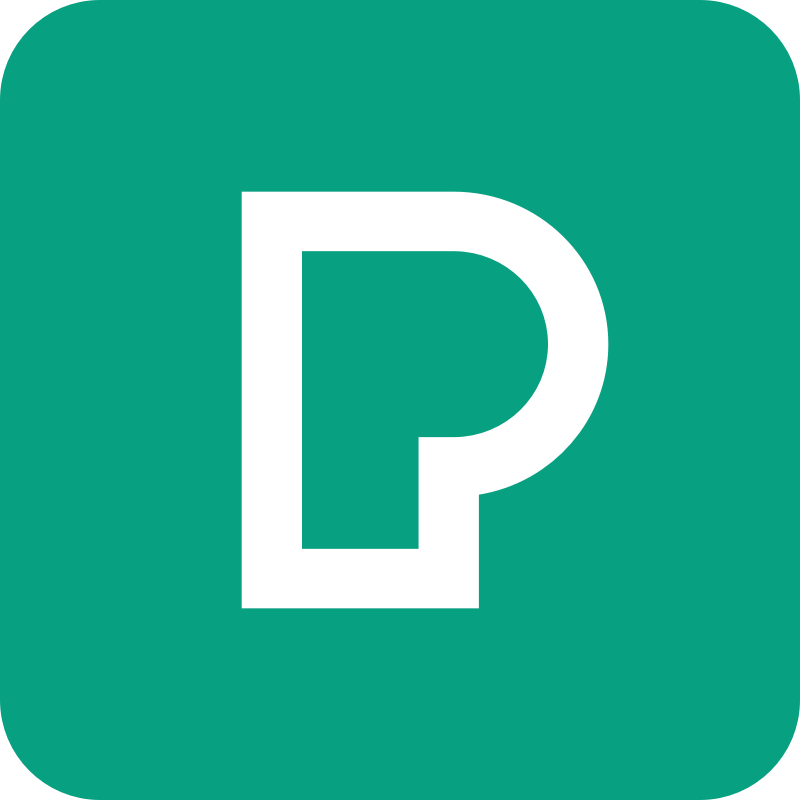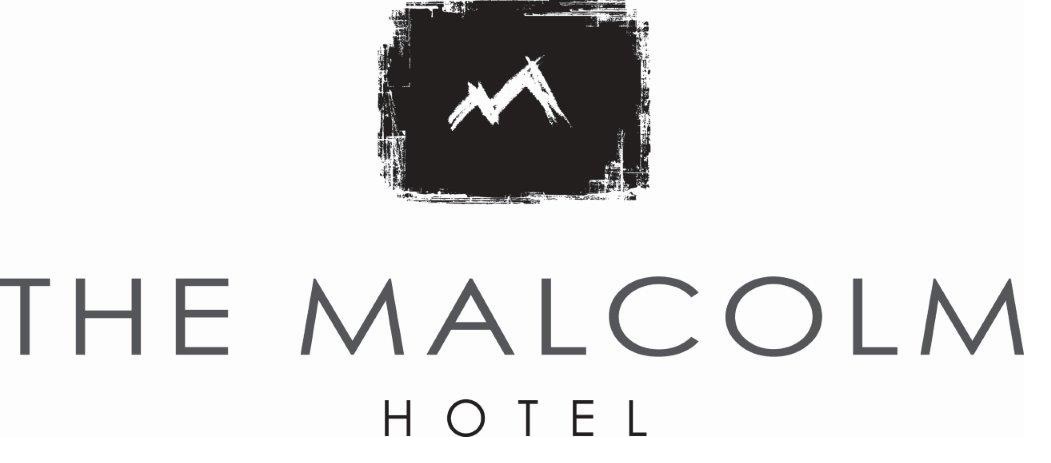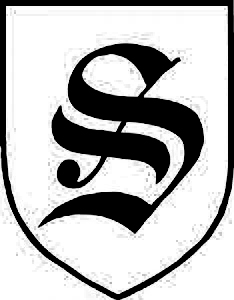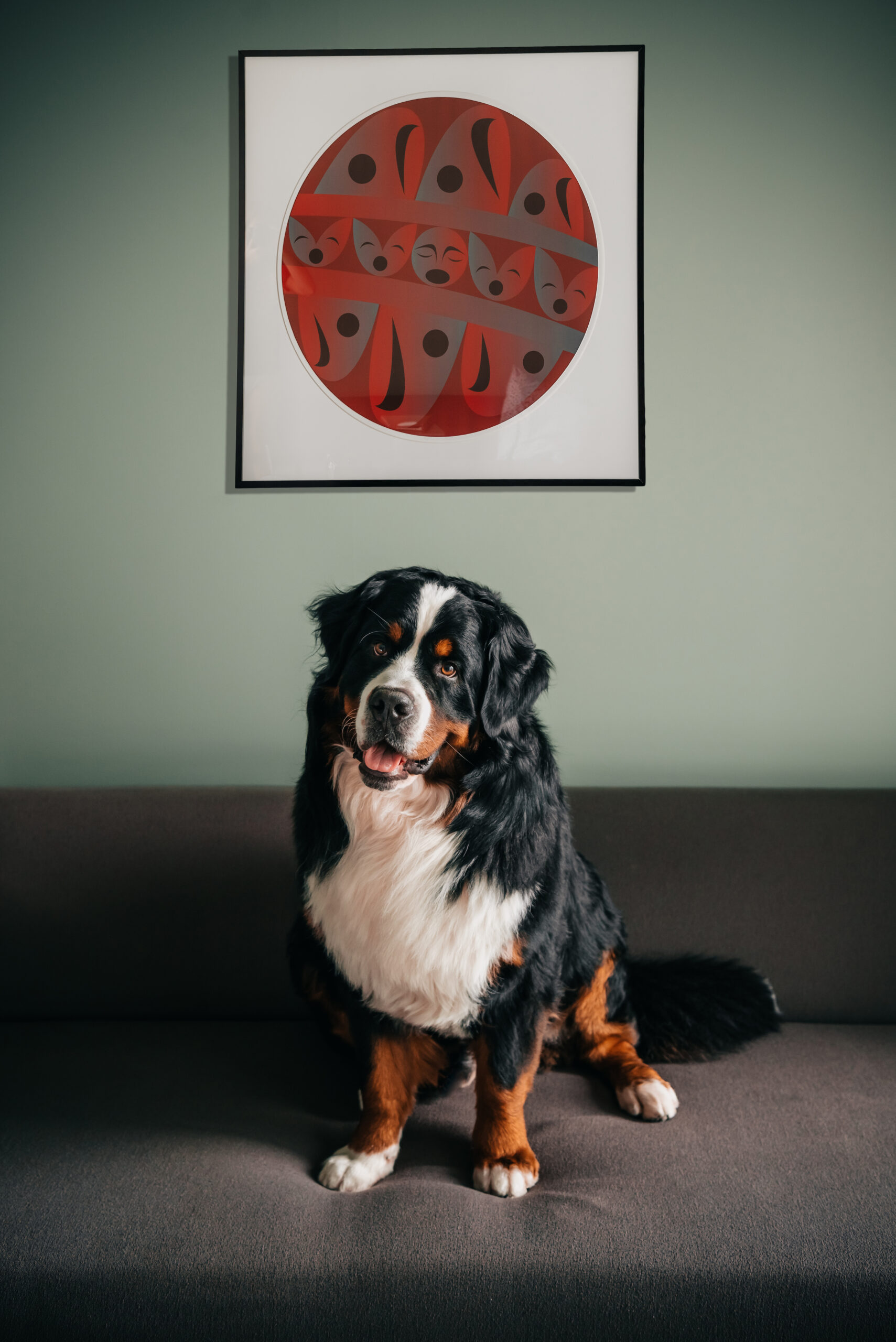 Ram is a Bernese Mountain Dog. I take him with me to the most of my travels and adventures. He brings a lot of joy to all people who meet him. He's very well-behaved, friendly and poses even better than me!